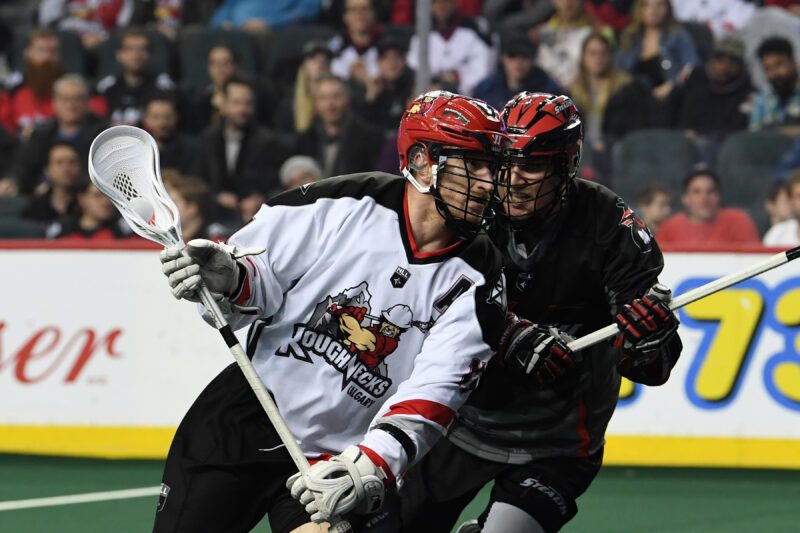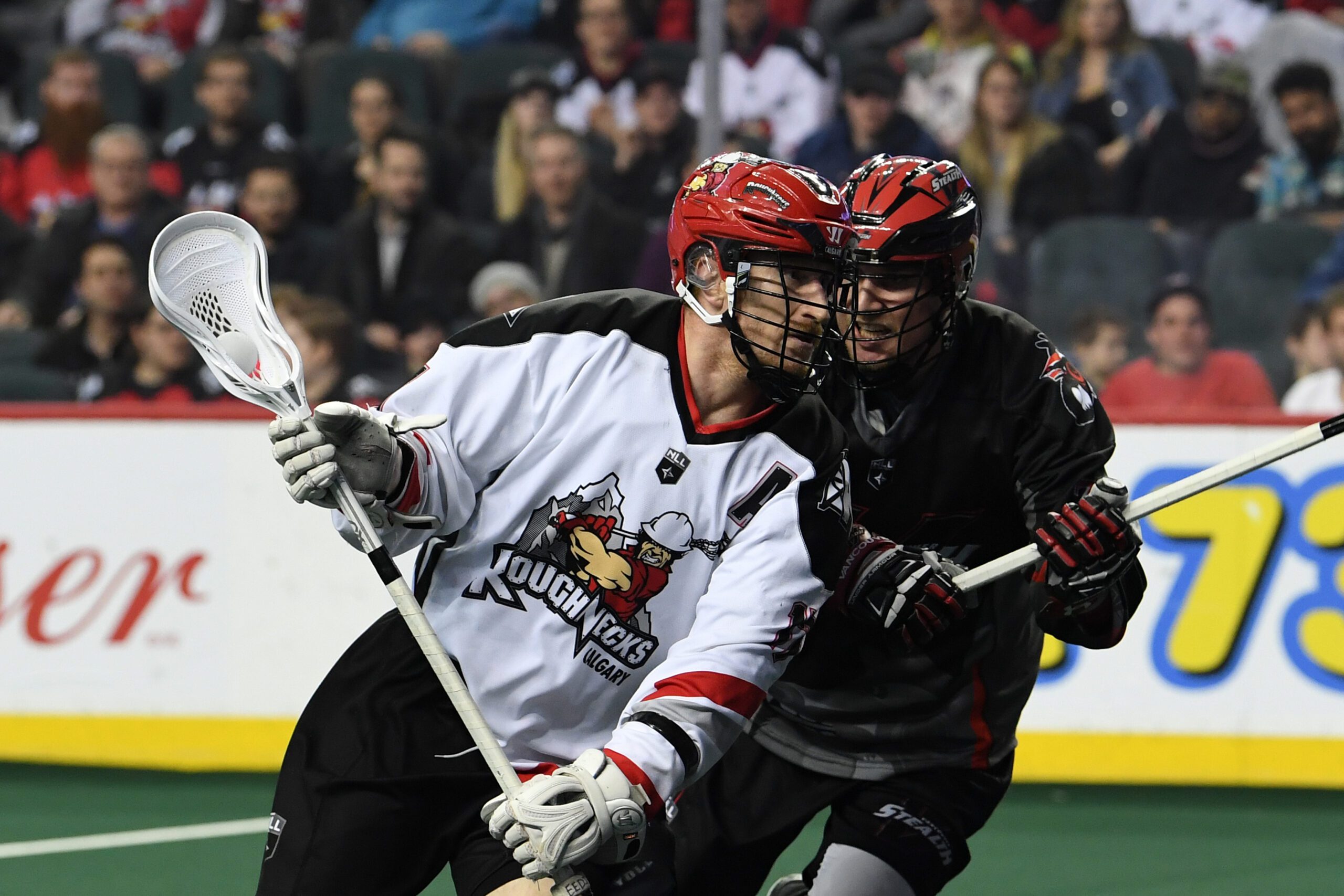 CALGARY ROUGHNECKS (5-8) vs. VANCOUVER STEALTH (2-12)
WHEN: Saturday, March 31, 2018 at 8:00 p.m. MT
WHERE: Langley Events Centre
TV/RADIO: NLLTV.com
SEASON SERIES: 2-0
LAST MEETING: Calgary beat Vancouver 20-12 at the Scotiabank Saddledome.
The Roughnecks head to the Lower Mainland Saturday, to take on the Stealth. They're looking to get back into the win column after dropping a 17-14 decision to the Toronto Rock last weekend at the Scotiabank Saddledome.
Vancouver is fighting to save their season, picking up a 13-12 win over the Colorado Mammoth Saturday, just their second victory of the year.
In their first meeting of the season, the Rigger's came out on top 15-12 at their home-opener on Dec. 15. The Riggers stomped the Stealth 20-12 in the second tilt Feb. 16, dominating offensively with three players who recorded hat-tricks.
It's do or die for the Stealth this weekend as the Roughnecks have a shot at clinching a playoff berth with a win.
STATISTICS:
| | | |
| --- | --- | --- |
| | Roughnecks | Stealth |
| Leading Scorer | Wesley Berg (27g, 30a) | Corey Small (22g, 40a) |
| Leading Goaltender | Christian Del Bianco (10.46 GAA, .800 sv%) | Eric Penney (13.85 GAA, .751 sv%) |
| 2017/18 Powerplay | 47.2% | 38.3% |
| 2017/18 Penalty Kill | 45.3% | 43.6% |
KEY PLAYERS TO WATCH:
CGY – Holden Cattoni
Cattoni has been an unstoppable force against the Stealth. He's earned 15 of his 27 points against them this season, leading the Roughnecks in scoring against Vancouver.
VAN – Matt Beers
As Vancouver's best defender, Beers will play a big role in preventing Calgary's usual offensive attack against the Stealth.
KEYS TO THE GAME:
The Riggers performance last weekend against the Rock wasn't perfect. However, if the offence shows up against the Stealth as they have in the past, they have a good chance at clinching a spot in the post-season.