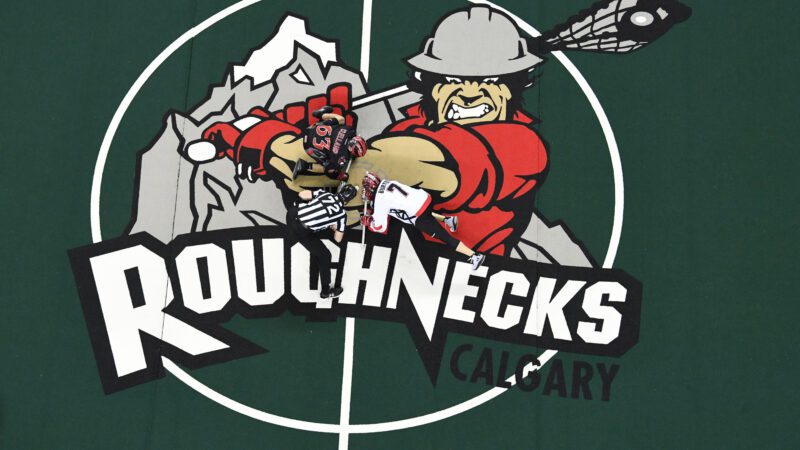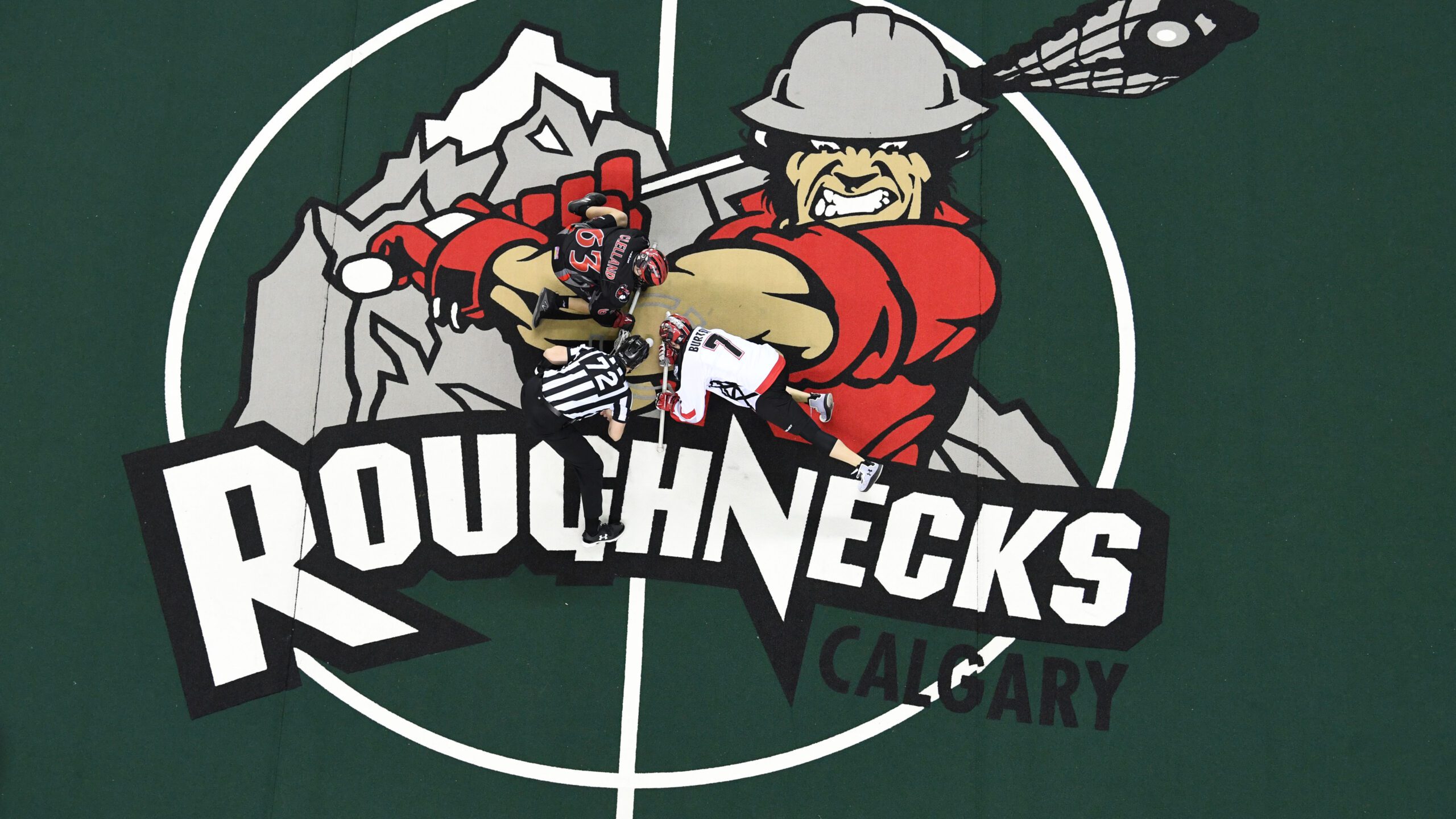 CALGARY ROUGHNECKS (0-0) vs. VANCOUVER WARRIORS (0-0)
WHEN: Dec. 15 at 7:00 p.m. MT
WHERE: Scotiabank Saddledome
TV/RADIO: NLL.com, Bleacher Report Live
SERIES: n/a
LAST MEETING: Calgary beat Vancouver 26-11 on the road on April 21, 2018.
The wait is finally over.
The Roughnecks will open their NLL season Saturday at the Scotiabank Saddledome against the Vancouver Warriors (formerly the Stealth).
To recap last season, the Roughnecks finished with an 8-10 record and went 3-0 against Vancouver, who finished the campaign last in the West with a 2-16 mark.
However, Vancouver has changed a lot over the summer – a new name, new logo, new home arena, and quite a few new players.
"What they've done through this off-season is they've gotten a lot younger and a lot faster," said Roughnecks captain Dan MacRae. "They're a pretty athletic group when you look at things – Anthony Malcom is a very shifty guy, and Joel McCready is a tough one-on-one matchup, as well.
"From a defensive standpoint, our one-on-one matchups are going to have to be very sharp."
The Warriors also acquired an elite goaltender in the off-season, signing free-agent Aaron Bold who spent last year with the New England Black Wolves.
"I think their biggest acquisition from their off-season was in the net there with Aaron Bold," MacRae said. "Boldy has had a pretty great career thus far, the numbers speak for themselves."
Of course, the Warriors still boast a solid group of veterans.
"Logan Schuss tends to play us really well, and Matt Beers is one of the better defenders in the league," MacRae explained. "If you're going on straight personnel that might be giving us a problem it would be them."
Vancouver will be missing one key player, though, in forward Rhys Duch, who'll be suiting up for the Roughnecks now after signing here a free agent.
"I think we stole one of their core pieces in Rhys Duch – which is big for us," said MacRae. "I think he's been one of the ones that has given us a lot of problems in the past, so we're glad that we have Duchee on our side for this one."
As for getting to start the season at home, you couldn't ask for a better script.
"It's great that we get to kick off the season at home," MacRae said. "We're hoping to put on an exciting show for everyone coming out on Saturday."
Here's hoping, since Calgary sports fans are pretty used to winning these days.
"Hopefully we can keep the buzz going with Calgary sports in the last few months," MacRae said. "The Stampeders won the Grey Cup, and the Flames are on an absolute heater at the moment.
"Hopefully that momentum just rides into the lacrosse season for our group."