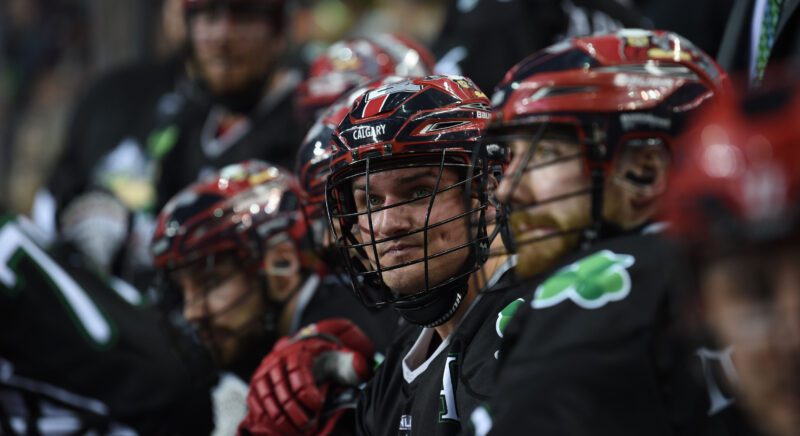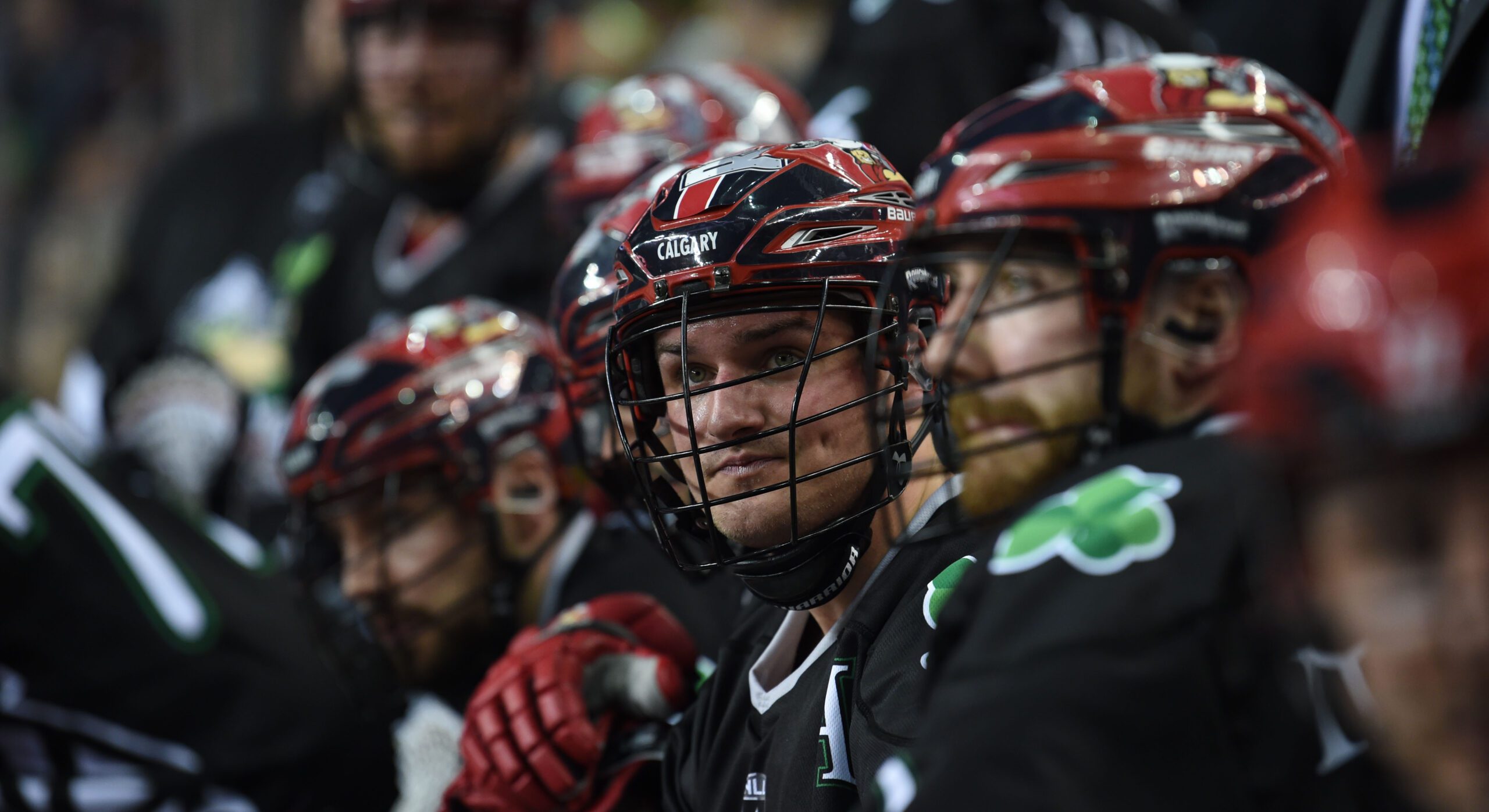 It's tough being out of the line-up battling an injury.
Even tougher for a veteran.
After watching his team fight for a playoff berth without him for eight tilts, defender Greg Harnett returned to field two games ago.
Since his return, the Roughnecks have found some success going 1-1.
This was the second straight season Harnett spent a large chunk of time out of the line-up. The seven-year veteran missed ten of 18 tilts last campaign.
"It's been tough to be honest, last year I was out with a suspension for six games, then I was injured near the end of the season, so it's been tough," he said.
Having Harnett return to the fold couldn't come at a better time with the Riggers eager to lock-down a post-season berth.
"The defence has been playing great, Christian Del Bianco has been outstanding, and the offence is really clicking right now so it's a really good time to come together."
His first game back came against the Colorado Mammoth, where the team fell 8-7. Not the result he wanted, but Harnett appreciated simply being in the heat of the game again.
"I missed the guys quite a bit, we have a great team and a great bunch of guys," he said. "Two-and-a-half months away from them is pretty tough, to get back and be part of that again was pretty special."
Since returning, Harnett has recorded three loose-balls against the Mammoth, and one assist and five loosies last weekend against the Rochester Knighthawks.
"It's pretty easy to step back in the line-up with the guys we have, defensively we just communicate so well so they made it easy on me."
Next up for Harnett and the Riggers is a March 24 date with the Toronto Rock at the Scotiabank Saddledome, where they'll look to sweep the season series with their Canadian cousins.
"The same keys apply: The team that wants it the most is going to win."