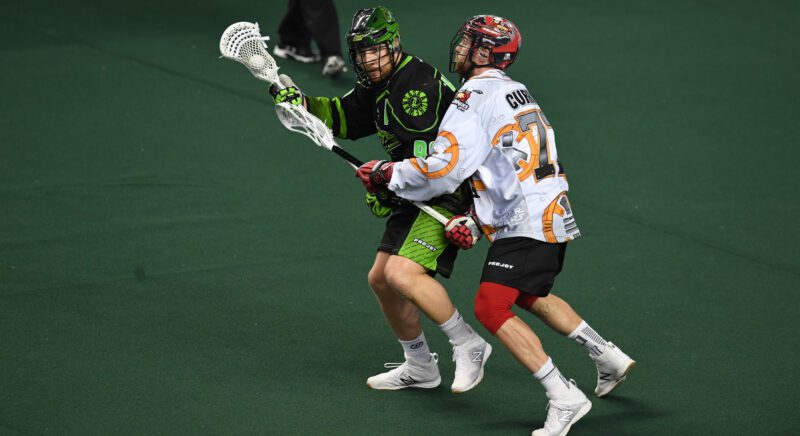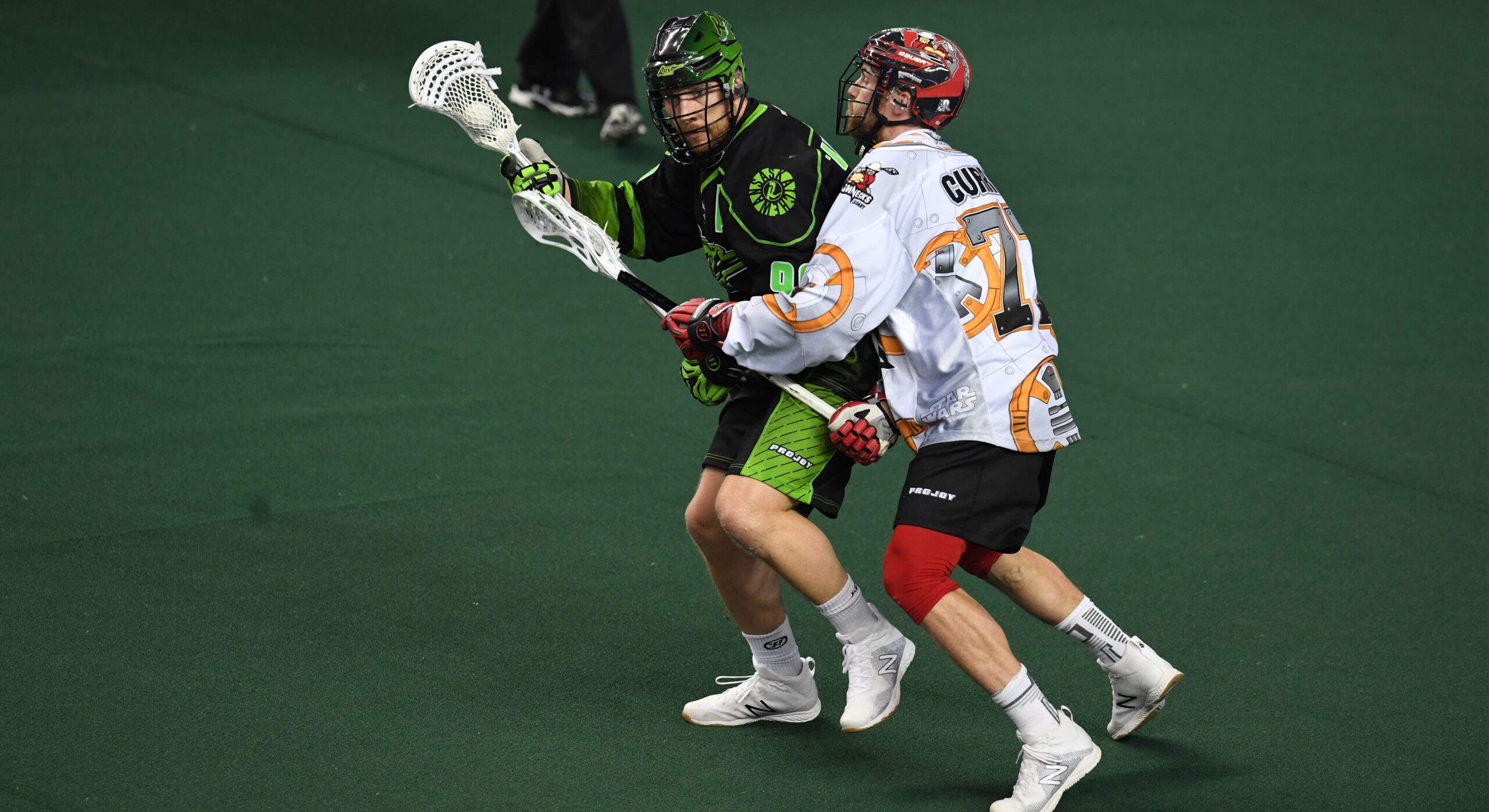 SASKATOON – Defence wins championships they say.
The Roughnecks are hoping it wins West Finals as well.
"They have a great offence, they're well-rounded, every time they're on the floor they have five guys that are capable of scoring," said Rigger defender Greg Harnett, who's side plays in Saskatoon tonight at 5 p.m. (Radio: Sportsnet960 the FAN, TV: NLLTV.com) "They're really good at taking advantage of any of our mistakes, we have to come ready to play, be physical and continue what's made us successful to this point"
Up against one of the league's most potent offence, which is led by the NLL's 1-2 scorers Mark Matthews and Robert Church, it'll be up to the defence to try and control the pace of the game and limit their damage.
"We just have to be communicating," said Harnett. "They work really well in two-man and three-man games using each other to get open, so it just comes down to being physical on your man and not allowing guys easy access to picks."
The Rush are a familiar opponent and the Riggers have already played them three times this year, but even if they know what to expect, they're not taking any shifts off.
"We're going to need to get on and off the floor hard on both ends," said transition Zach Currier.
"Offensively to limit their transition, and defensively we're going to need to get off the floor to give our offence a chance to get some transition goals, as well.
"Transition goals are a big momentum swinger in tight games – and I'm assuming it's going to be a tight game – those goals can make or break your game."
Currier, who scooped a record breaking 200 loose-balls in his rookie year, knows the importance of every possession.
"Loose-balls are huge, if you've got the ball they can't score," said Currier. "We're going to need to go guns-a-blazing at every ball that we see on the floor. We need to be on five strong and we need to make sure we have our defensive end covered while we're doing it."