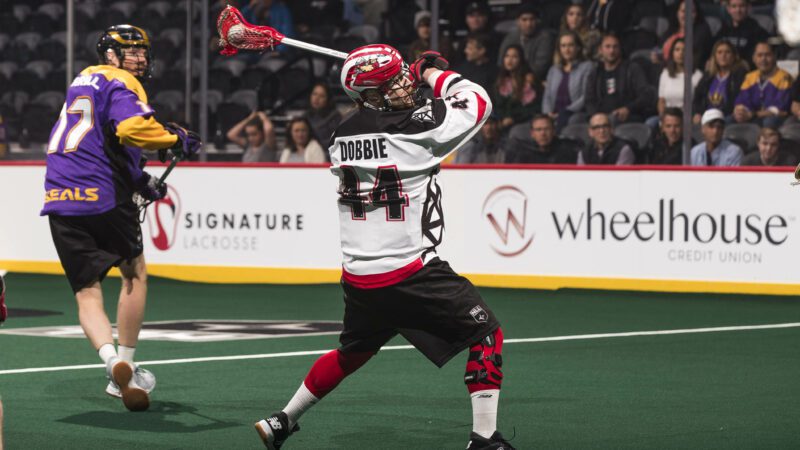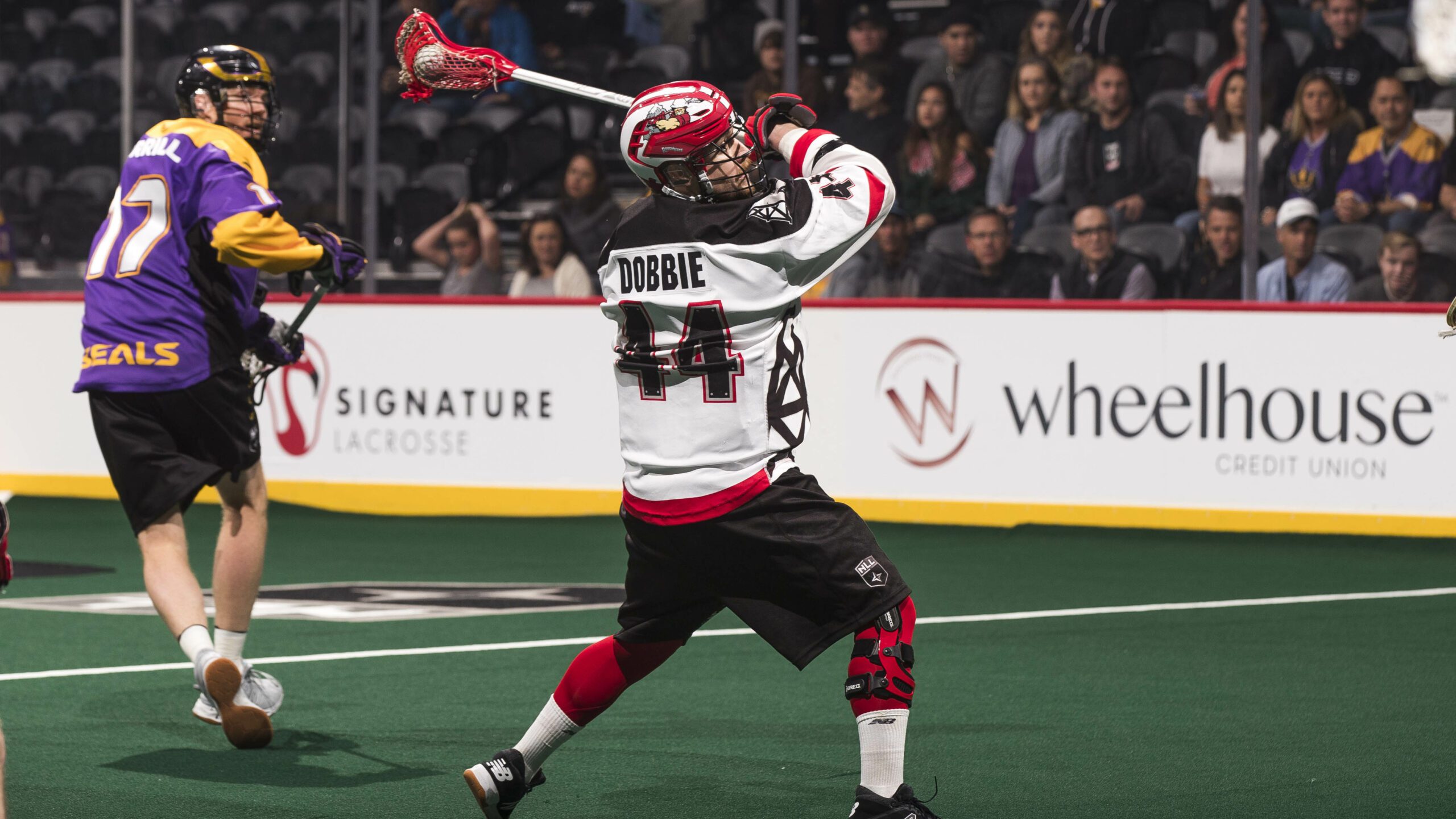 SAN DIEGO – There's a first time for everything.
Monday's West Semifinal will see the expansion Seals and Roughnecks meet in the post-season, the final chapter this season in a new rivalry.
Over the course of the 2018-19 campaign the two teams met three times, with San Diego winning the season series 2-1. Both teams finished with 10-8 records.
It was a strong series start for the Roughnecks, as they defeated the Seals 9-5 at the Scotiabank Saddledome Dec. 28. On Jan. 18, San Diego downed the Roughnecks 15-9 on the road. Finally, the Seals took the series-winner March 30 by a score of 16-9 at the 'Dome.
In all three games, the Roughnecks didn't crest 10 goals – but with the addition of forward Jesse King to the lineup and newfound offensive chemistry down the stretch – the team plans a much different story Monday. They scored 49 goals in their final three games of the year after that last loss to the Seals (18-13 over Philly, 14-13 over Georgia, and 18-8 over Saskatchewan).
FRIENDS BECOME FOES:
The Seals are home to two former Riggers: goaltender Frank Scigliano and defender Garrett McIntosh. The two were selected by San Diego in the NLL Expansion Draft in September. Both have proven to be formidable opponents for the Roughnecks – over the season McIntosh has recorded two assists, scooped 13 loose-balls and caused three turnovers against his former club, while Scigliano posted a .828 save percentage against the Riggers, stopping 130 of 157 shots.
BATTLE OF THE 'TENDERS:
Roughnecks netminder Christian Del Bianco has also been a tough matchup for the Seals. The 20-year-old earned himself a .790 save percentage against the Seals this season, stopping 132 of 167 shots in three games. Del Bianco had a stellar season overall between the pipes this campaign, with an 11.7 GAA and .782 save percentage. Scigliano, on the other hand, managed a 12.03 GAA and .779 save percentage in 18 games. Worth noting that in outings where Del Bianco has allowed less than 10 goals this season, the Riggers are 7-0.
TWO OF THE BEST:
Two of the premier forwards in the NLL will meet once again on Monday.
The Riggers will have their hands full with the league's most experienced player: Dan Dawson. The forward has played a whopping 19 NLL seasons – starting his career in 2002 with the now defunct Columbus Landsharks. Dawson has amassed 1,396 points over his career, scoring 509 goals and 887 assists.
Then there's Calgary star Dane Dobbie. The lefty – in his 12th season – won his first league scoring title this campaign with a career-high 115 points, also surpassing 400 career goals and 800 career points in doing so.