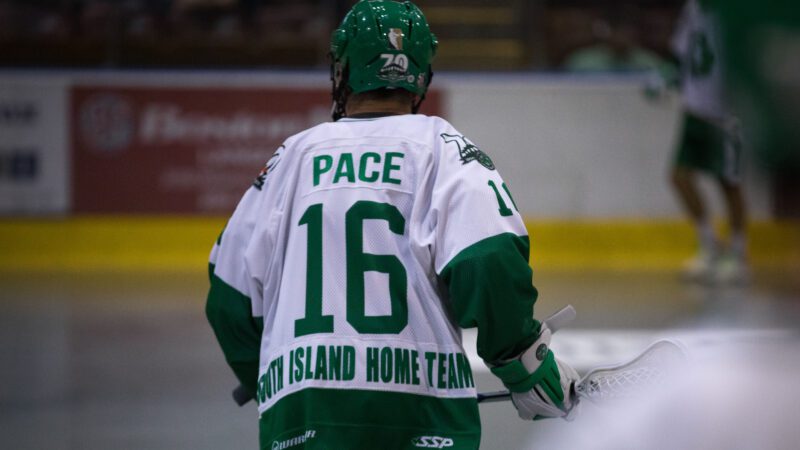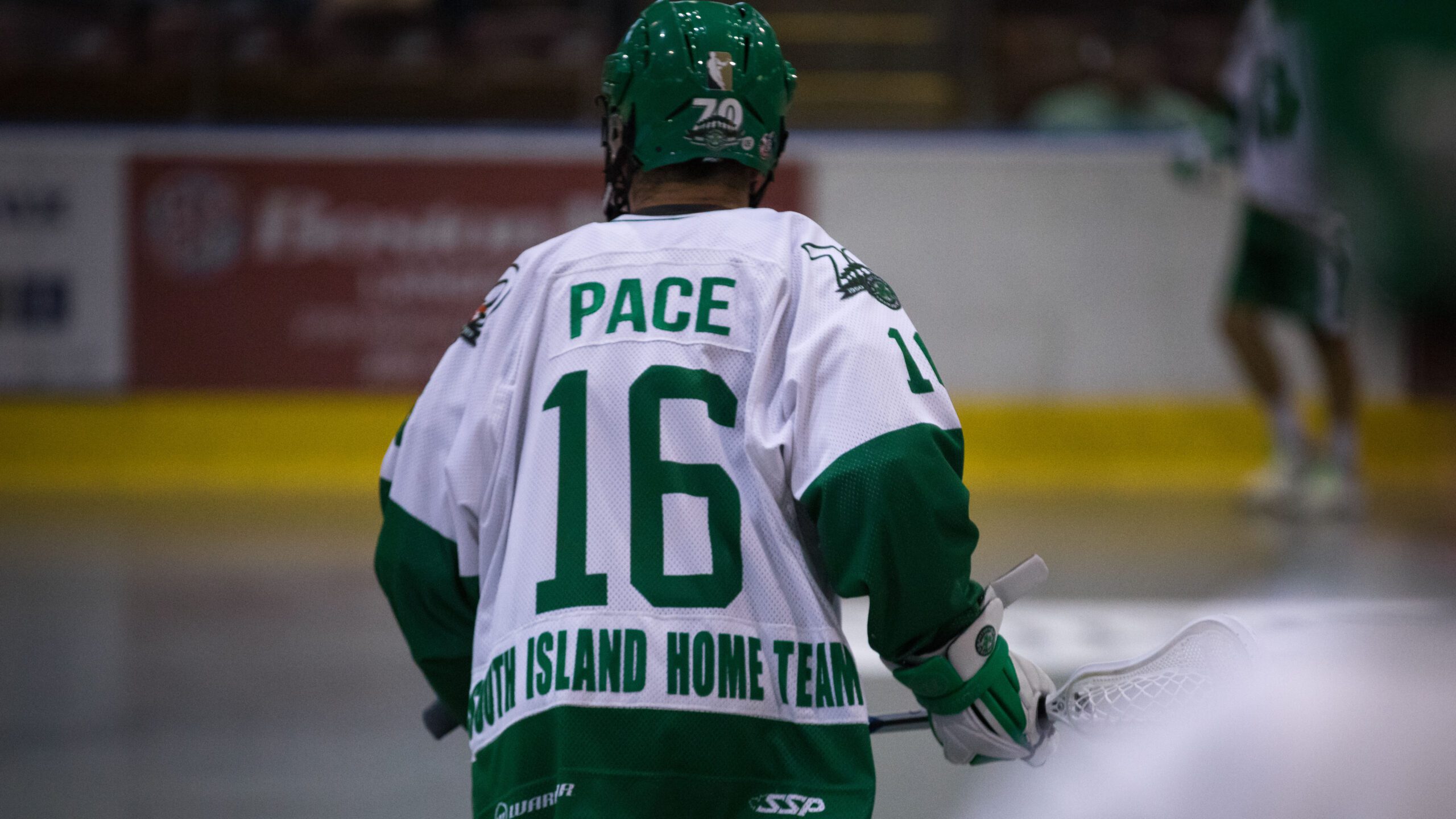 (Photo courtesy: Jay Wallace)
That's what you call an answer back.
Following a loss in Game 1 of the Mann Cup Finals Friday, Zach Currier's Peterborough Lakers came out on top in overtime Saturday, defeating the Victoria Shamrocks 12-10 in Game 2.
It was a back-and-forth match-up, tied at nine after three periods of play. The Lakers would outscore the Shamrocks 3-1 in extra time to take the victory.
Tyler Pace recorded one goal and two helpers for the homeside, while Tyler Burton went 7-for-25 on the face-off.
Transition star Currier did not record any stats on the night for the winning team.
Game 3 goes Monday at 8 p.m.
To watch your Riggers in the Mann Cup, click here.