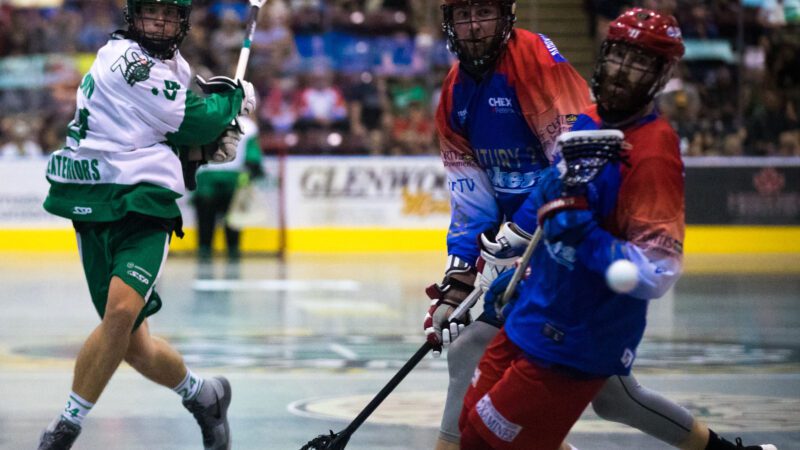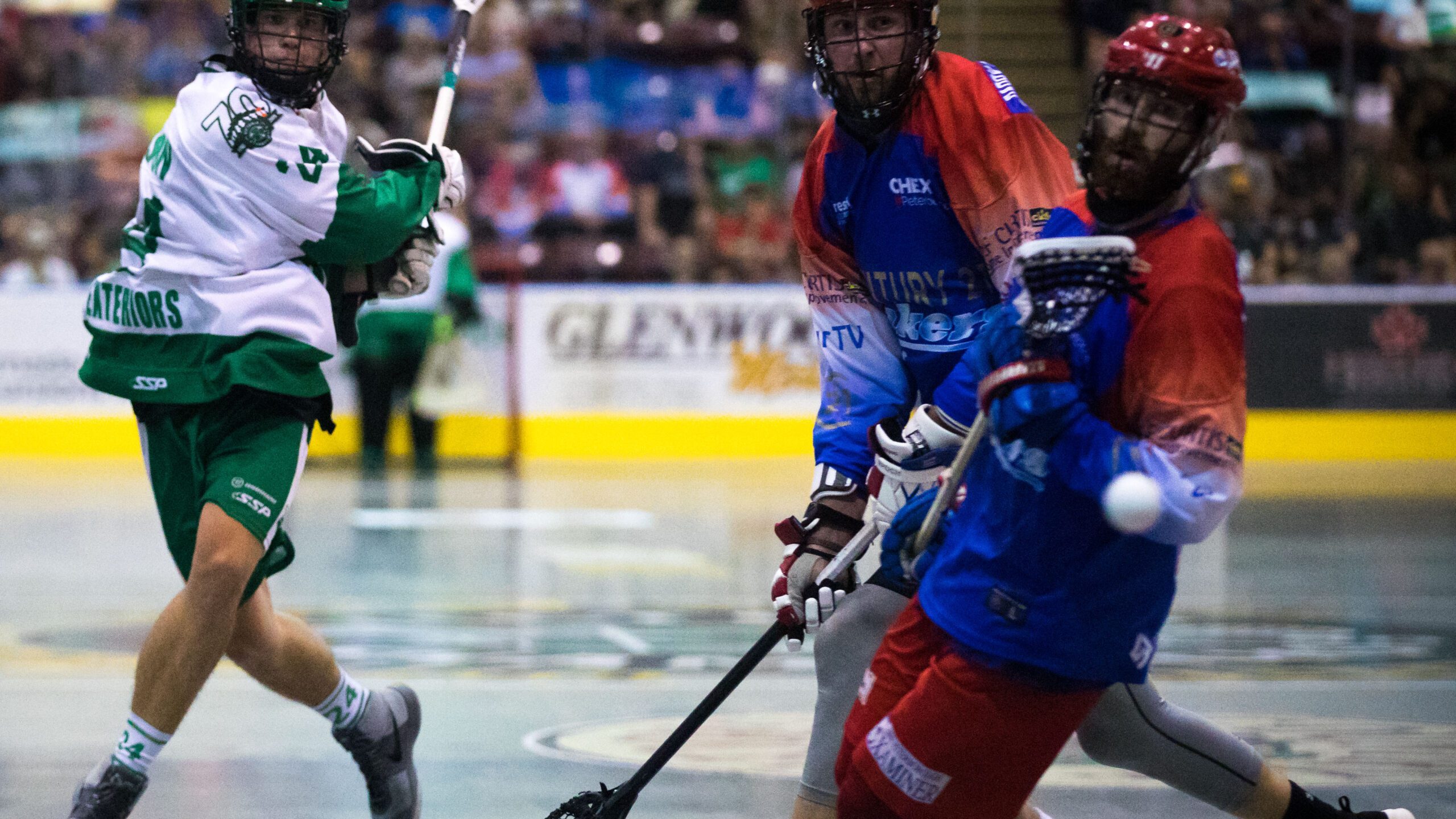 The Peterborough Lakers are red hot right now.
And it doesn't seem like much can put out that fire as they beat the Shamrocks 8-6 Tuesday night in Victoria, their third straight victory.
The Lakers now have a 3-1 series lead in the best-of-seven Mann Cup Finals.
Zach Currier recorded an assist for his Lakers in the victory, while Tyler Pace matched that for losing side.
It's do-or-die for the Shamrocks in Game 5 tonight as the Lakers look for a Mann Cup three-peat.
Ball drop is 8 p.m. MT.
To watch your Riggers in the Mann Cup, click here.