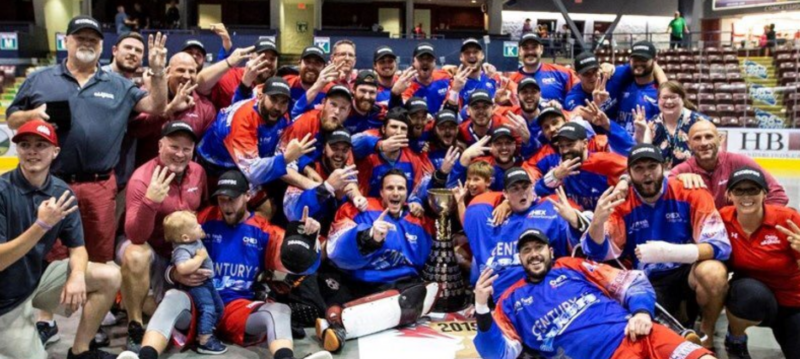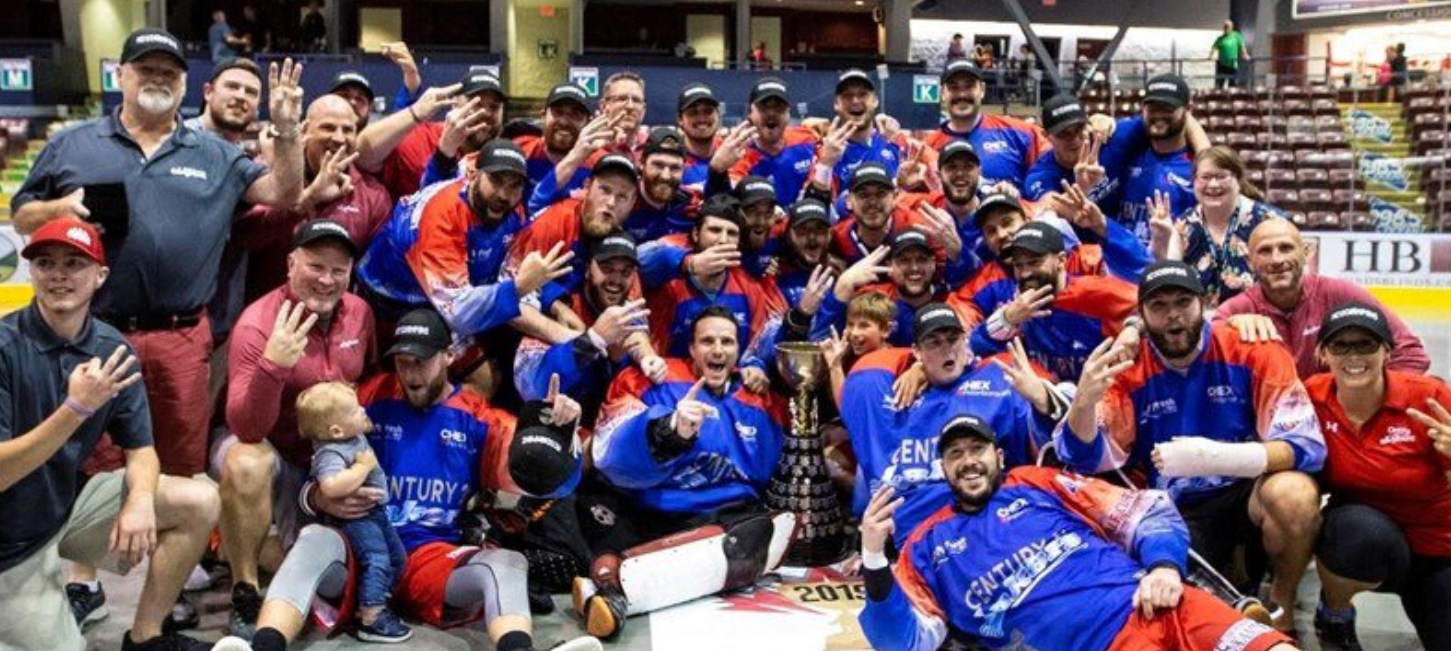 The Peterborough Lakers are Mann Cup Champions.
Following a 7-5 victory over the Victoria Shamrocks Wednesday, Zach Currier and his Peterborough Lakers hoisted the elusive trophy for the third year straight.
The Lakers took the best-of-seven series in five games.
Over the course of the series, Currier recorded a goal and three assists for the national senior-A box Champs.
For the Shamrocks, Tyler Burton recorded a goal and two points, while Tyler Pace – who did not play in Game 6 – recorded four goals and 11 points.