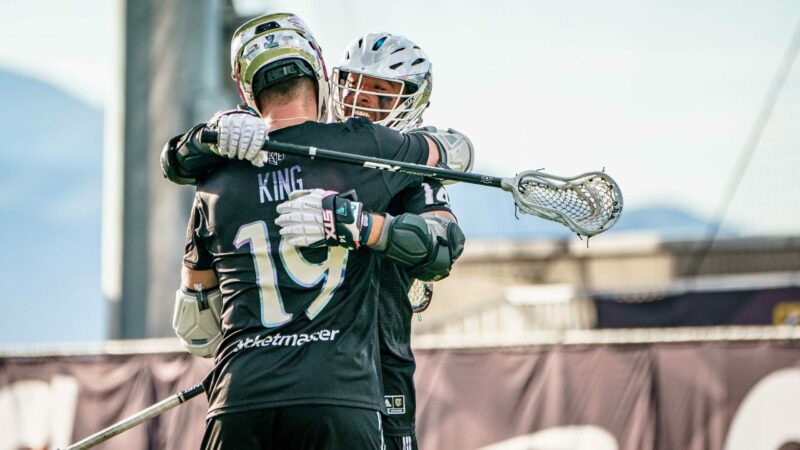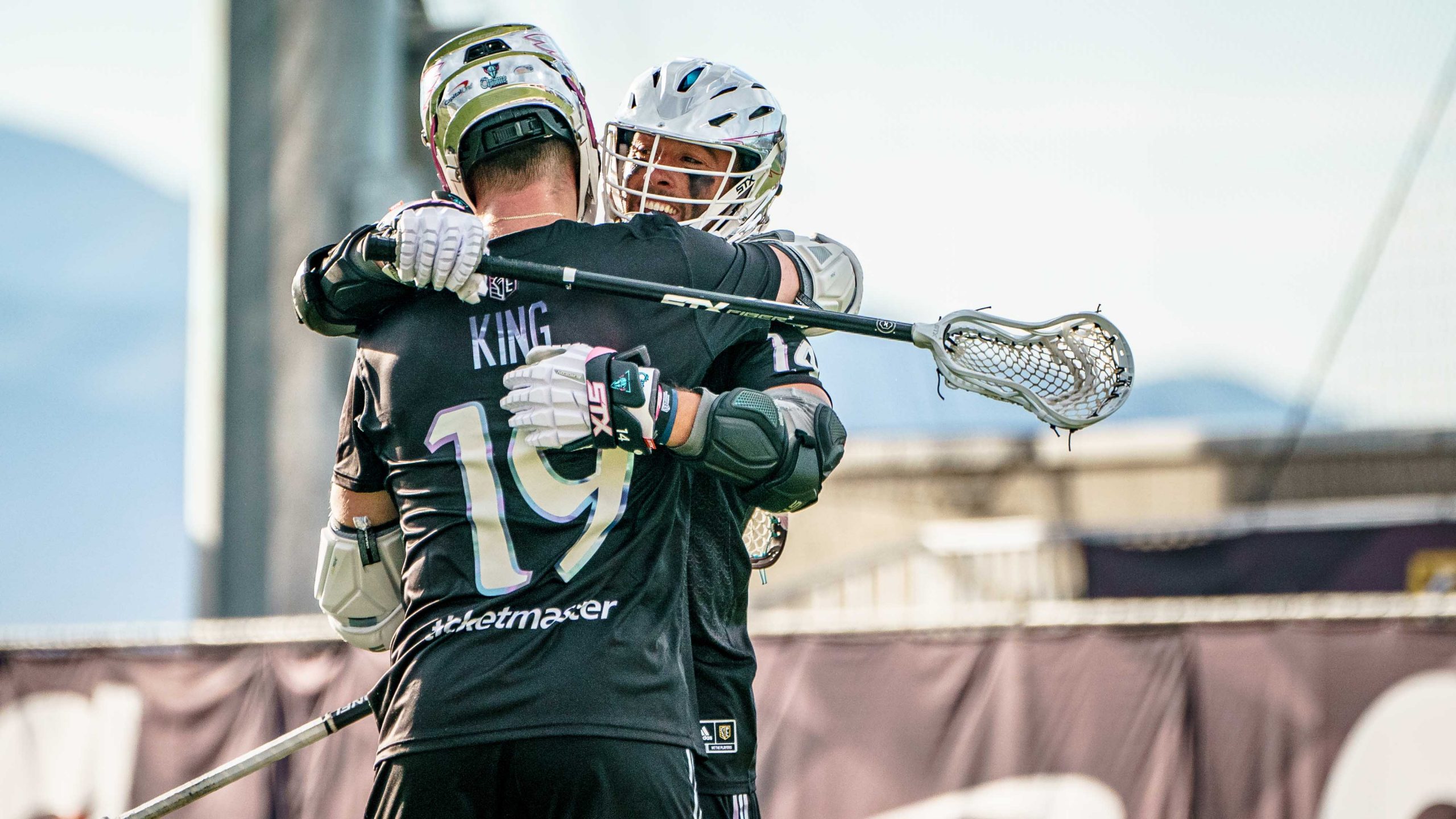 Photo courtesy: Premier Lacrosse League
Opening weekend is in the books.
The Premier Lacrosse League's Championship Series kicked off Saturday at Zions Bank Stadium in Utah and your Riggers were rolling.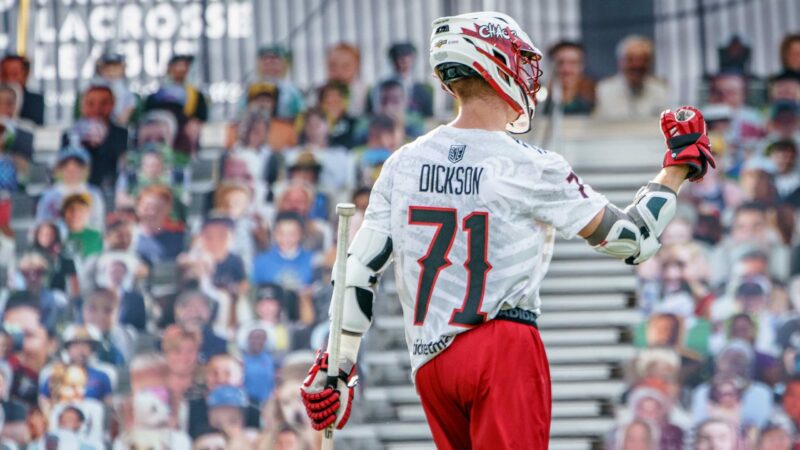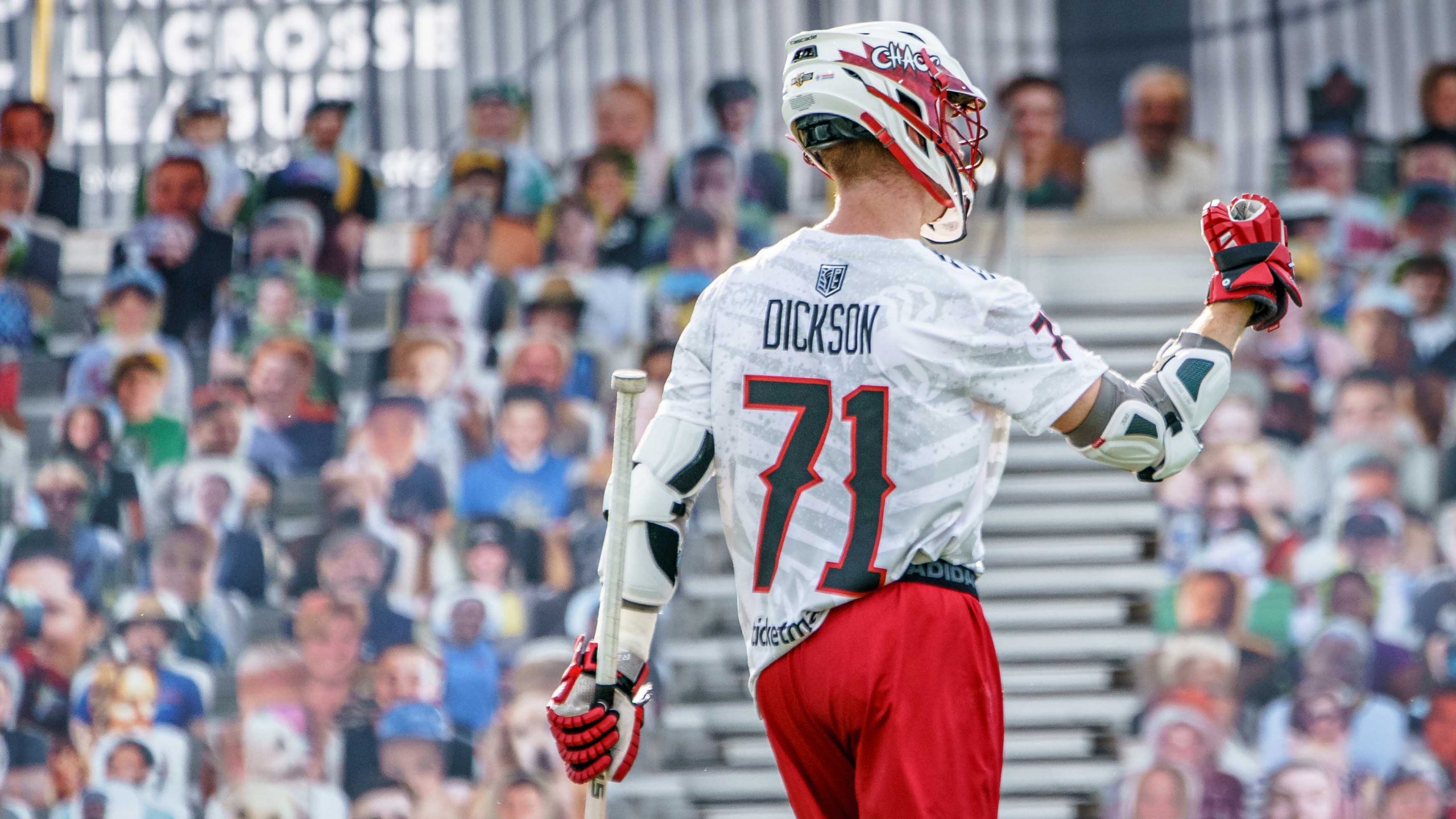 First, Jesse King's and Eli Salama's Chrome defeated Curtis Dickson's and Tyson Bell's Chaos 13-9 in a heated match up. King recorded a goal and one ground ball in the effort while Salama caused one turnover and scooped three GBs.
On the other side of the field, Superman had a shining PLL debut recording a first-half hat-trick, one assist and one GB in the tilt. Bell tallied one GB.
Welcome to the PLL, @CurtisDickson17.
Happy to have ya 😊 pic.twitter.com/48OLBpg6VT

— Chaos Lacrosse Club (@PLLChaos) July 25, 2020
Sunday marked Roughnecks transition star Zach Currier's first PLL game. His Waterdogs were edged 11-10 by the Atlas. Currier recorded two assists and five GB's in the tilt.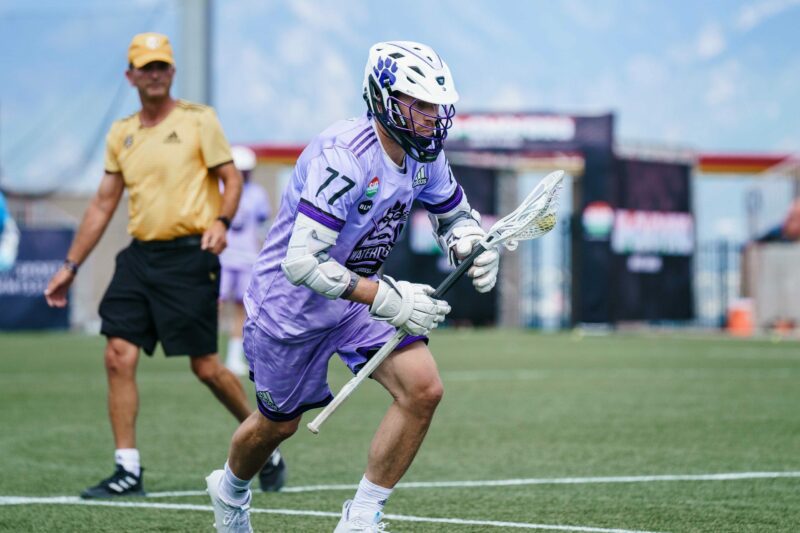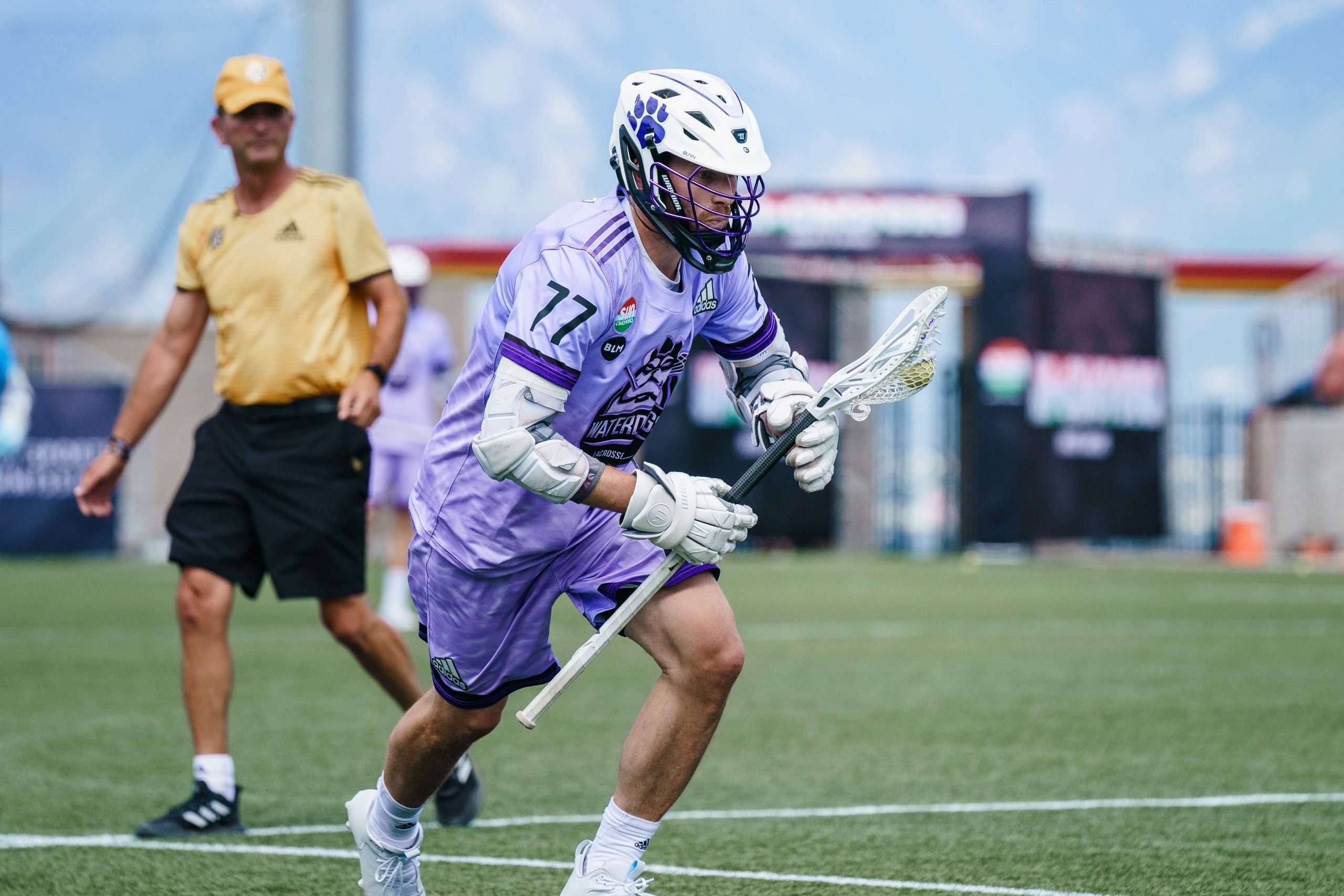 The Championship Series continues Monday as the Chaos take on the Redwoods at 5 p.m. MT. While the Chrome and Waterdogs will both play Tuesday, at 5 p.m. MT, and 7:30 p.m. MT, respectively.
Click here to stream all PLL games.