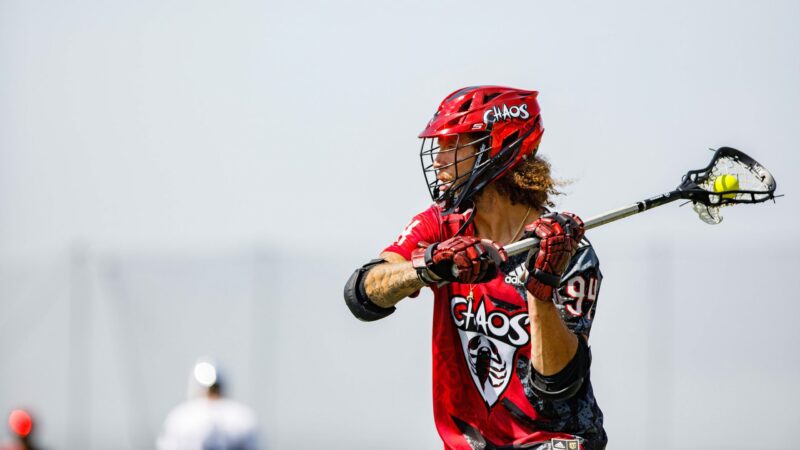 One step closer to another title.
Curtis Dickson and Tyson Bell's Chaos are heading to the Premier Lacrosse League Championship Series Semifinals following a 19-14 victory over the Chrome Tuesday night.
Dickson tallied one goal in the winning effort. On the losing end, Jesse King recorded three goals and one helper for the Chrome, while Eli Salama notched an assist.
The Chaos face-off against the Archers in a single-game elimination semifinal round Thursday at 6 p.m. MT. Click here to watch.
Elsewhere in the league, Zach Currier's hopes for a field title in 2020 ended as his Waterdogs fell 11-8 to the Redwoods. Currier had one goal and one assist in the effort.