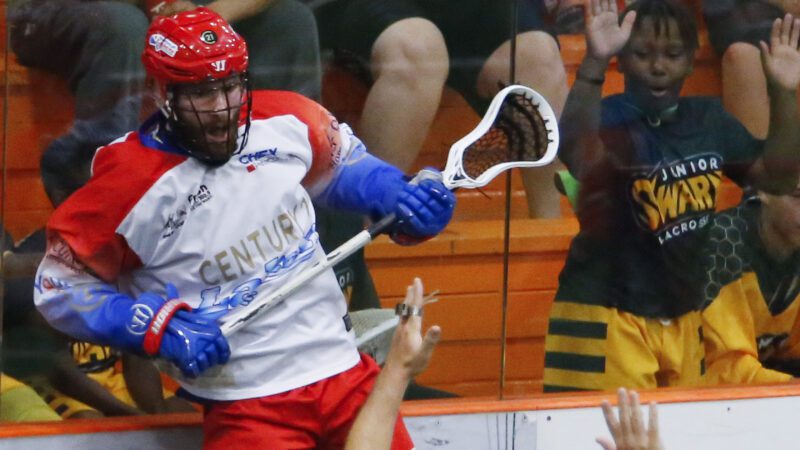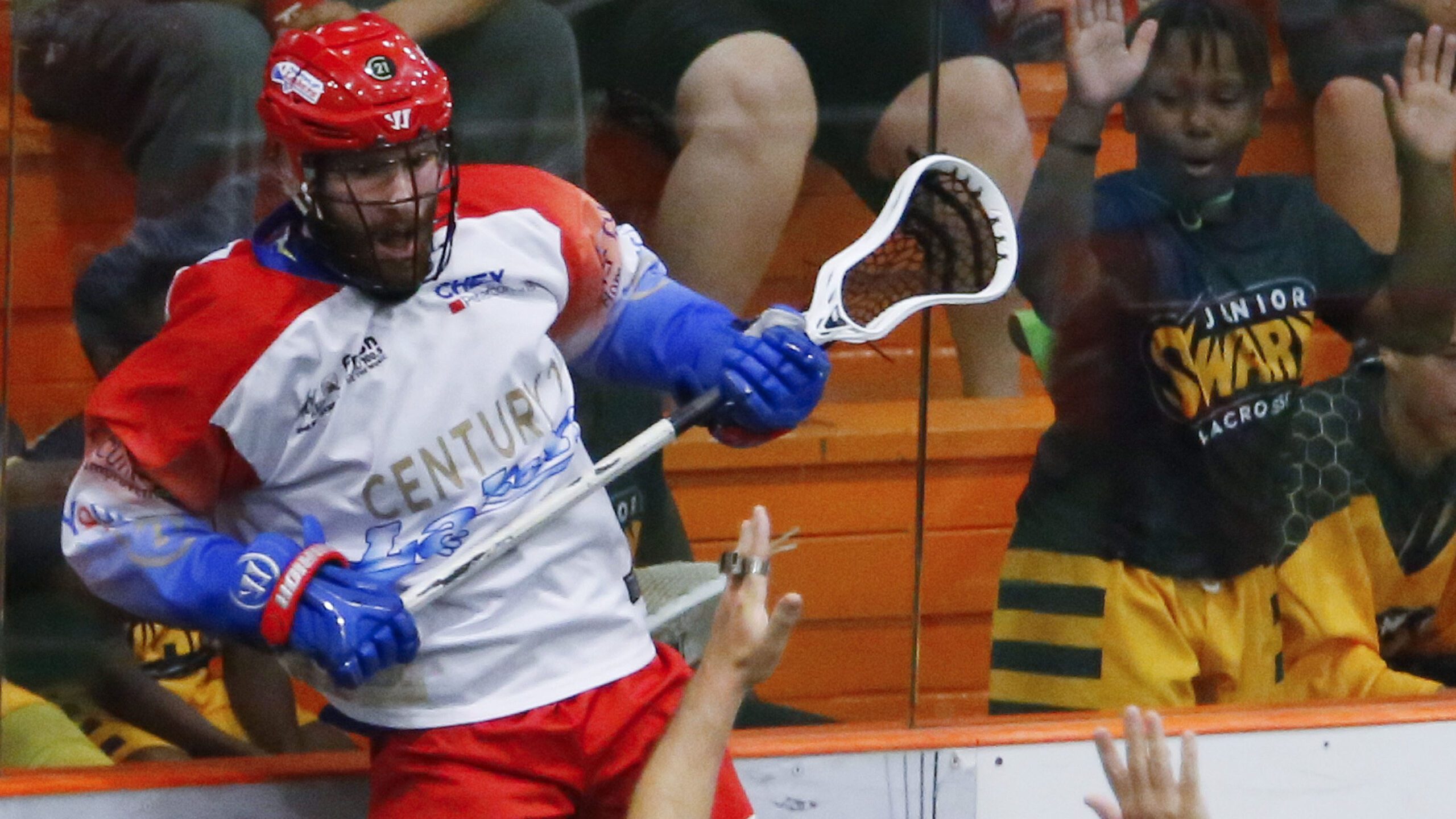 (Photo courtesy: Clifford Skarstedt)
It was a heckuva game at the Evinrude Centre Tuesday night in Peterborough.
Fans were kept on the edge of their seat from start to finish during Game 5 of the Ontario's Major Series Lacrosse Finals, as Zach Currier's Peterborough Lakers and Tyson Bell's Six Nations Chiefs exchanged the lead eleven times.
In the end, the Lakers would take a 3-2 lead in the best-of-seven series with a 13-12 victory.
With 1:48 remaining in regulation, Currier tied the tilt at 12 with his lone score of the night. Then, with just two seconds left in the tilt, Mark Matthews put the nail in the coffin scoring his fifth goal of the game.
The Chiefs can keep their Mann Cup hopes alive this Thursday in a do-or-die Game 6 at the Iroquois Lacrosse Arena Centre in Six Nations.
To watch the MSL Finals, click here.
The winner moves on to face the Victoria Shamrocks for the national championship.
Stay tuned to CalgaryRoughnecks.com for updates on your Riggers throughout the road to the Mann Cup!