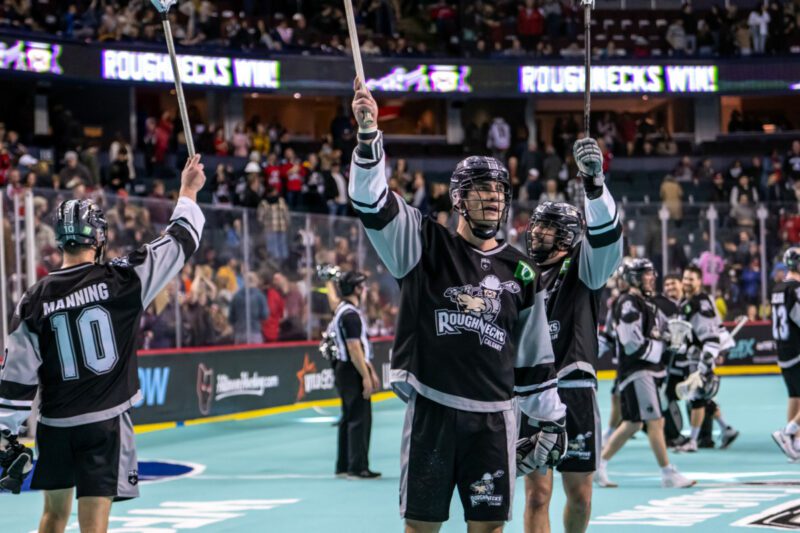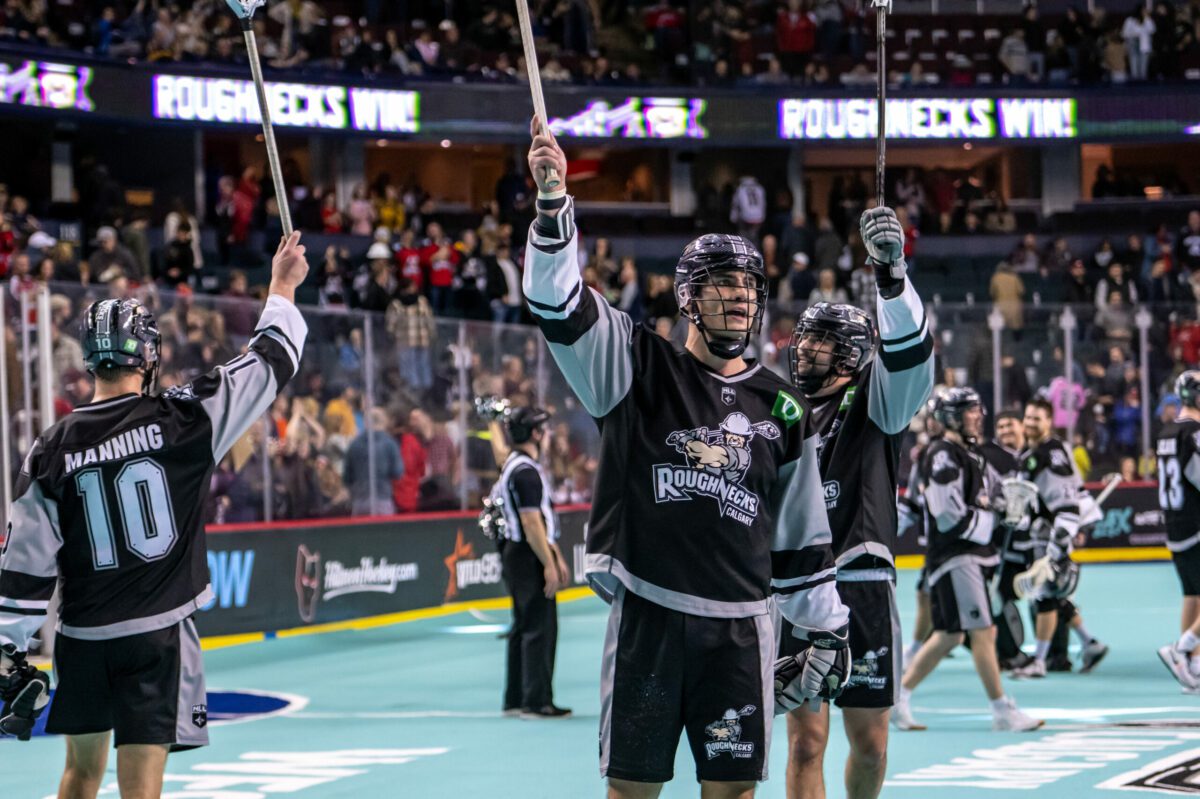 By: Riley Pollock 19-01-23
The Roughnecks are 3-2 through the first five games of the season and currently sit third in the West, coming off a huge 14-10 win over the previously undefeated San Diego Seals. Heading into a bye-week, let's look at some of the interesting numbers so far …
5.6) The points per game average for Riggers leading scorer, Tyler Pace. Pace had a career high 67 points last season and is on pace to shatter that by more than 30! If he continues at this 'Pace', we could be looking at his first 100-point season.
8) Shane Simpson is tied for the league lead in goals by a defender/transition player with eight. Three of those eight have come short-handed, which is also enough to tie him for the league lead. He has already tied his career high for goals in a season which was set in 2020.
10) That's the average number of goals the Riggers have given up per game this season, good enough for a tie for fourth lowest in the NLL. Christian Del Bianco and the Roughnecks defence have been dialed in so far this season.
14) That's how many loose balls per game Zach Currier is averaging. Last season, Currier scooped a career-high 237 and is clipping along at a mark that would break the NLL record of 246.
16) The amount of different goal scorers the Roughnecks have had this season. That is the most different goal scorers in the NLL. The committee approach seems to be working so far.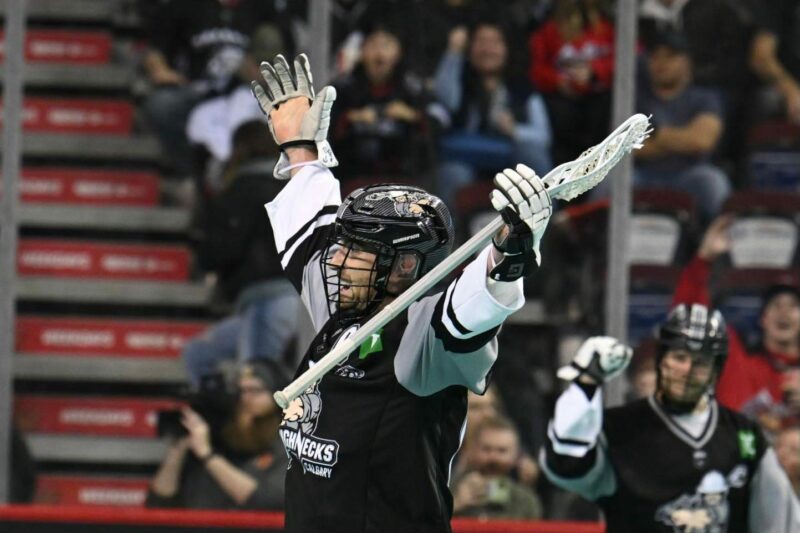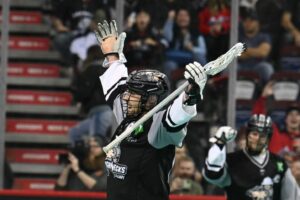 Check back tomorrow for part two of Riggers By The Numbers. Enjoy the bye!