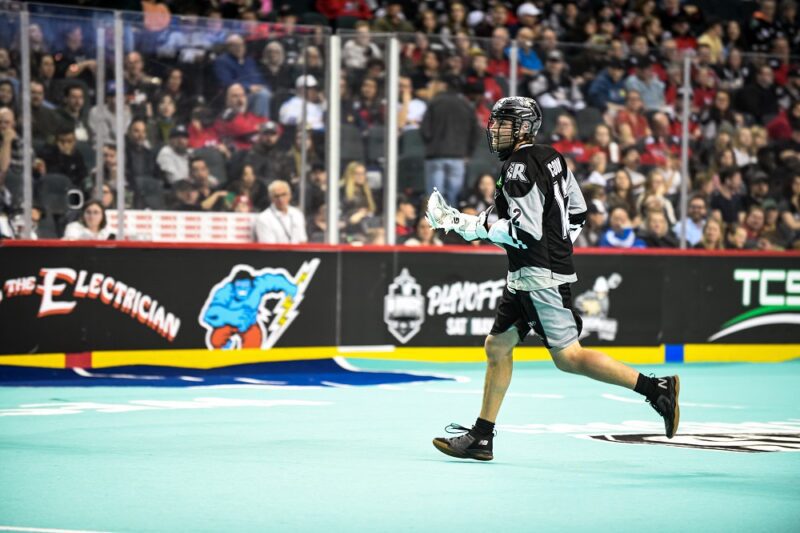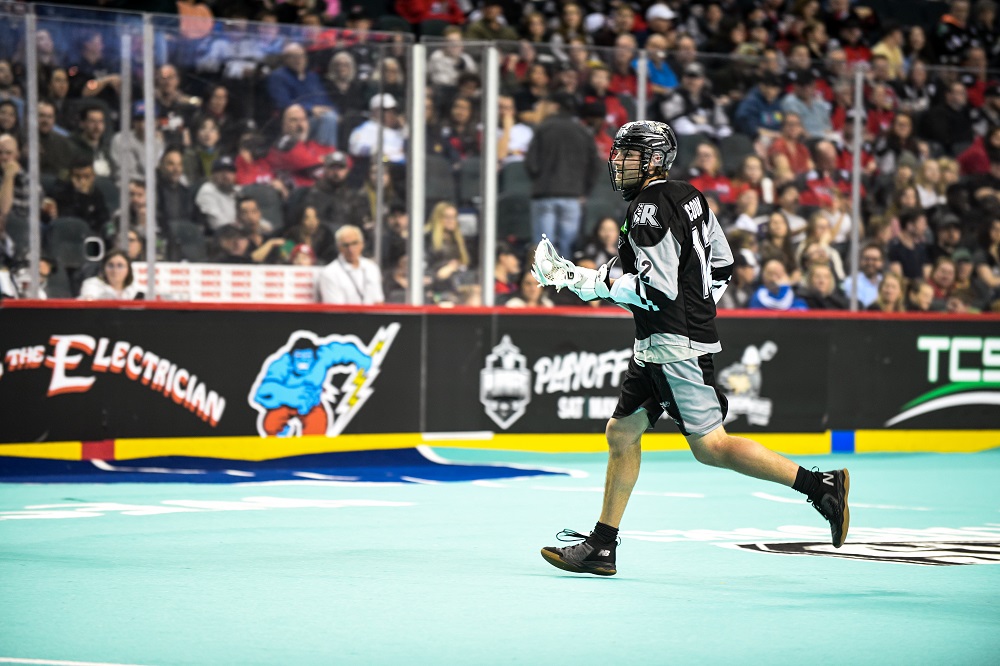 By: Riley Pollock – 19-04-23
The Cookie Monster has been eating this season.
Tanner Cook has had a breakout sophomore campaign. His physicality on the offensive side of the ball opens up the floor for his teammates and has helped the Riggers gather second-chance opportunities all season long. Let's take a look at some of his numbers from this year.
59
He has 59 points this year, which is 18 more than his rookie season with one game to go.
32.3%
Cook leads all Roughnecks forwards in shooting percentage. He scores on 32.3% of his shots.
30
His 30 goals are second on the team. He only trails Jesse King in terms of putting the ball in the net.
29
Cook has 29 assists this season. He needs two more to beat the 30 he had in his rookie season.
35
Cook has been a mainstay on the Riggers from Day 1. Since being drafted, Cook has dressed in all 35 regular-season games. This Friday will mark his second full season of being in the lineup for the team.