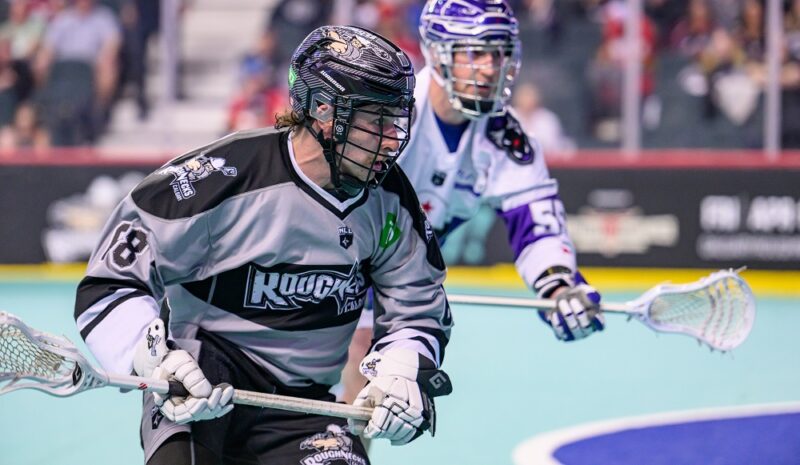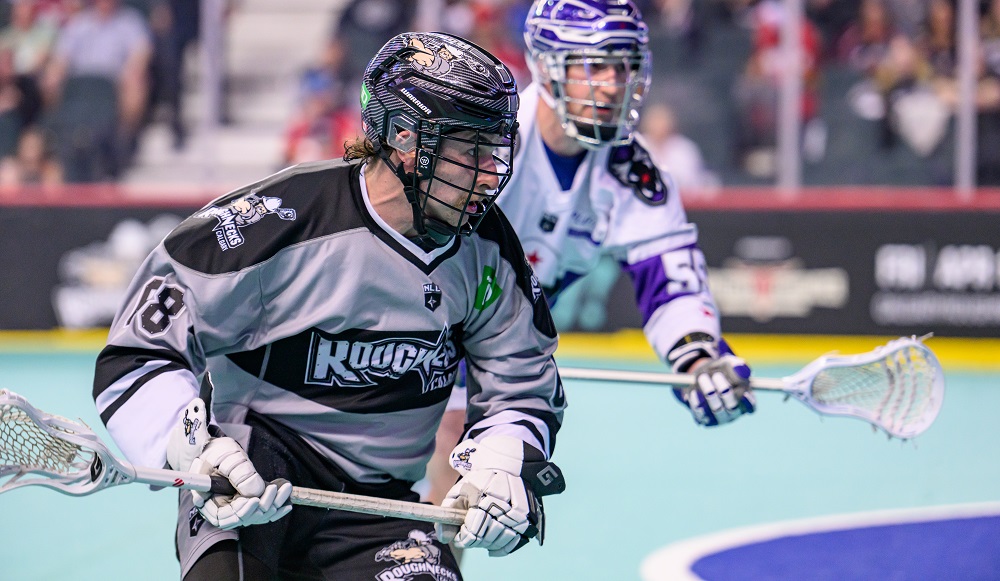 By: Riley Pollock – 12-04-23
Tyler Pace is well on his way to another career year.
Pace has only played 13 of the Riggers 16 games so far this season but has already broken a few personal bests and is on the verge of setting a few more. Let's take a look at some of the numbers from Pace's excellent regular season.
1
Pace needs just one assist to hit 50 in a season for the first time in his career. He's already well past the career-best 41 that he set last season.
71
His 71 points are already a career high. He set his new mark with a six-point performance last weekend against Panther City.
5.46
Pace is averaging 5.46 points per game this season. Over a full 18-game season that would put him on pace for 98 points this year.
5
He is five goals away from a career high. He has 21 this year and is chasing the 26 he scored last season.
21
Pace has 21 powerplay points this season. That matches his career best from last season when he had eight goals and 13 assists on the man advantage.