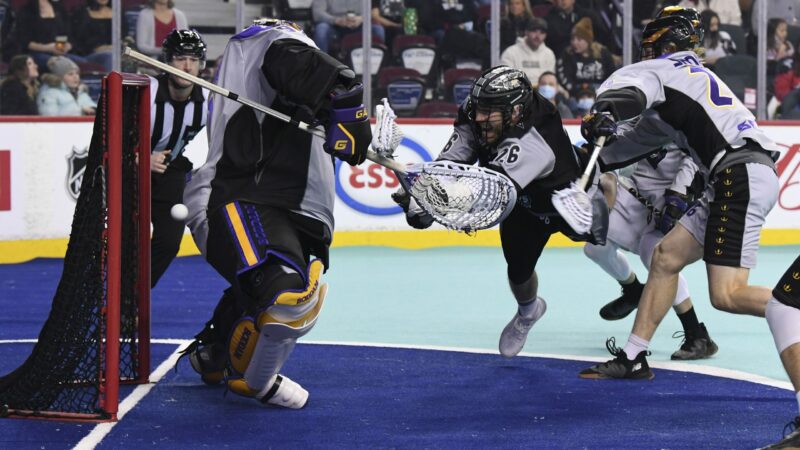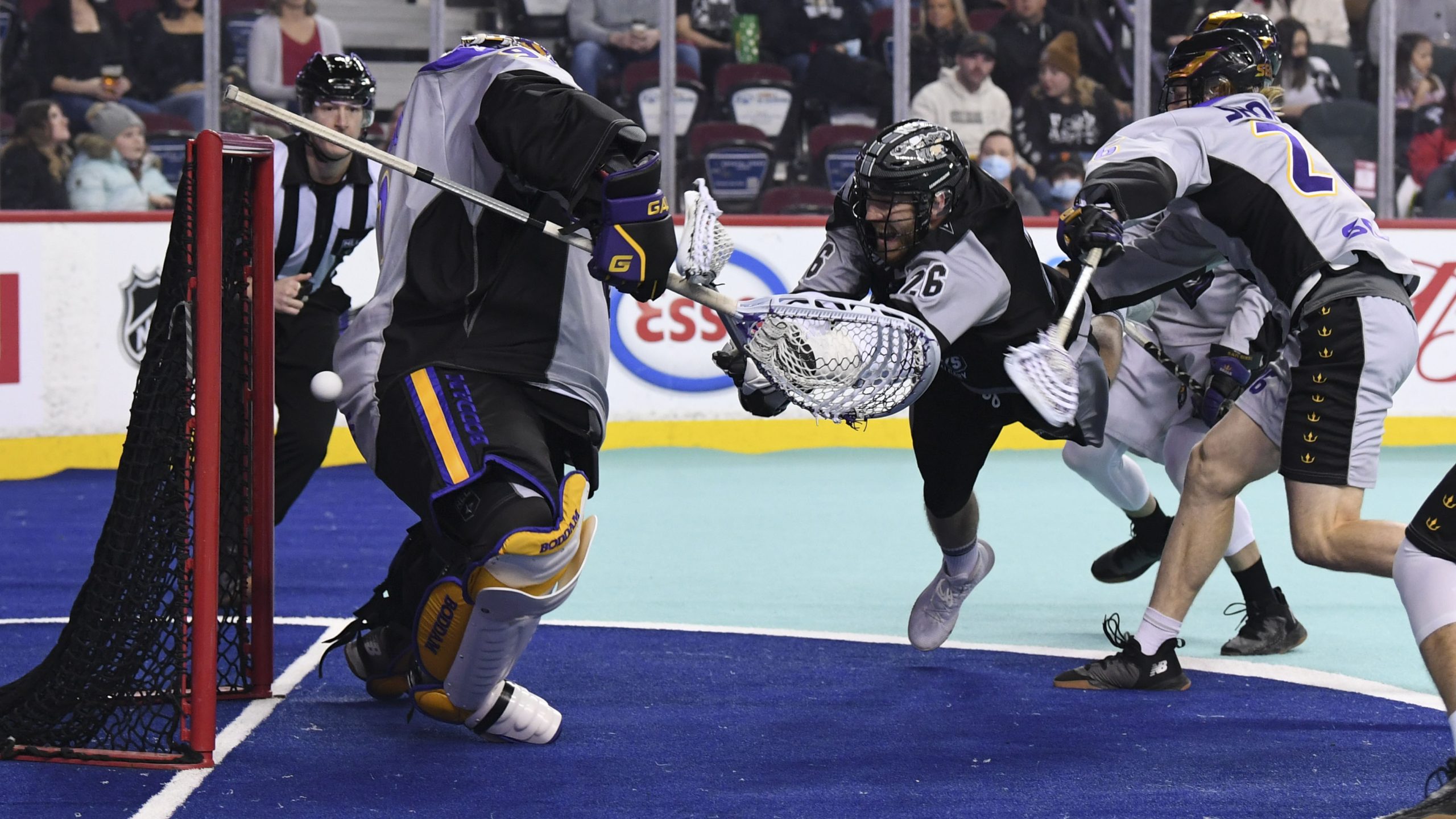 After 657 days since the last regular season game at the Rough House, it wasn't the homecoming the Riggers had hoped for.
Former Roughnecks captain Dane Dobbie helped lead his visiting San Diego Seals to a 10-2 halftime lead that would not be relinquished. Dobbie led the way with 7 goals as the Seals would take the win 17-12.
Dan Taylor got the party started on this night, but the Riggers sticks would fall silent for the remainder of the first quarter. It was Taylor again, who added the lone Calgary goal of the second quarter.
Calgary would come out strong in the second half, closing the gap to 3 goals early in the 4th quarter, but would not be able to get any closer. Curtis Dickson was the team's catalyst in the back half of the game, notching all five of his goals in the final 30 minutes.
COACH'S CORNER:
"I didn't think we were ready to start the game. I don't think we were prepared. I don't think we weren't game-plan prepared, but I just didn't think we were ready to start on time…it was super evident in the first half that our shooting was off. We were missing. We had good execution, getting to the goal and the process was great but we just couldn't score."
BY THE NUMBERS:
Curtis Dickson, 5g, 2a
Tyler Pace, 3g, 3a
Dan Taylor, 2g, 3a
Zach Herreweyers, 1g, 1a
Shane Simpson, 1g
Haiden Dickson, 2a
Eli Salama, 1a
Christian Del Bianco, 34 saves
SAY WHAT:
"I've seen him grow up from an 18-year old kid, to a man, to a leader, to an MVP of the league. For what he's done for this organization, it's unquantifiable…we're going to keep playing him tough and he'll plays us tough." – Malawsky on Dane Dobbie
"Great second half, but unfortunately 30 minutes of lacrosse isn't going to win you a game in this league. We showed a lot of heart in the second half by not mailing it in and giving up and getting blown out, but at the same time a loss is a loss." – Curtis Dickson
"We said before the game that we didn't want him to beat us, but he kind of shoved it right down our throat and beat us." – Dickson on Dobbie
NEXT UP:
The Roughnecks will remain at home for an East Coast Kitchen Party on December 30th at 7:30, when they host the Halifax Thunderbirds (2-0).