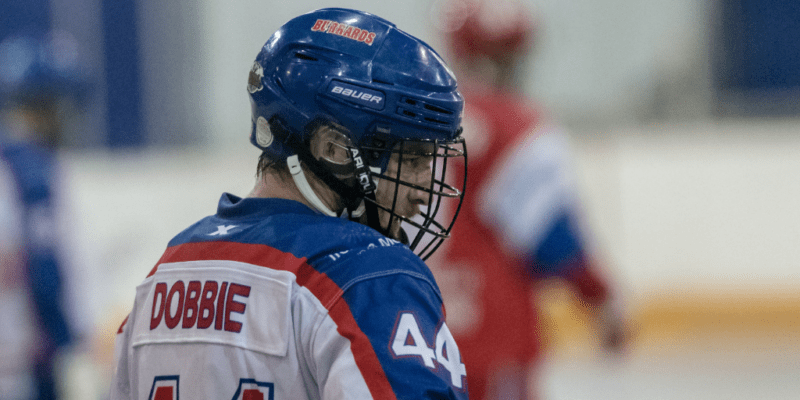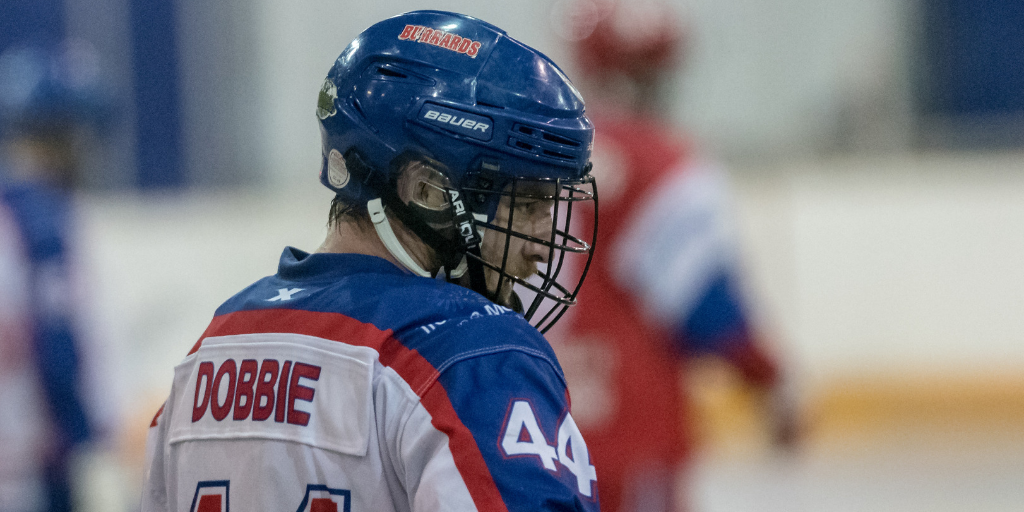 They're on the hunt for another title.
The summer box lacrosse playoffs are in full swing, and plenty of Roughnecks are vying for a shot at Canada's Senior A championship, the historic Mann Cup.
In B.C.'s Western Lacrosse Association, the Maple Ridge Burrards and Victoria Shamrocks will go head-to-head in the WLA finals, with the winner advancing to the national championship against the winner of Ontario's Major Series Lacrosse.
The two West Coast teams are home to nearly half the Riggers' roster.
The Burrards feature NLL MVP Dane Dobbie, Curtis Dickson, Dan Taylor, Riley Loewen, Christian Del Bianco, Reece Callies and Roughnecks assistant coach and Burrards head coach Rob Williams.
On the other side of the floor for the Shamrocks, there's Jesse King, Tyler Pace, Tyler Burton, Greg Harnett, Anthony Kalinich, and Rhys Duch (who has been out of the lineup with a lower-body injury the majority of the campaign).
Dobbie has been doing, well, Dobbie things. In seven regular-season tilts, he tallied 16 goals and 35 points – including three game-winners. In the post-season, he's notched 14 goals and 26 points, including the winner with just two seconds remaining in Game 5 against the New Westminster Salmonbellies.
Superman has also been a big contributor for the Burrards, with seven goals and 21 points in the post-season – including the game-winner in double overtime to put the Burrards up 2-1 in the series earlier this month. He had 23 points in six regular-season games.
It's been a hot summer for Loewen, too, who's scored 19 goals and 42 points in 14 regular-season games, chipping in another eight points in the playoffs
King has been outstanding for the Shamrocks, with 57 points in 12 regular-season matches, along with 15 points in four playoff tilts. Fun fact: this year was also the first he played alongside his younger brother, Marshal, in the WLA.
Pace picked up 14 points in five regular-season games, and 15 in the post-season so far.
Game 1 of the best-of-seven Burrards vs. Shamrocks series goes this Friday, Aug. 16.
To watch WLA playoffs live, click here
Down in Peterborough, some 4,310-km away, Roughnecks transition star Zach Currier is looking to defend last year's Mann Cup title with his Lakers.
His squad is currently gearing up for the MSL finals against the Six Nation Chiefs, who are home to fellow Rigger Tyson Bell.
Game 1 of the best-of-seven series goes Sunday, Aug. 18.
To watch MSL playoffs, click here.
Stay tuned to CalgaryRoughnecks.com for updates on your Riggers throughout the road to the Mann Cup!