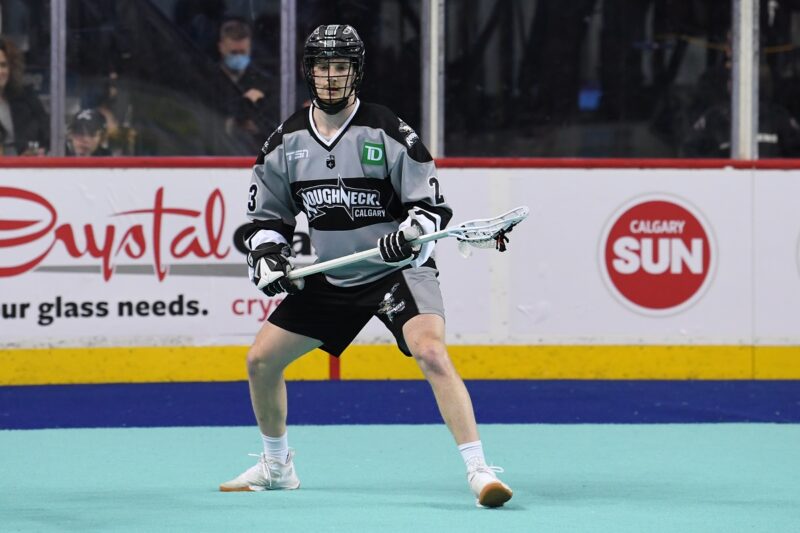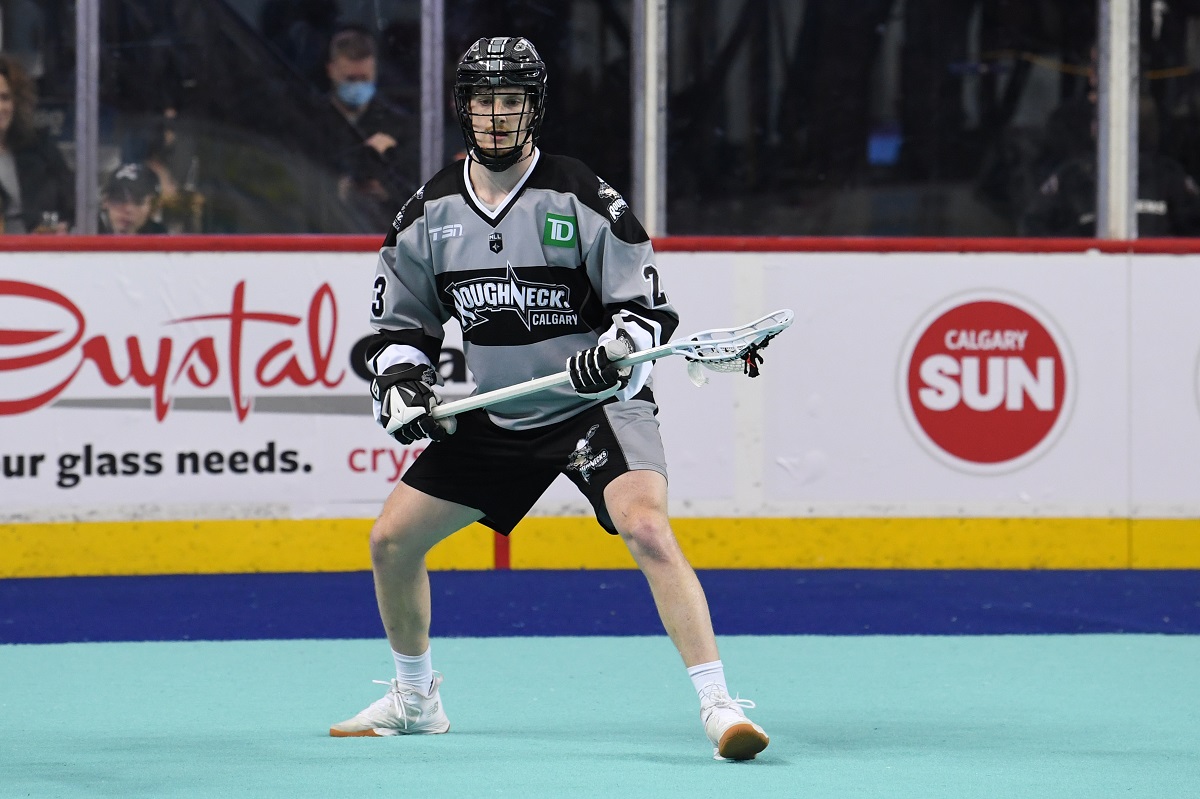 Just because the NLL season is over doesn't mean our Roughnecks aren't still playing some lacrosse. We have players competing in the PLL, WLA and MSL summer leagues as well as Senior B.
Let's take a look at how all the players did this past week and check in every Monday for our weekly recap:
Tyler Pace, Zach Herreweyers and Jeff Cornwall won the WCSLA Senior B title in three straight games and will compete for the President's Cup National Championship Aug. 28-Sept. 3 in Edmonton.
Six Nations and Peterborough will meet in the MSL Final beginning Tuesday.
The WLA finals are also set, with Curtis Dickson, Reece Callies and the Langley Thunder taking Nate Wade, Ethan Ticehurst and the Nanaimo Timbermen starting Friday.
Curtis Dickson, (Langley Thunder WLA): 4 games: 6 goals, 14 assists
Reece Callies, (Langley Thunder WLA): 4 games: 2 assists
Jesse King, (Victoria Shamrocks WLA): 4 games: 6 goals, 9 assists
Tyler Burton: (Victoria Shamrocks WLA): 4 games: 3 assists
Cole Pickup, (Victoria Shamrocks WLA): 4 games: 2 goals, 2 assists
Ethan Ticehurst, (Nanaimo Timbermen WLA): 3 games: 2 goals
Nate Wade, (Nanaimo Timbermen WLA): 3 games
Christian Del Bianco, (Coquitlam Adanacs WLA): 3 games: 29 GA, .824 SV%
Harrison Matsuoka, (Coquitlam Adanacs WLA): 1 game
Tanner Cook, (Chaos PLL): 0 games
Zach Currier, (Waterdogs PLL): 1 game: 1 assist, 1 caused turnover, 6 ground balls
Eli Salama, (Chrome PLL): 1 game: 1 ground ball
Justin Inacio, (Archers PLL): 1 game: 5 ground balls
Carter Mackenzie, (Brooklyn LC MSL): 1 game
Kyle Waters, (Brooklyn LC MSL): 1 game: 1 goal, 2 assists
Mitch Wilde: (Brooklyn LC MSL): 1 game: 1 assist
Liam LeClair, (Six Nations Chiefs MSL): 1 game
Kellen LeClair, (Six Nations Chiefs MSL): 1 game
Shane Simpson, (Six Nations Chiefs MSL): 0 games
Tyler Pace, (Ladner Pioneers WCSLA): 0 games
Zach Herreweyers, (Ladner Pioneers WCSLA): 0 games
Jeff Cornwall, (Ladner Pioneers WCSLA): 0 games