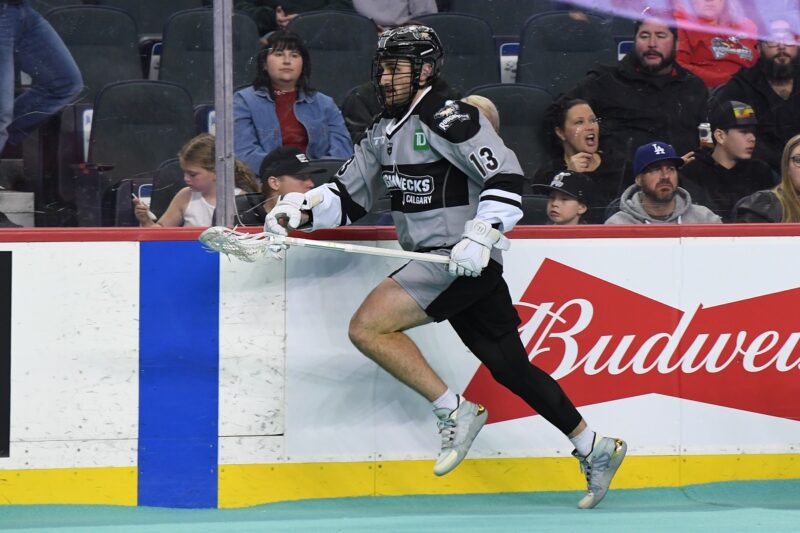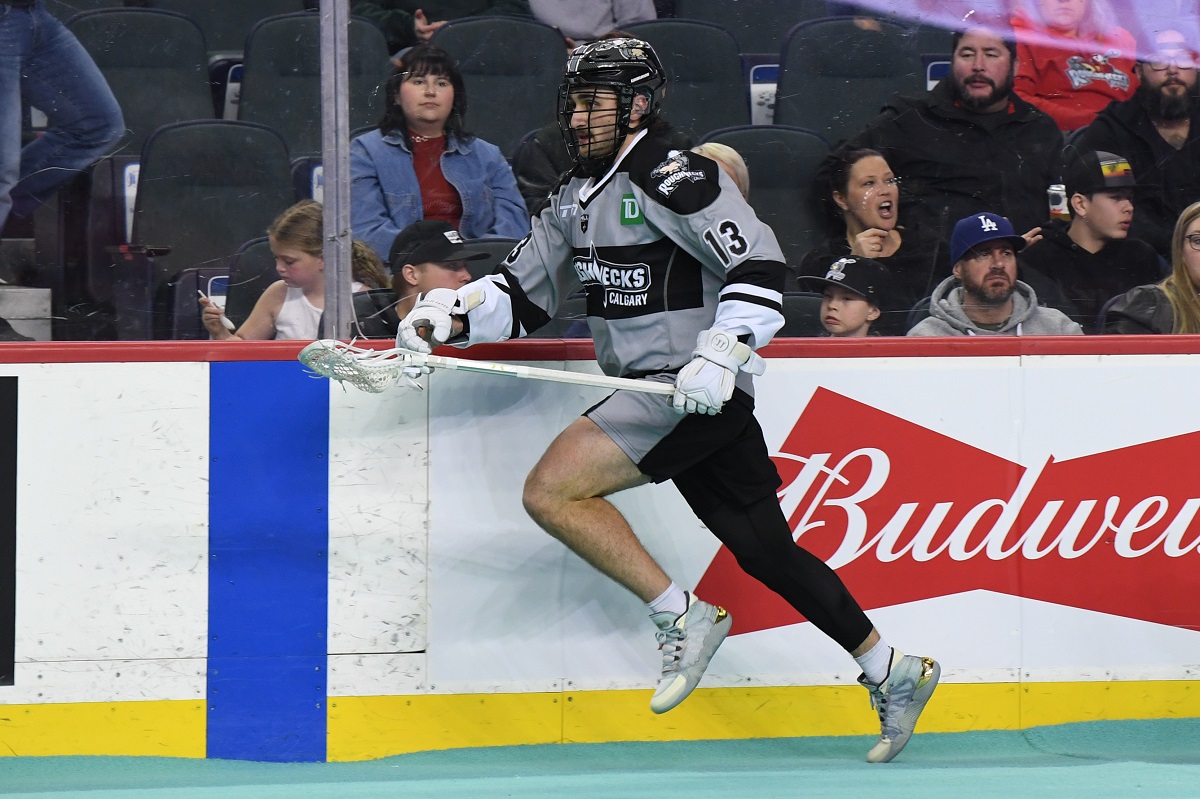 Just because the NLL season is over doesn't mean our Roughnecks aren't still playing some lacrosse. We have players competing in the PLL, WLA and MSL summer leagues as well as Senior B.
Let's take a look at how all the players did this past week and check in every Monday for our weekly recap:
And then there were four.
Reece Callies, Eli Salama and the Langley Thunder are just two wins away from a Mann Cup title as they lead the Peterborough Lakers 2-1 in the championship series. Game four goes on Tuesday night.
The PLL playoff semifinals took place this past weekend with Zach Currier's Waterdogs advancing to the championship game.
Zach Currier, (Waterdogs PLL): 1 game: 1 goal, 4 Ground Balls
Justin Inacio, (Archers PLL): 1 game: 8 Ground Balls
Reece Callies, (Langley Thunder): 3 games: 1 assist
Eli Salama, (Langley Thunder): 3 games: 3 assists