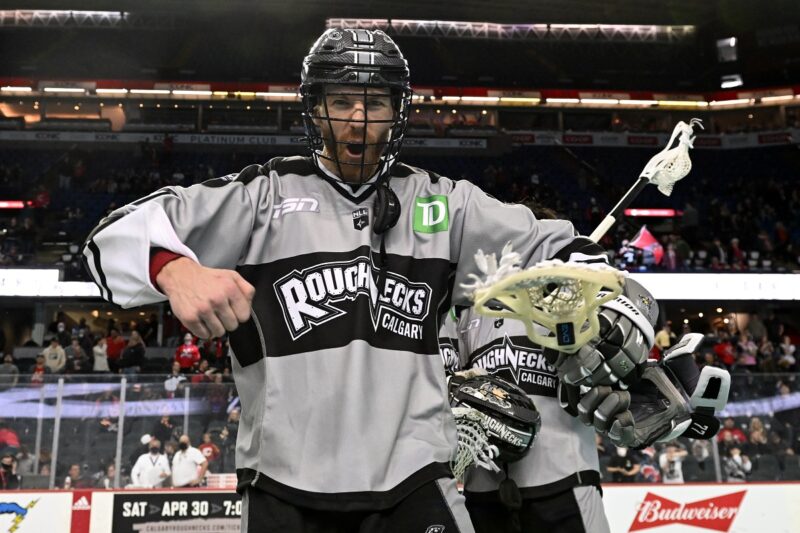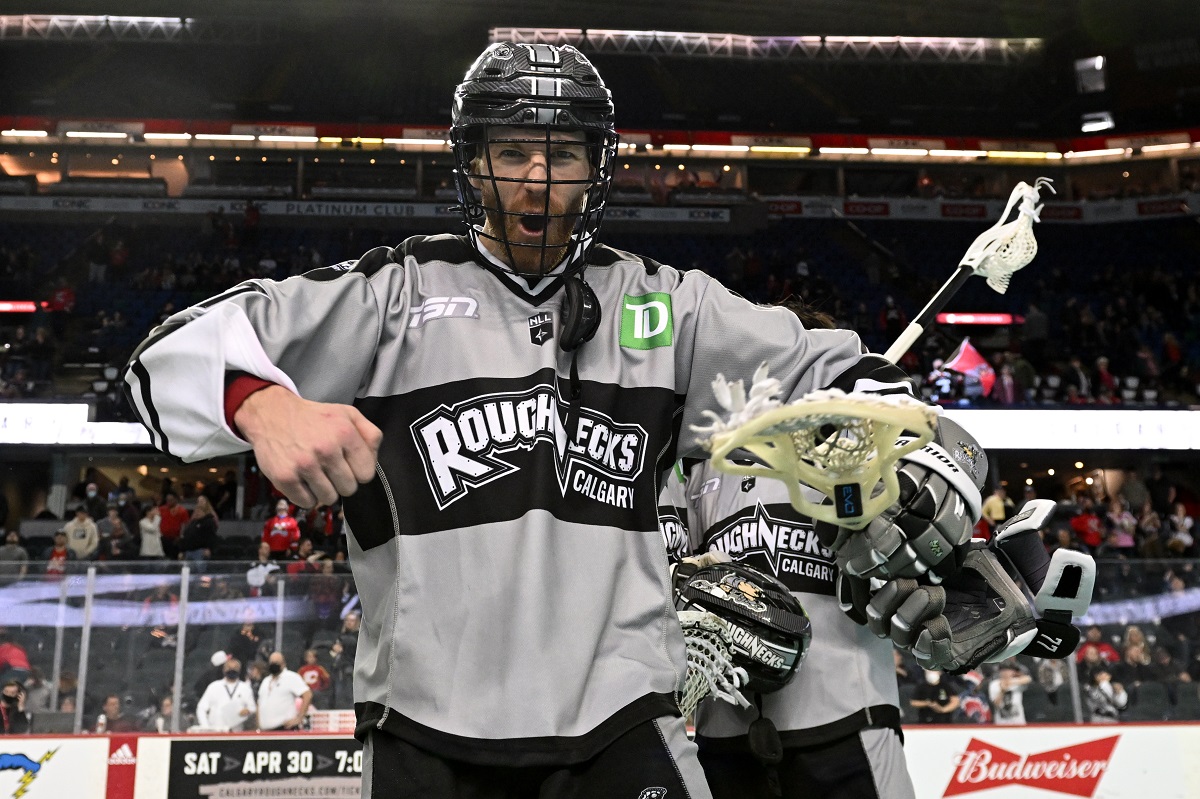 Just because the NLL season is over doesn't mean our Roughnecks aren't still playing some lacrosse. We have players competing in the PLL, WLA and MSL summer leagues as well as Senior B.
Let's take a look at how all the players did this past week and check in every Monday for our weekly recap:
Summer ball is officially all wrapped up.
Zach Currier is a PLL Champ for the second time in his career as his Waterdogs took down Chaos 11-9 in the final.
Reece Callies, Eli Salama and the Langley Thunder fell to Peterbourough in seven hard fought games during the Mann Cup final this past week.
Zach Currier, (Waterdogs PLL): 1 game: 4 Ground Balls, 2 CTO, 1 Championship
Reece Callies, (Langley Thunder WLA): 5 games:
Eli Salama, (Langley Thunder WLA): 5 games: 3 assists
Now it's time to get back into the swing of the NLL, get your Roughnecks season tickets now! https://calgaryroughnecks.com/seasontickets/