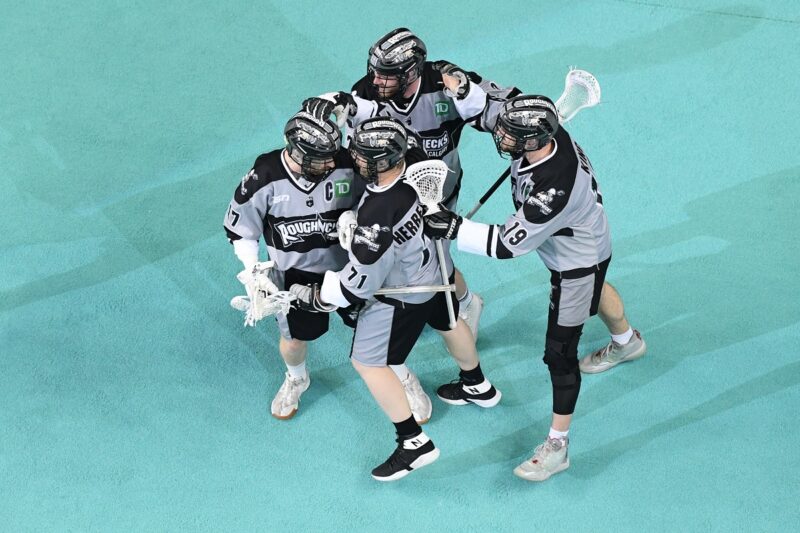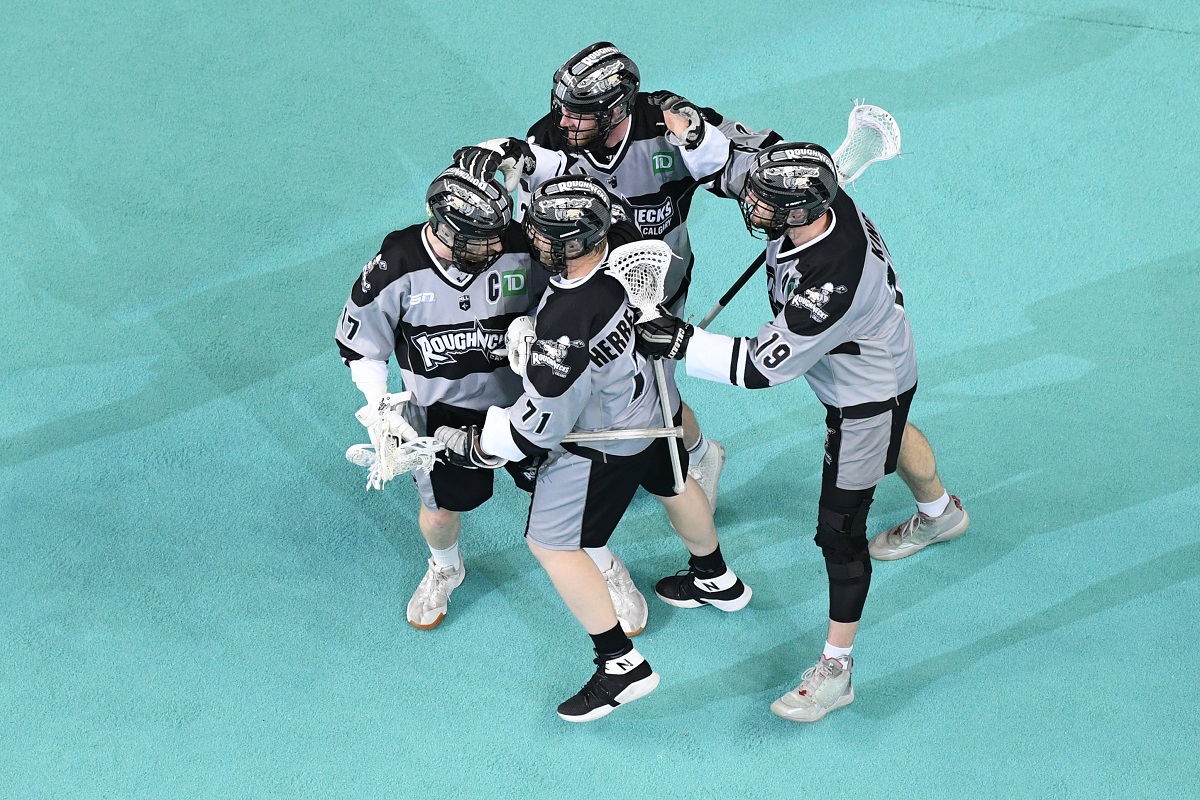 It may be the offseason, but there is no rest for Roughnecks Head Coach Curt Malawsky and GM Mike Board.
There are free agents to sign, potential trades to explore, as well as another summer with an expansion draft as the Las Vegas Desert Dogs join the NLL next season.
"We come up with varying lists, we talk to the expansion team, in this case it will be Las Vegas, and see what they're looking for and what their thoughts are and if there are some deals to be made with them or whatever those discussions are prior to submitting our list," said Board.
The NLL allows each team to protect five forwards, five defenders and a goalie in the expansion draft.
Board knows there's a few good players that won't be able to protect.
"I think it's tough for not only us, but everybody to trim your 21-man roster down to 11 players. In that 10 you're exposing off that roster you're going to expose a good player."
The Desert Dogs expansion draft will take place in July.
A positive as we slowly exit the grip that COVID-19 has had on the sport the past couple of years is the return of summer ball – both box and field – without restrictions.
The PLL, MSL and WLA will all be in full force this summer, which Malawsky thinks will be good for the players.
"I think it's super important, our draft picks from last year that went to NCAA college for their final years are going to get a chance to play through the summer and we'll get to see them, and then leading up into the draft we'll get a look at the guys prior to us drafting them, playing with the men especially for the young guys," he said. "I think it's huge for development for the young guys and I think it's just good for the veteran guys that can keep going and keep the fitness up and keep themselves in game shape, I think it's a big bonus for everybody."
Malawsky said the Roughnecks are a young team right now and team brass will spend this offseason continuing to build towards another championship for the franchise.
"Being an elite team in this league can change overnight, this league is built on free agents, this league is built on trades, it's very difficult to build through the draft," said Malawsky. "We've been building through the draft year after year but it's very difficult to do that. So as a group we're going to have to sit down and see what pieces we can retain, what pieces we can acquire and add to the young group. The young group itself did a great job, a fabulous job, hats off to them they gave it everything they had but we had a pretty good veteran core and retaining and adding to that I think is vital if we want to be a top team in the NLL."
Follow us on social media for updates on moves and signings as the offseason progresses.