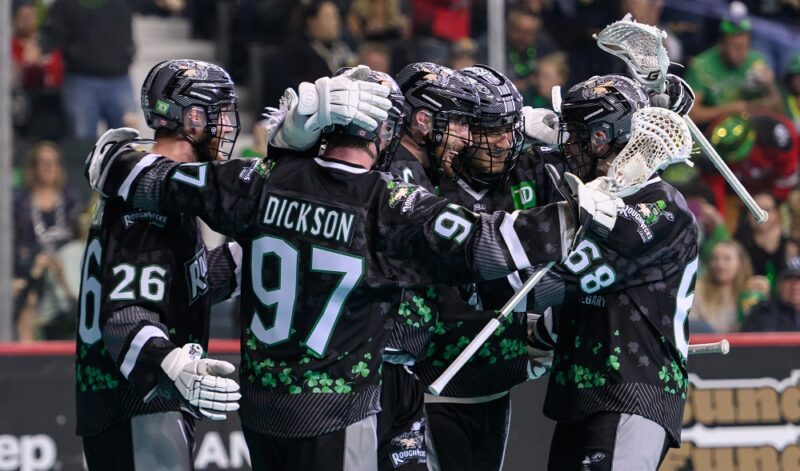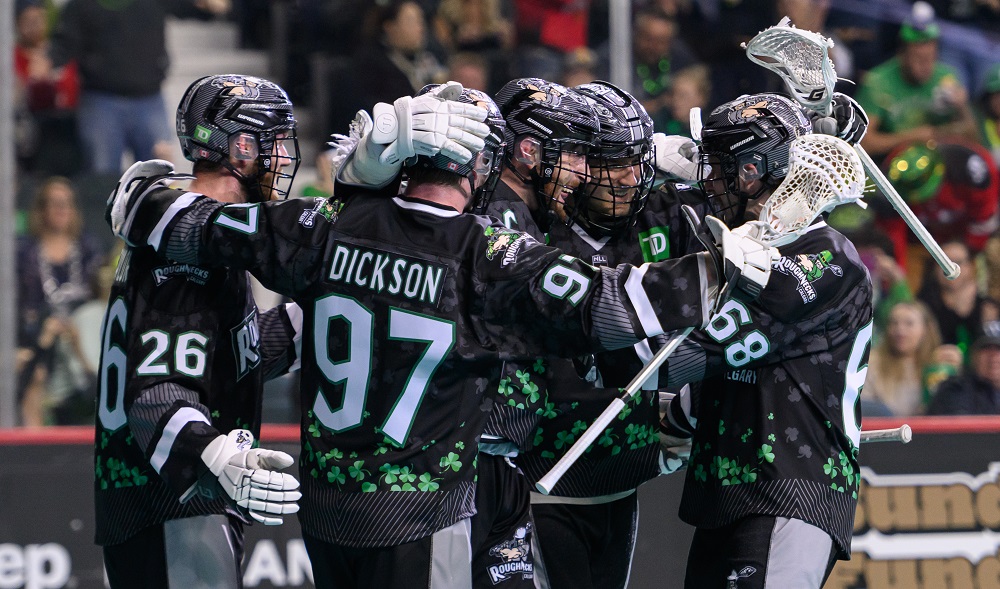 By: Riley Pollock – 21-03-23
The Riggers roster is set for the playoff push.
March 20 was trade deadline day in the NLL but there wasn't a whole lot of action with  just three trades happening before time was up.
Roughnecks GM Mike Board said he had some chats with fellow GMS but nothing came of them.
"There were lots of discussions but I think a lot of teams still feel they are in it so there wasn't a lot of sellers," he said. "I thought the prices out there were high and I think other teams found that, too, which made it a quiet trade deadline day. The trades that were made were more for depth than superstars."
In the end, nothing made sense from Board's perspective.
"We're confident, we like what we have," he explained of his 9-4 side, currently second in the West. "We weren't going to make lateral moves, our concept going into the trade deadline was to upgrade and we weren't able to do that.
"We didn't feel that we wanted to give up big names for big names, that to us was still lateral because we like what we have on the floor."
That's something Roughnecks captain Jesse King echoed.
"We are excited," King said. "We have a good locker-room who understand our core beliefs and values that make us a good lacrosse team. There is a tight core group of guys on this team that are talking continuously throughout the week and meeting up for workouts. These are all things that have made us successful and we hope to continue to do to hopefully bring us to that next level."