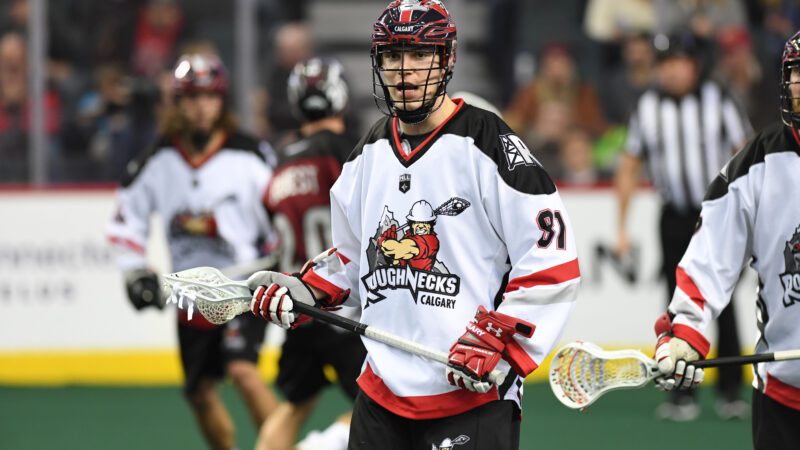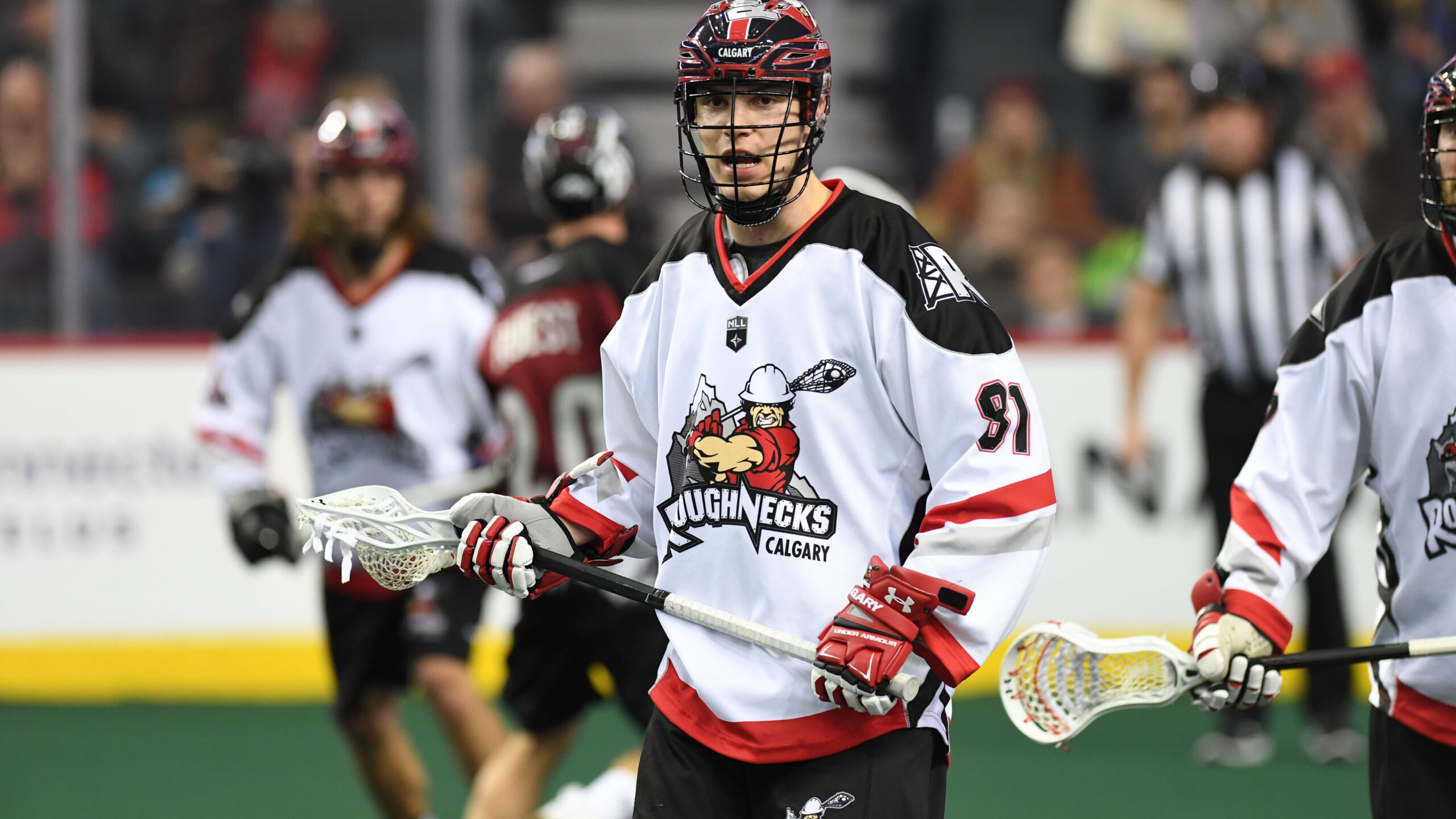 1. What would be your dream summer vacation?
Cabo San Lucas, Mexico.
2. What's your summer 2018 song?
Denim on Denim By Tebey.
3. Beach or swimming pool?
Beach. 🏖️
4. Jorts or no?
Jorts are a yes! 👍
5. Capris or no?
No. just no.
6. What's your best summertime memory?
Spending time off with the family.
7. Whats your favourite summertime activity?
Hitting the wall.
8. Best ice cream flavour?
Ben & Jerry's Half Baked.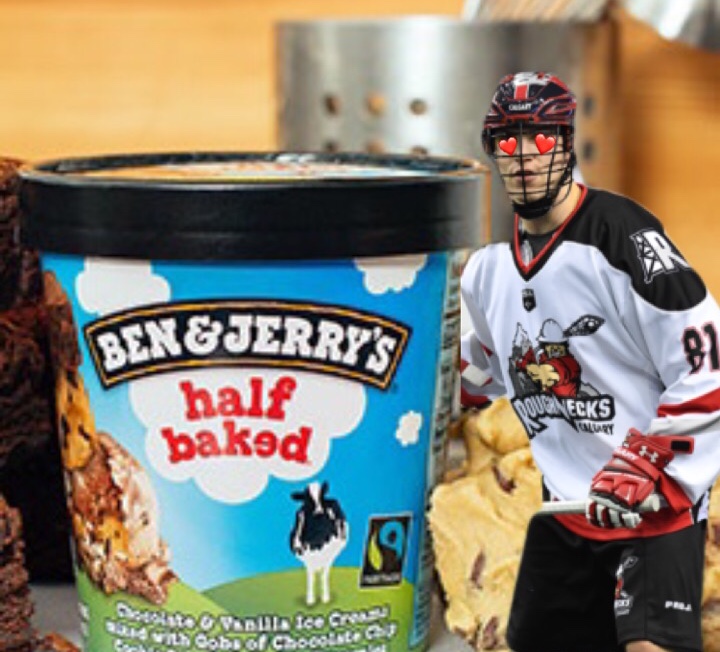 9. Favourite summer BBQ food?
Mom's Potato salad.
10. What summer movie are you most looking forward to?
Incredibles 2