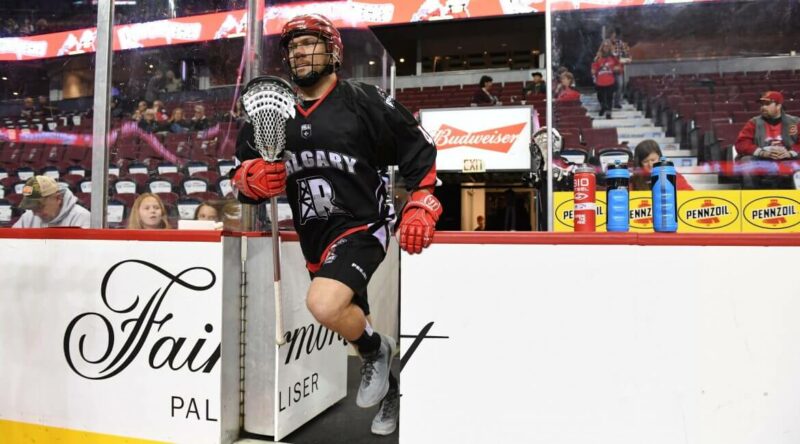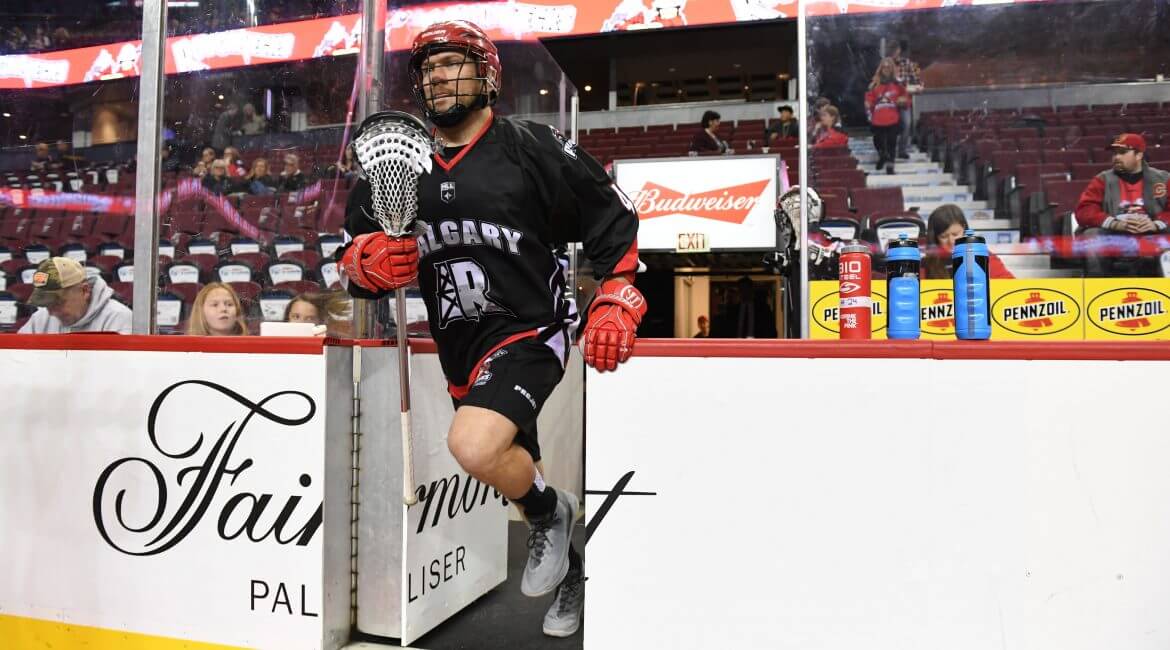 1. What would be your dream summer vacation?
Probably a tour around Europe, I've never been and would love to explore. Or somewhere hot and relaxing.
2. What's your summer 2018 song?
Summer just started! I haven't had a chance to pick one. Maybe something country. Summertime is a time for country music.
3. Beach or swimming pool?
Swimming pool, beachside. 😎
4. Jorts or no?
Sure, but only cut above the knee.
5. Capris or no?
Seriously? Absolutely not.
6. What's your best summertime memory?
Playing Junior A Lacrosse in Burnaby and Senior A Lacrosse in New Westminster.
7. What's your favourite summer activity?
I spend a lot of time on the field coaching with ELEV8 and Calgary Field Lacrosse and love what I do. When I am not coaching, I enjoy golfing or hiking.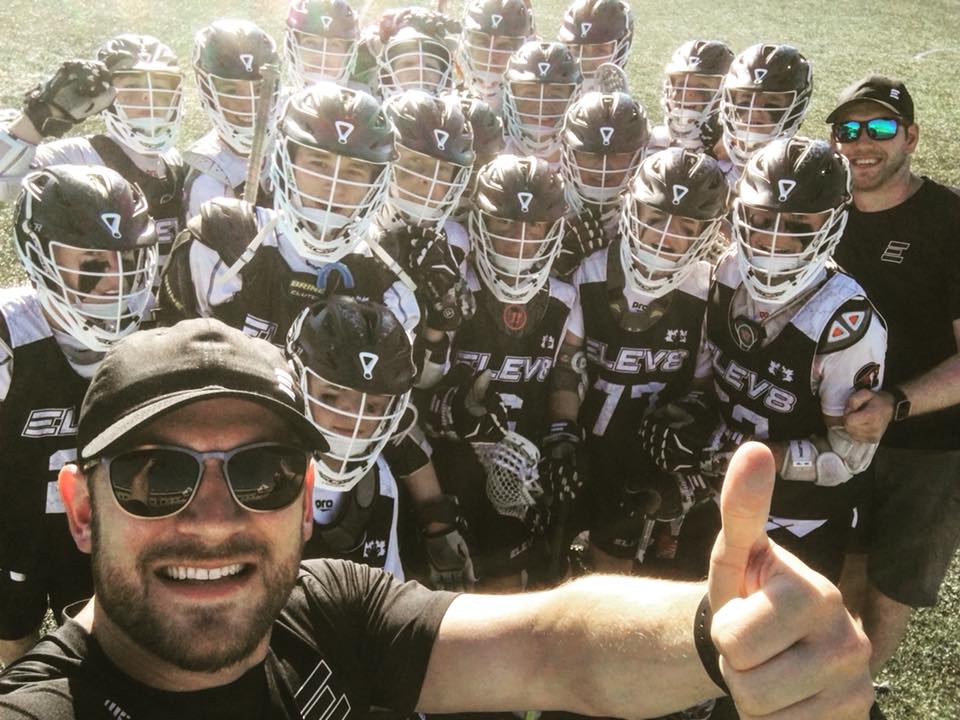 8. Best ice cream flavor?
Rootbeer Float (yes, that is a flavor).
9. Favourite summer BBQ food?
Steak and Chicken Thighs.
10. What summer movie are you most looking forward to?
Mission Impossible: Fallout. Can't go wrong with Tom Cruise leading an all-star cast in a high-octane, summer rollercoaster, blockbuster hit.