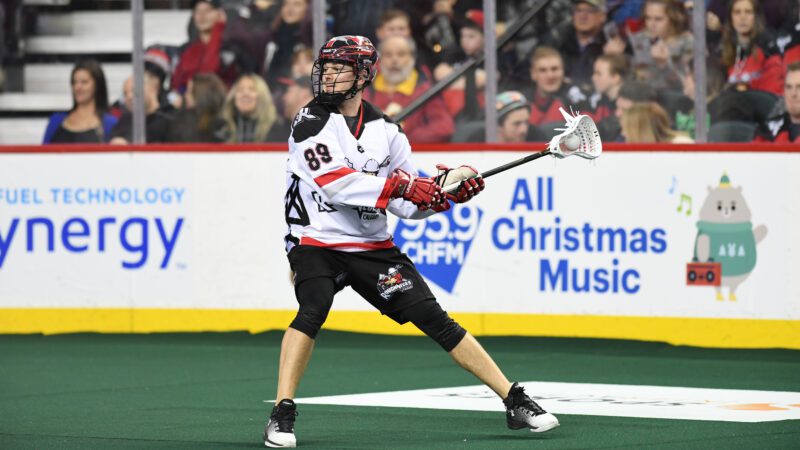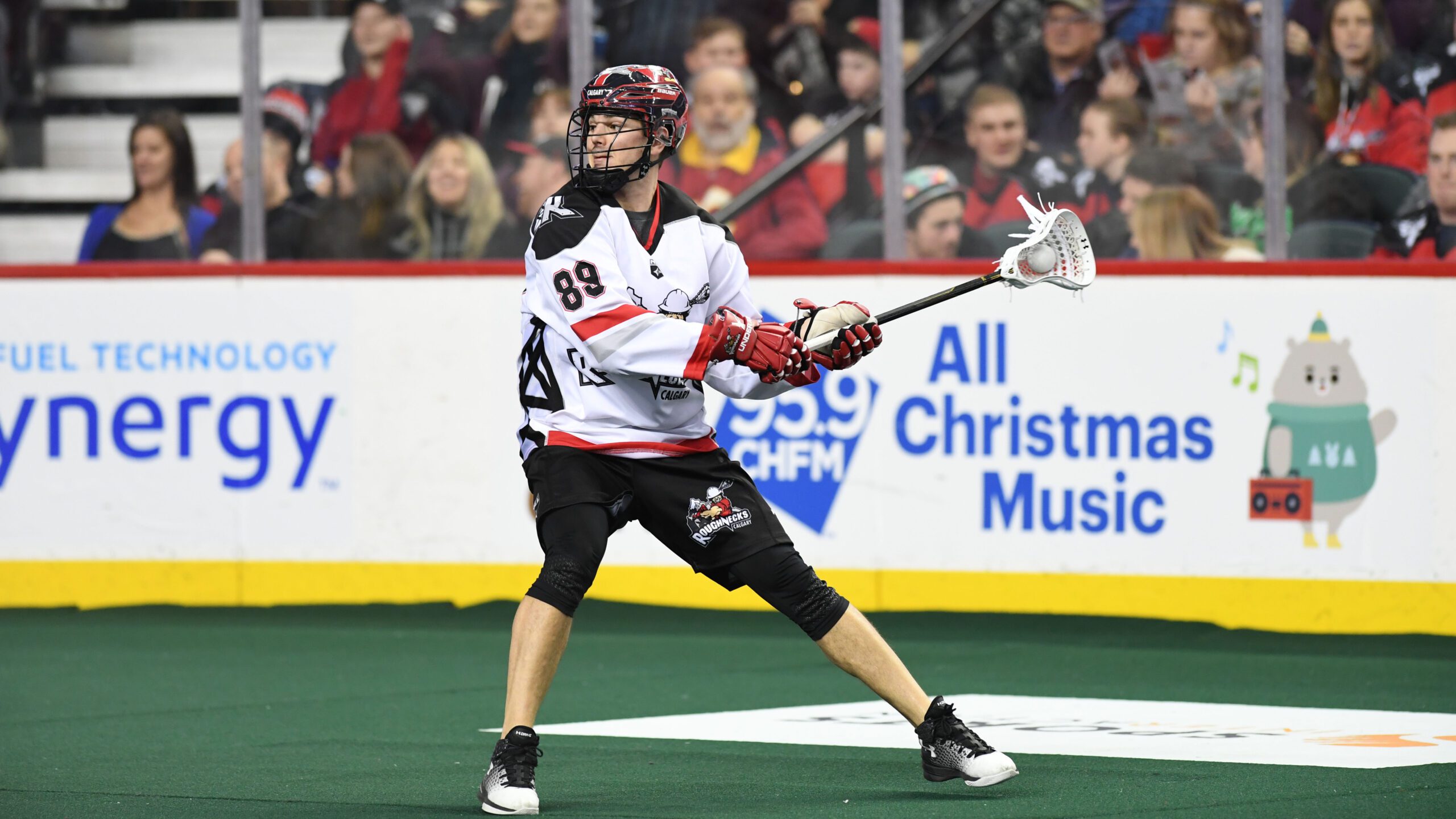 1.What would be your dream summer vacation?
Bali!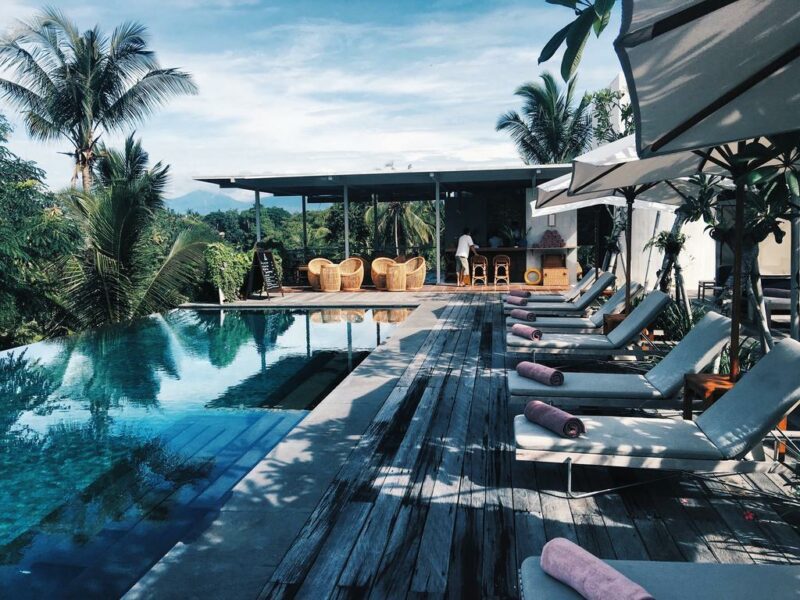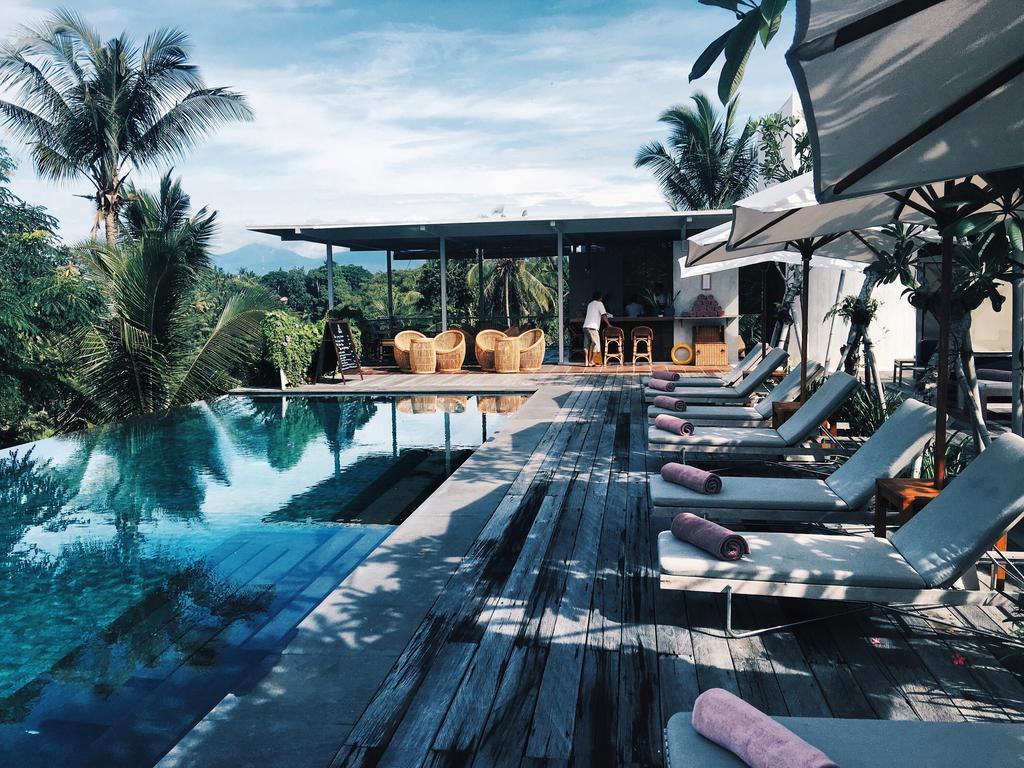 2. What's your summer 2018 song?
Ariana Grande – No Tears Left To Cry
3. Beach or swimming pool?
Beach.
4. Jorts or no?
Jorts are a yes. 👍
5. Capris or no?
No.
6. What's your best summertime memory?
Playing road hockey everyday. 🏒
7. What's your favourite summer activity?
Golfing with buddies.
8. Best ice cream flavor?
Mint Chocolate Chip.
9. Favourite summer BBQ food?
Teriyaki Chicken!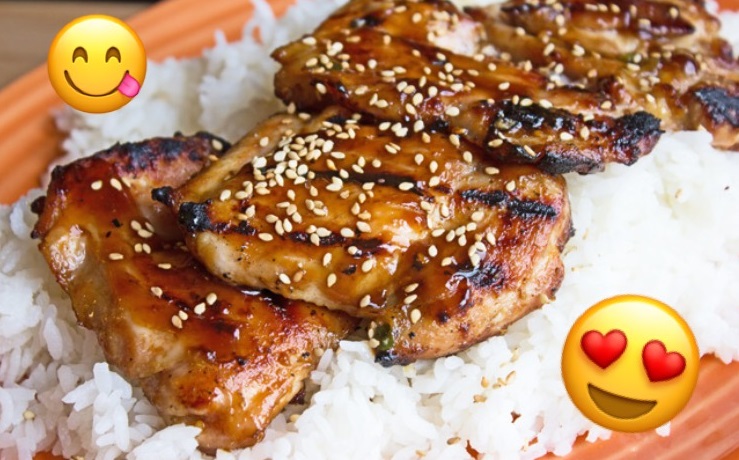 10. What summer movie are you most looking forward to?
Mission Impossible: Fallout