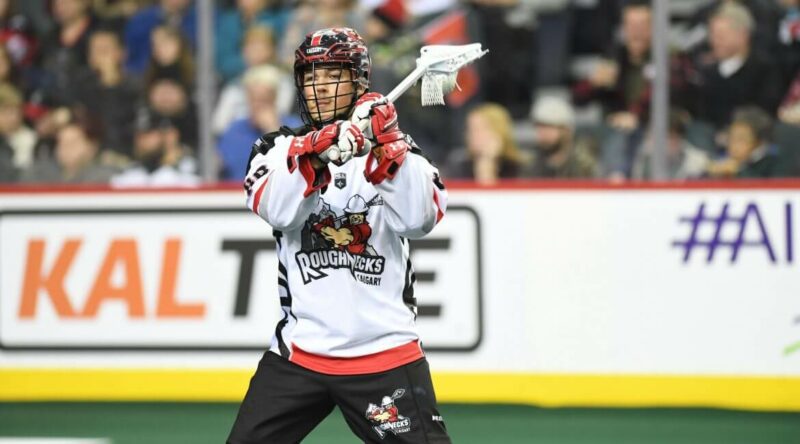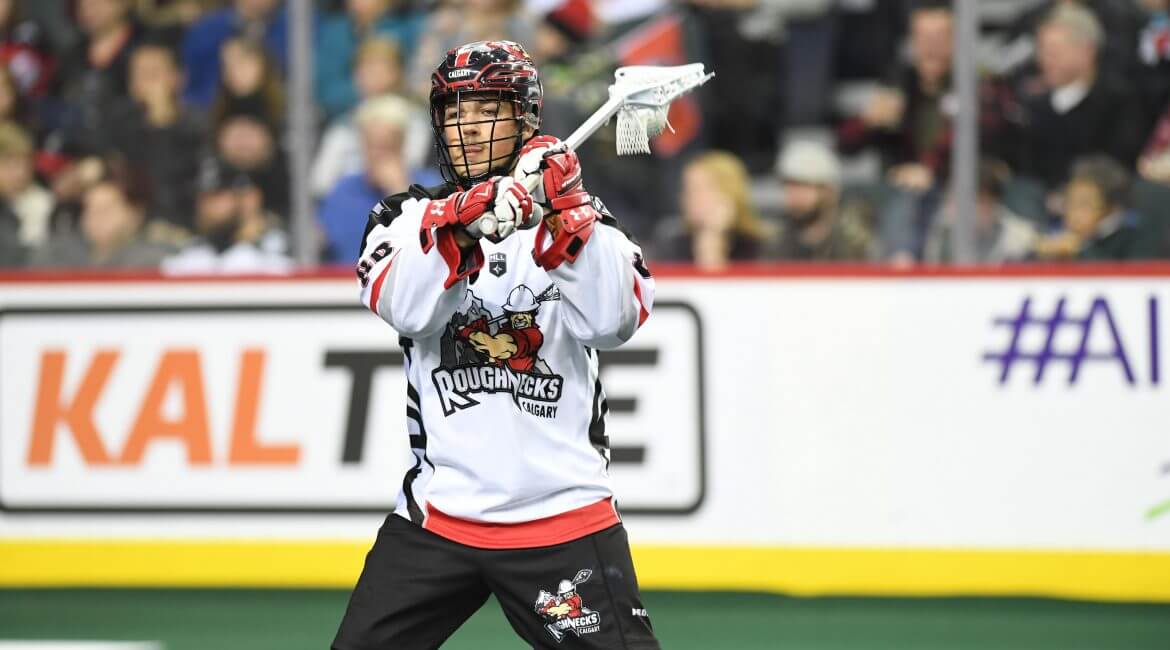 1. What would be your dream summer vacation?
The Bahamas. I'd ride jet skis all day on the clear water!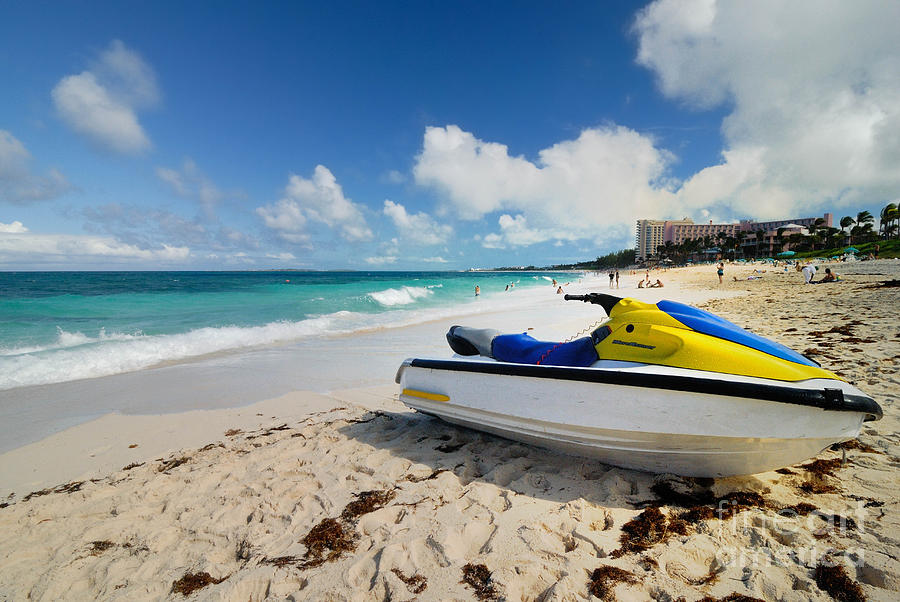 2. What's your summer 2018 song?
Non-stop Drake.
3. Beach or swimming pool?
Beach is nice, but swimming pool with the boys is always a great time.
4. Jorts or no?
Jorts are in.
5. Capris or no?
I'm a big capris guy! I know my teammate Mitch Wilde is my biggest supporter on the team of this style!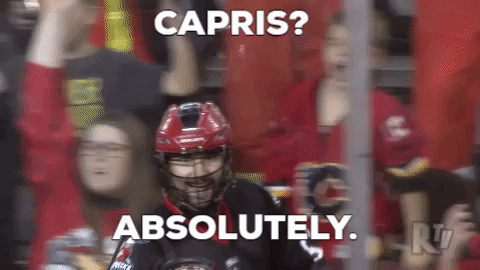 6. What's your best summertime memory?
My family's 4th of July crib tournament at our Cabin in Birch Bay.
7. What's your favourite summer activity?
Boating or jet skiing.
8. Best ice cream flavor?
Bubblegum.
9. Favourite summer BBQ food?
Cheese filled smokies or watermelon. 🍉😋
10. What summer movie are you most looking forward to?
Whatever Mitch Wilde wants to go see, I would love for him to take me on a date! 🤗🍿