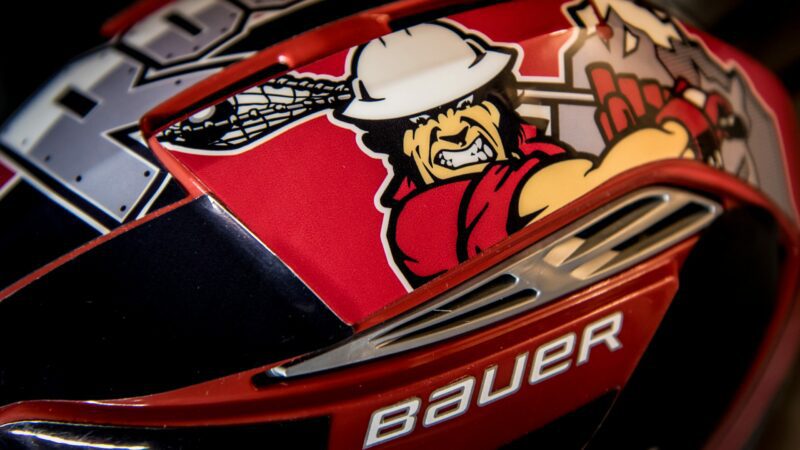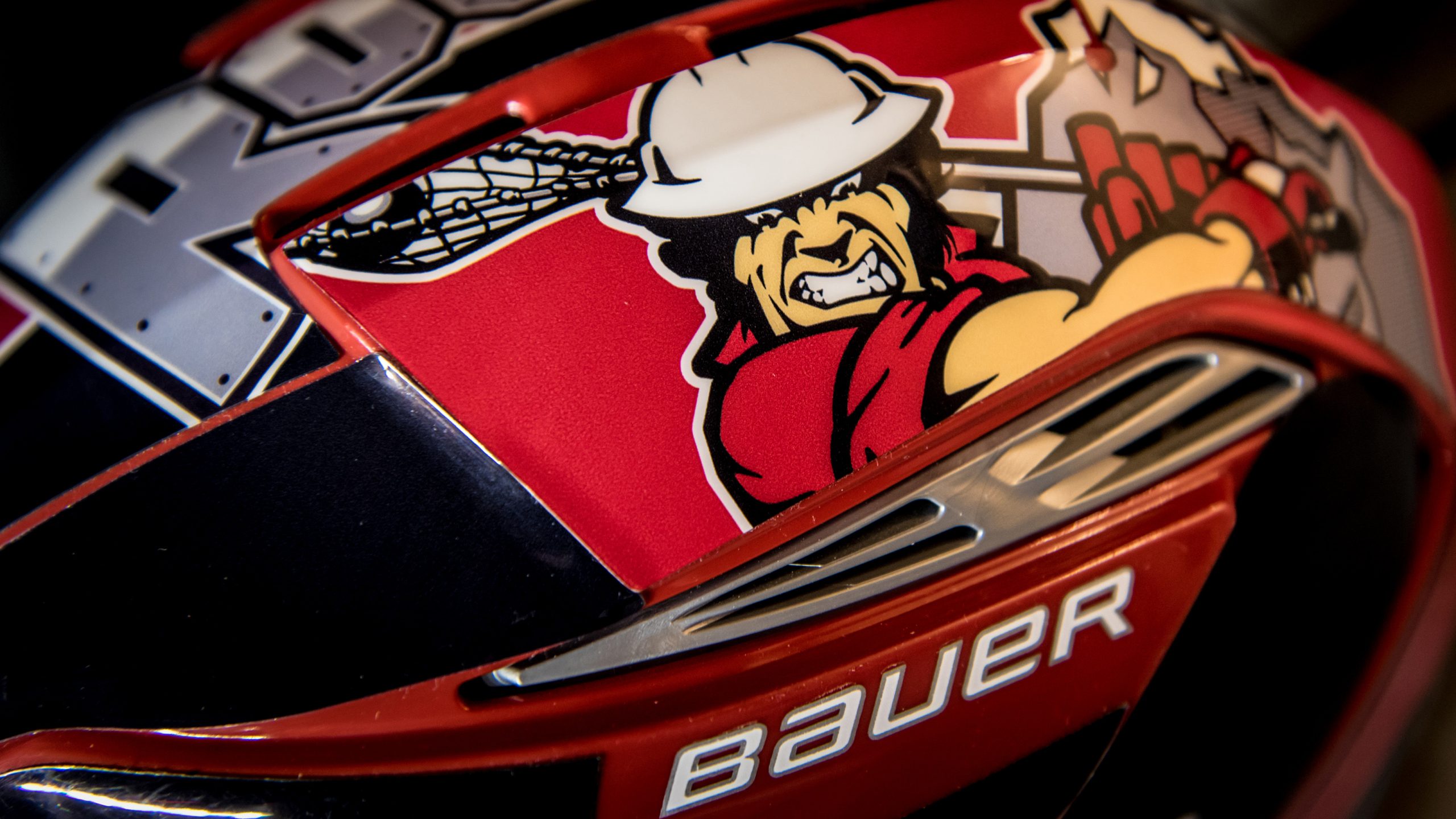 The Calgary Roughnecks today announced that forward Patrick Dodds has been claimed by the Panther City Lacrosse Club in the 2021 National Lacrosse League Expansion Draft.
The Fort Worth-based team begins play in the 2021-22 season and selected one player from each of the 13 current NLL member clubs. Dodds, 19, a Victoria, B.C. native, was selected by the Roughnecks 21st overall in the 2020 Entry Draft. Due to the cancelling of the 2021 season because of the COVID-19 pandemic, Dodds did not play a game for the Roughnecks.
"Like all current teams, we expected to lose a good player in the expansion draft, and we did. We drafted Patrick because we felt he would develop into a regular player in the NLL. Although we are sorry to lose him, we wish Patrick all the best in Panther City," said general manager Mike Board.
"It's always tough to lose a player, but the league is growing and the commitment is that teams help build expansion rosters through this draft. We will continue to focus on building the team for the future through free agency and the entry draft."
We're back, party on! Roughnecks 2021-22 season tickets are now available at the same price as the 2019-2020 season. Call our customer service team (403-777-4646) for all the details.