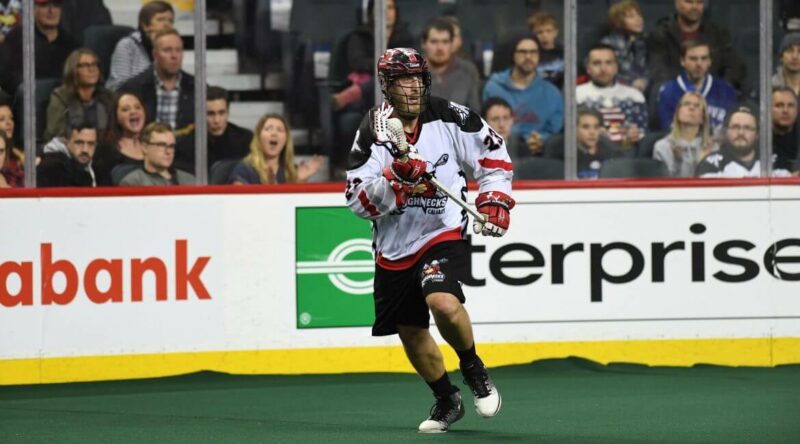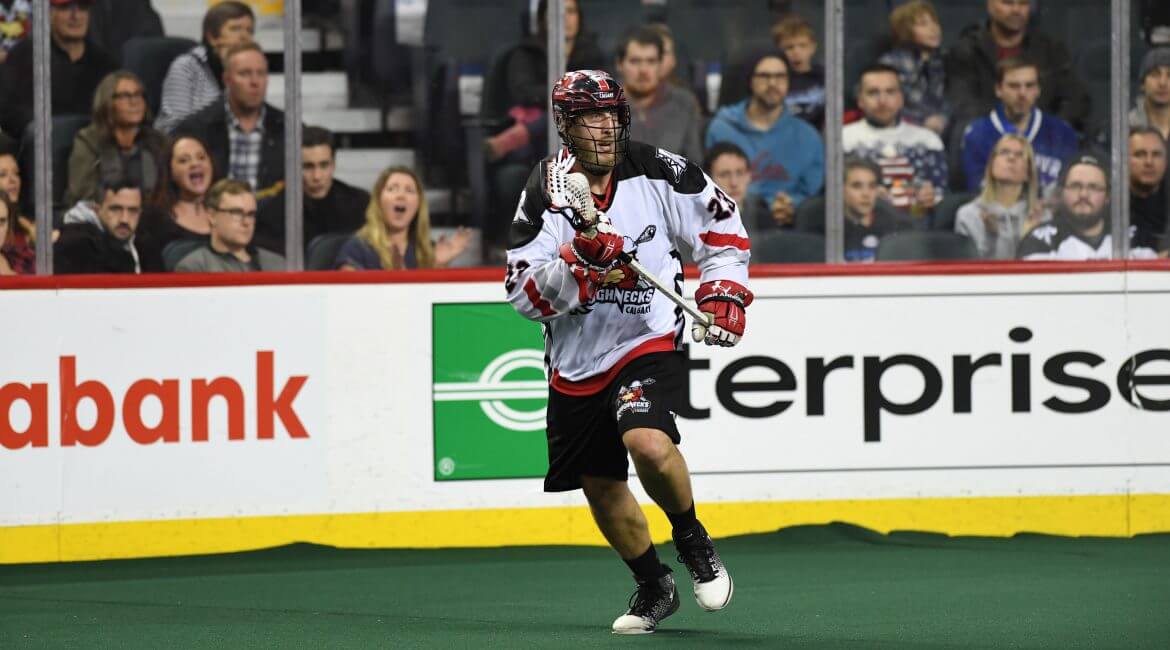 Calgary will see plenty of new talent over the next two years, after securing a pair of valuable 2019 draft picks on Monday.
The Roughnecks have acquired a second and third-round pick in the 2019 NLL Entry Draft from the New England Black Wolves, in exchange for forward Tyler Digby and a fourth-round selection in 2019.
"It's always good to have draft picks," said general manager Mike Board. "Tyler Digby has been a really good player for us and it's a bit of a geography trade – he's living in Pittsburgh – and New England had asked about him.
"We were able to get a couple of draft picks that will help going down the road. Especially if the league is going to continue to expand, it's important to have some picks to replenish your shelves at any point."
The move will allow the Roughnecks to continue to add young, high-impact players to the roster – something all teams could use more of.
"It's a tricky league to develop players in," said Board.
"When you are able to get high picks, anything in the top 20, those guys have a real good shot to play in the season they were drafted in.
"The more of those you have, the more chips you have at the table. And the more likely you are to have someone that is going to turn out as a player to add to your roster."
The 2019 picks will follow an exciting 2018 Entry Draft for the Roughnecks, who have four first-round picks this fall.
"We've got a couple of compensatory picks for guys that we lost; Mike Poulin, and Jeff Shattler. We also have another one that was already ours, and then another we acquired previously.
"We're looking to stay steady over the next couple of years, keeping up with the changing times and keeping our roster full."
Roughnecks 2018-19 season tickets are now available for as low as $31/seat for adults and $23/seat for children and students (excludes applicable fees). Visit Ticketmaster or the Scotiabank Saddledome box office to join the Rough House party. Fans can also secure a seat online at CalgaryRoughnecks.com or by calling 1-855-985-5000.