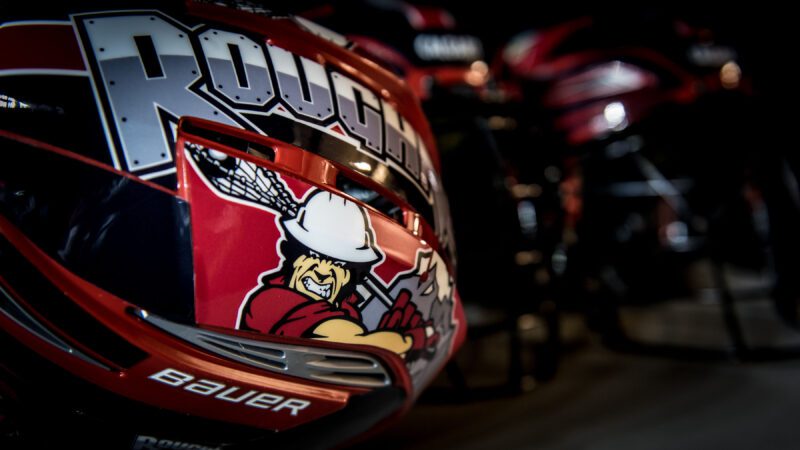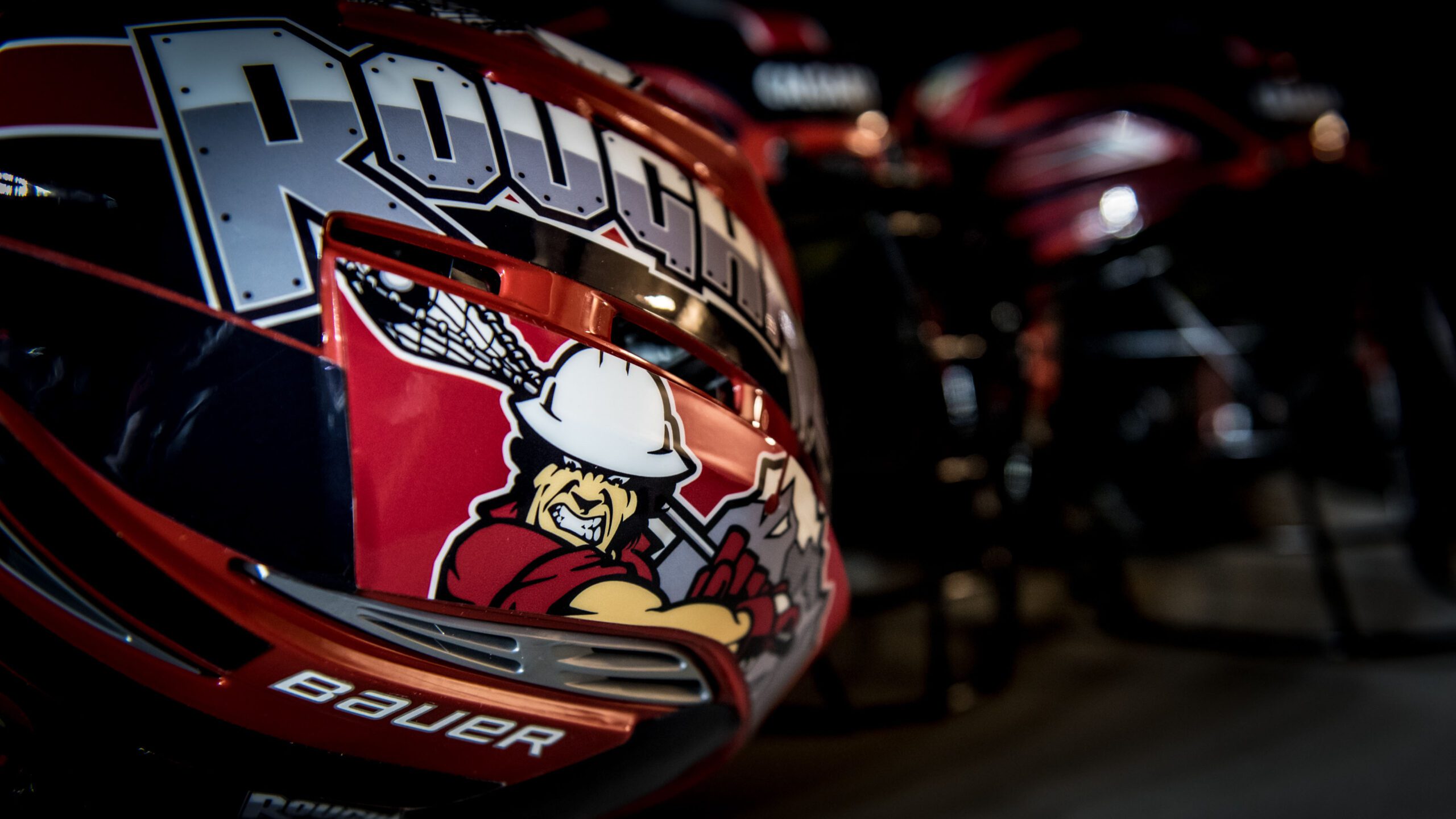 Home Opener set for Dec. 15 against Vancouver.
Calgary, AB – The Calgary Roughnecks today unveiled their 2018-19 National Lacrosse League regular season schedule. The club's season will begin Dec. 1 as the Roughnecks face off against the Colorado Mammoth at the Pepsi Center. Game time is 7:00 p.m. MT. The Roughnecks return to the Scotiabank Saddledome for their home opener on Saturday, Dec. 15 at 7:00 p.m. MT, against the soon to be rebranded Vancouver team.
Calgary will play 12 divisional contests over the course of the 18-game schedule, facing the Colorado Mammoth, Saskatchewan Rush, Vancouver and the San Diego Seals three times each.
The nine Roughnecks home games are all slated for 7:00 p.m. starts and take place on Saturday nights, except for the lone Friday night game on Dec. 28 when they welcome the Seals to the 'Dome for their first match-up ever during the holiday season.
The Riggers won't meet the second expansion team, the Philadelphia Wings, until Apr. 6 when Calgary travels to the Wells Fargo Center for a matinee game at 12:00 p.m. ET.
Roughnecks 2018-19 season tickets are now available for as low as $31/seat for adults and $23/seat for children and students (excludes applicable fees). Visit Ticketmaster or the Scotiabank Saddledome box office to join the Rough House party. Fans can also secure a seat online at CalgaryRoughnecks.com or by calling 1-855-985-5000.
2018-19 CALGARY ROUGHNECKS REGULAR SEASON SCHEDULE
All times local. Dates and times are subject to change.
| | | | |
| --- | --- | --- | --- |
| Day | Date | Opponent | Time |
| Sat. | Dec. 1 | at Colorado | 7:00 p.m. |
| Sat. | Dec. 15 | Vancouver | 7:00 p.m. |
| Fri. | Dec. 21 | at Vancouver | 7:00 p.m. |
| Fri. | Dec. 28 | San Diego | 7:00 p.m. |
| Sat. | Jan. 12 | New England | 7:00 p.m. |
| Fri. | Jan. 18 | at San Diego | 7:00 p.m. |
| Sun. | Jan. 20 | at Colorado | 1:00 p.m. |
| Sat. | Feb. 2 | Vancouver | 7:00 p.m. |
| Sat. | Feb. 9 | at Saskatchewan | 7:30 p.m. |
| Sat. | Feb. 16 | at Buffalo | 7:30 p.m. |
| Sat. | Mar. 2 | at Saskatchewan | 7:30 p.m. |
| Sat. | Mar. 9 | Toronto | 7:00 p.m. |
| Sat. | Mar. 16 | Colorado | 7:00 p.m. |
| Sat. | Mar. 23 | at Rochester | 7:30 p.m. |
| Sat. | Mar. 30 | San Diego | 7:00 p.m. |
| Sat. | Apr. 6 | at Philadelphia | 12:00 p.m. |
| Sat. | Apr. 13 | Georgia | 7:00 p.m. |
| Sat. | Apr. 20 | Saskatchewan | 7:00 p.m. |