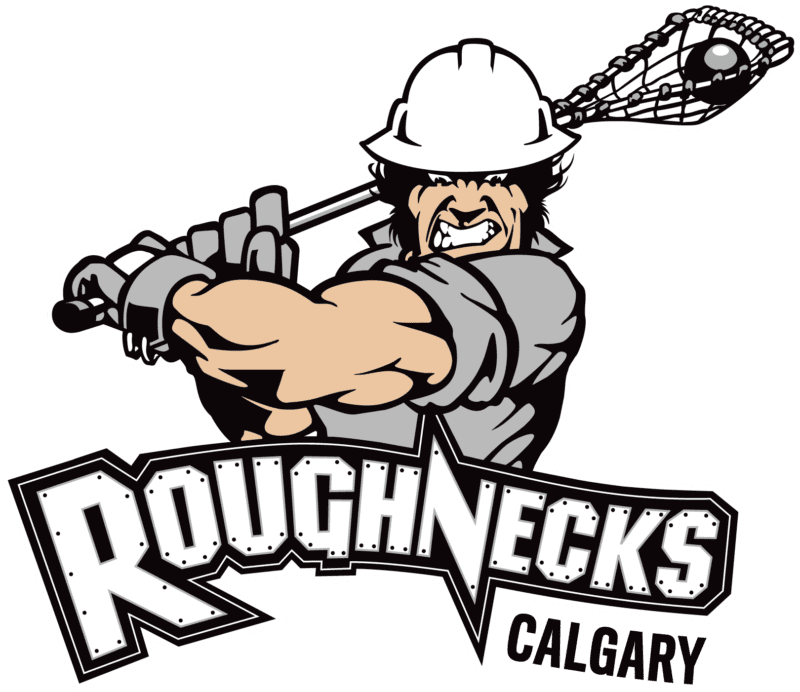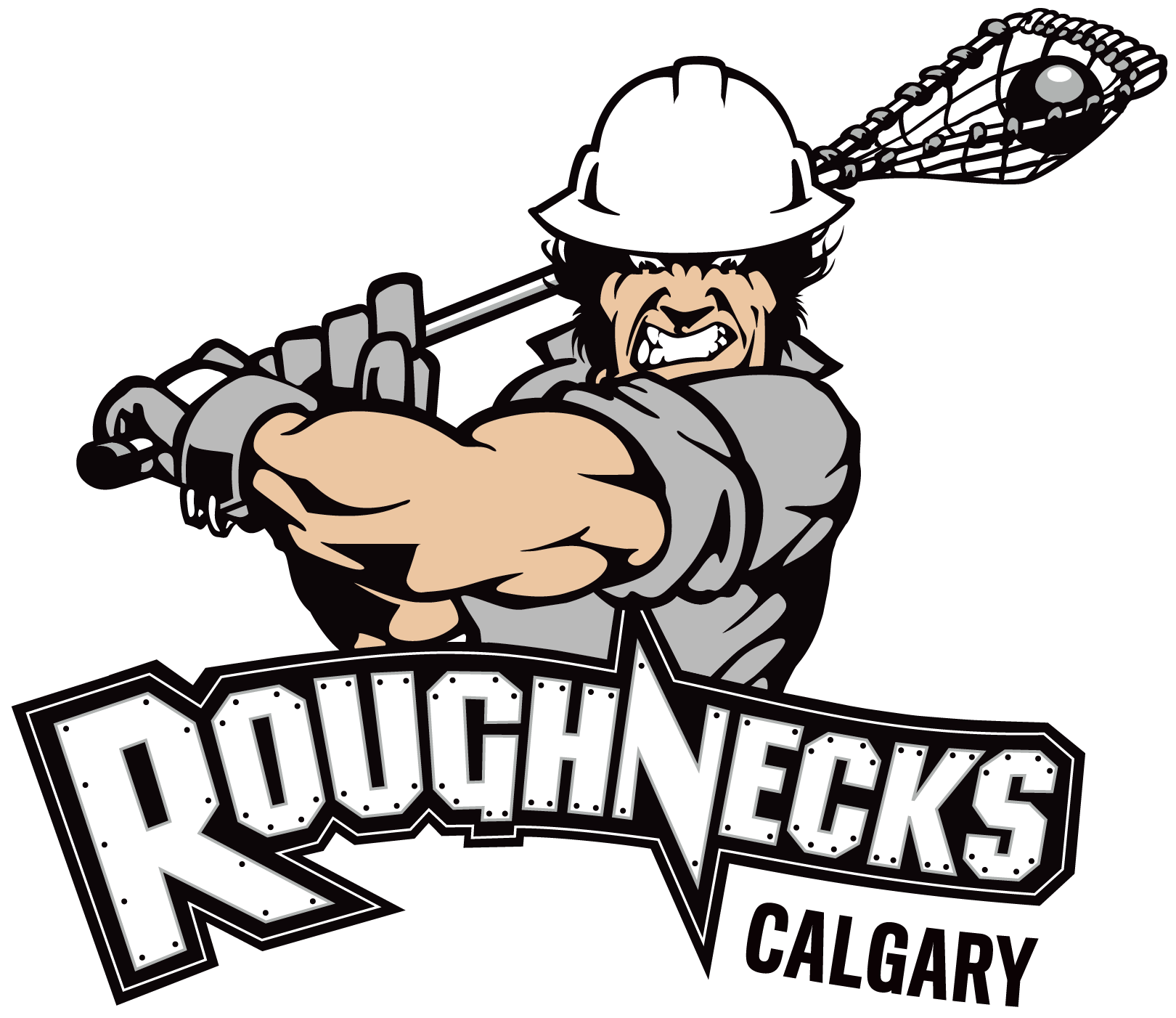 Calgary, AB –The Calgary Roughnecks today announced their protected player list ahead of the 2022 National Lacrosse League Expansion Draft on Thursday, July 7.
The 14 current NLL teams are permitted to protect either a) five offensive players, five defensive players, plus one goalie; or b) four offensive players, seven defensive players, plus one goalie, who are then exempt from selection in the draft.
Under Expansion Draft rules the league's newest franchise, the Las Vegas Desert Dogs, will select one unprotected player from each of the 14 teams to begin building their roster for the 2022-23 season.
"There are always tough decisions and a certain amount of risk involved in putting together a protected list for expansion drafts," said Roughnecks General Manager Mike Board. "You do your due diligence and ultimately you end up exposing players who you don't want to lose. Ideally, you want to keep all your players but expansion is part of growing the NLL and growing lacrosse in North America. Every team in the league expects to lose a good player in an expansion draft and we are no different."
2022 Calgary Roughnecks Protected Player List
| | | |
| --- | --- | --- |
| | Player | Position |
| 1 | Reece Callies | Defence |
| 2 | Tanner Cook | Offence |
| 3 | Zach Currier | Defence |
| 4 | Christian Del Bianco | Goalie |
| 5 | Haiden Dickson | Offence |
| 6 | Justin Inacio | Defence |
| 7 | Jesse King | Offence |
| 8 | Liam LeClair | Defence |
| 9 | Harrison Matsuoka | Defence |
| 10 | Tyler Pace | Offence |
| 11 | Eli Salama | Defence |
| 12 | Shane Simpson | Defence |