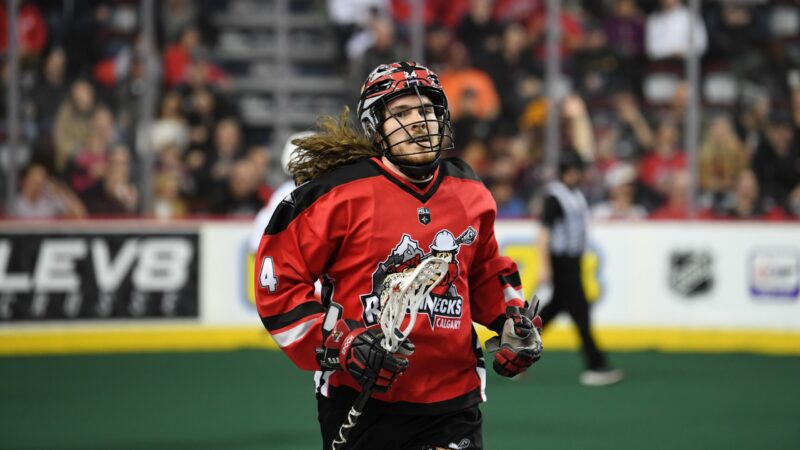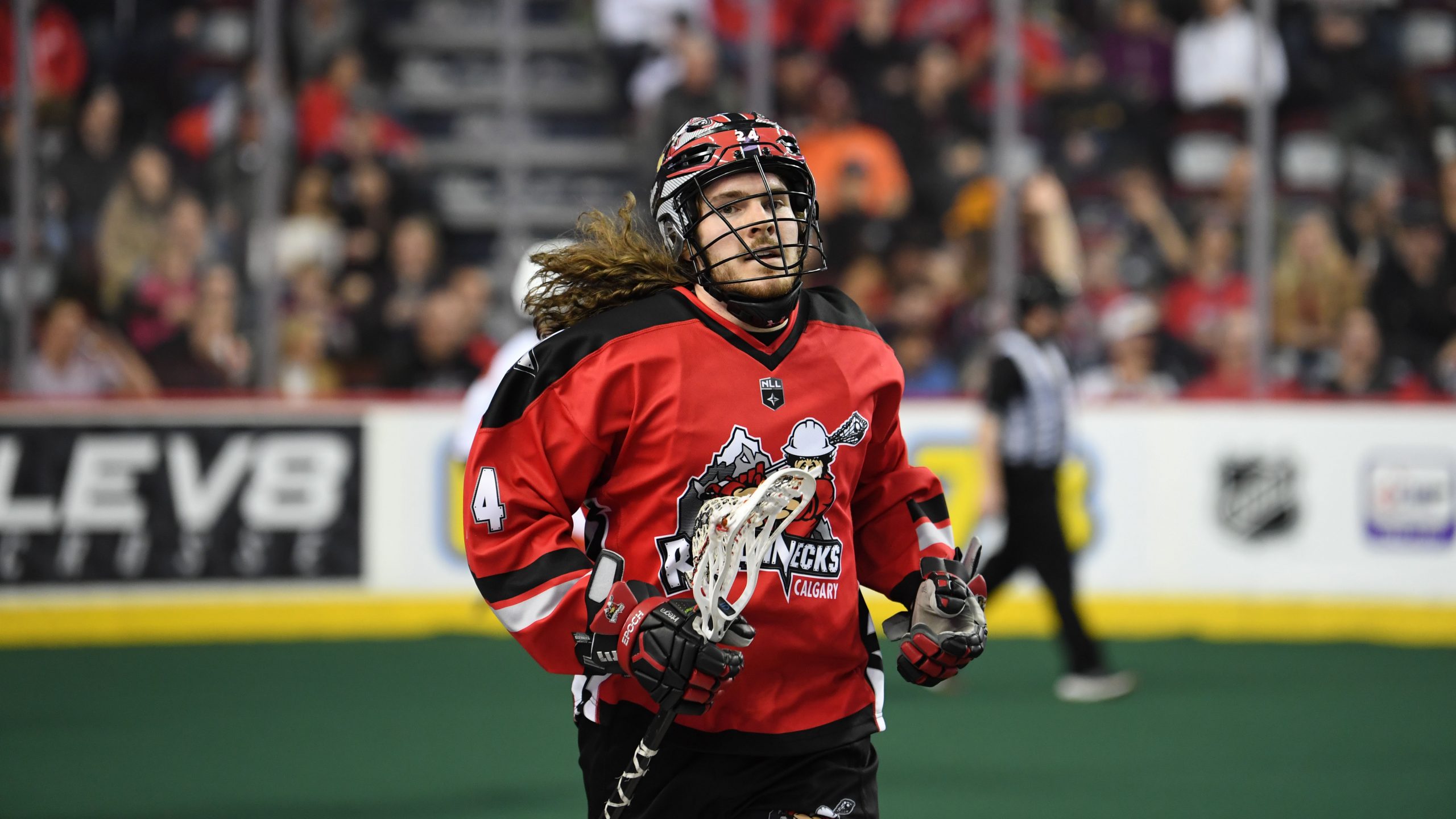 The Roughnecks have acquired a 3rd-round pick in the 2020 NLL Entry Draft from the New York Riptide in exchange for forward Dereck Downs, pending league approval.
The 24-year-old Toronto, Ontario product was picked up by the Roughnecks in January of 2020 following an exchange with the New England Black Wolves in which the Roughnecks acquired 3rd-round picks in both the 2020 and 2022 Drafts.
During the 2019-20 campaign Downs tallied three goals and 10 assists in six games with the Roughnecks. The southpaw also notched one goal and an assist in the single game played with the Black Wolves prior to his trade to Calgary this season.