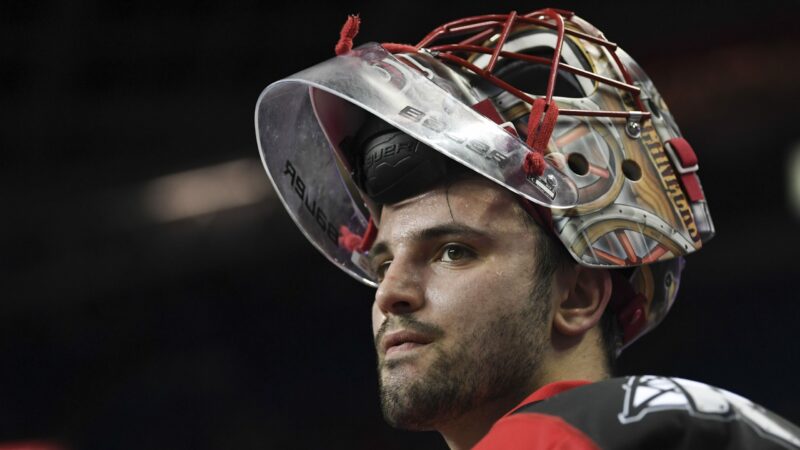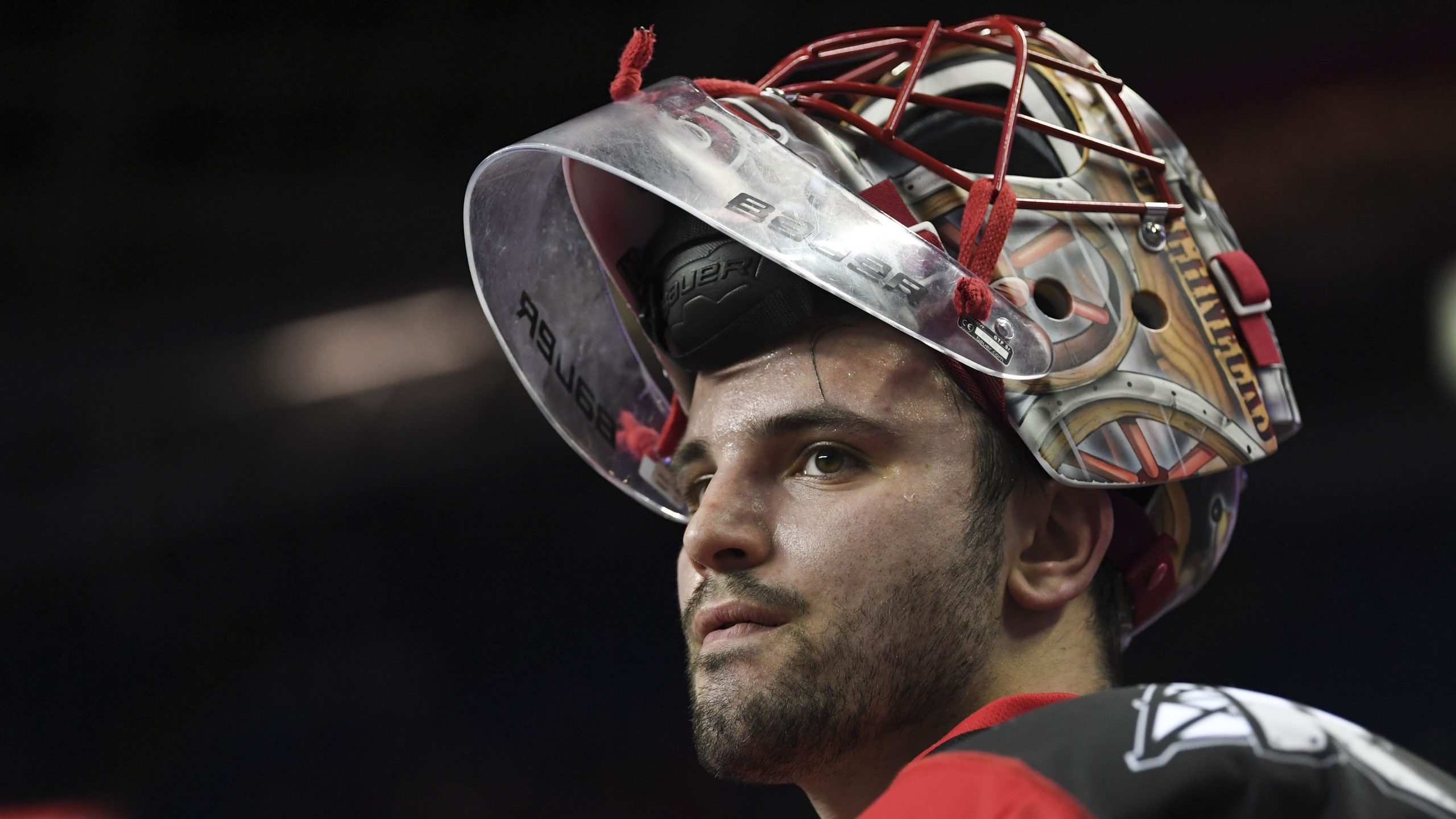 Calgary, AB – Calgary Roughnecks goaltender Christian Del Bianco is once again teaming up with Ascent Consulting Ltd for the third year of the Assists for Kids program.
For every assist made by Del Bianco in the Roughnecks regular season, Ascent Consulting will donate $500 to KidSport in support of youth sport programs, with the goaltender and the Roughnecks Foundation also contributing $30 each.
"Ascent Consulting have been so generous with their support of this program over the last 2 seasons, I'm really happy to be working with them again" said Del Bianco. "I'm looking forward to getting started with the season, and hopefully we can beat our fundraising efforts from previous years."
Bill Alston, President of Ascent Consulting Ltd, expressed his enthusiasm for the beginning of the 2021-22 Roughnecks season. "When the opportunity came up to partner again with Christian and the Calgary Roughnecks, we jumped at the opportunity. Christian is a tremendous leader on the team and in the community, and we are fortunate to be associated with him and KidSport. We look forward to watching Christian and his fellow Roughnecks take the floor. Here's to a strong and winning season for the Calgary Roughnecks and for KidSport!"
Del Bianco will also auction off his signed helmet, featuring the KidSport logo, to further benefit the cause. More details on the auction, to be held via ElevateAuctions.com, will be released in the new year.
"We are looking forward to working with Christian and Ascent Consulting Ltd for another season of 'Assists for Kids'," said executive director of KidSport Kevin Webster. "The continuation of this program  will further raise the profile of KidSport and our Roughnecks EvenStrength Program, and will result in even more local kids getting into the game."
In the 2019-20 season, Del Bianco made 6 assists from 10 games, raising just shy of $5000. The program has raised over $19,000 for KidSport since it began in 2018-19.