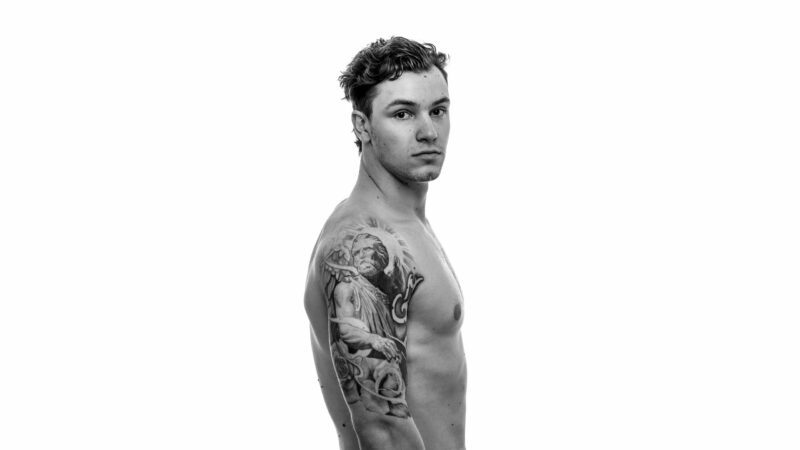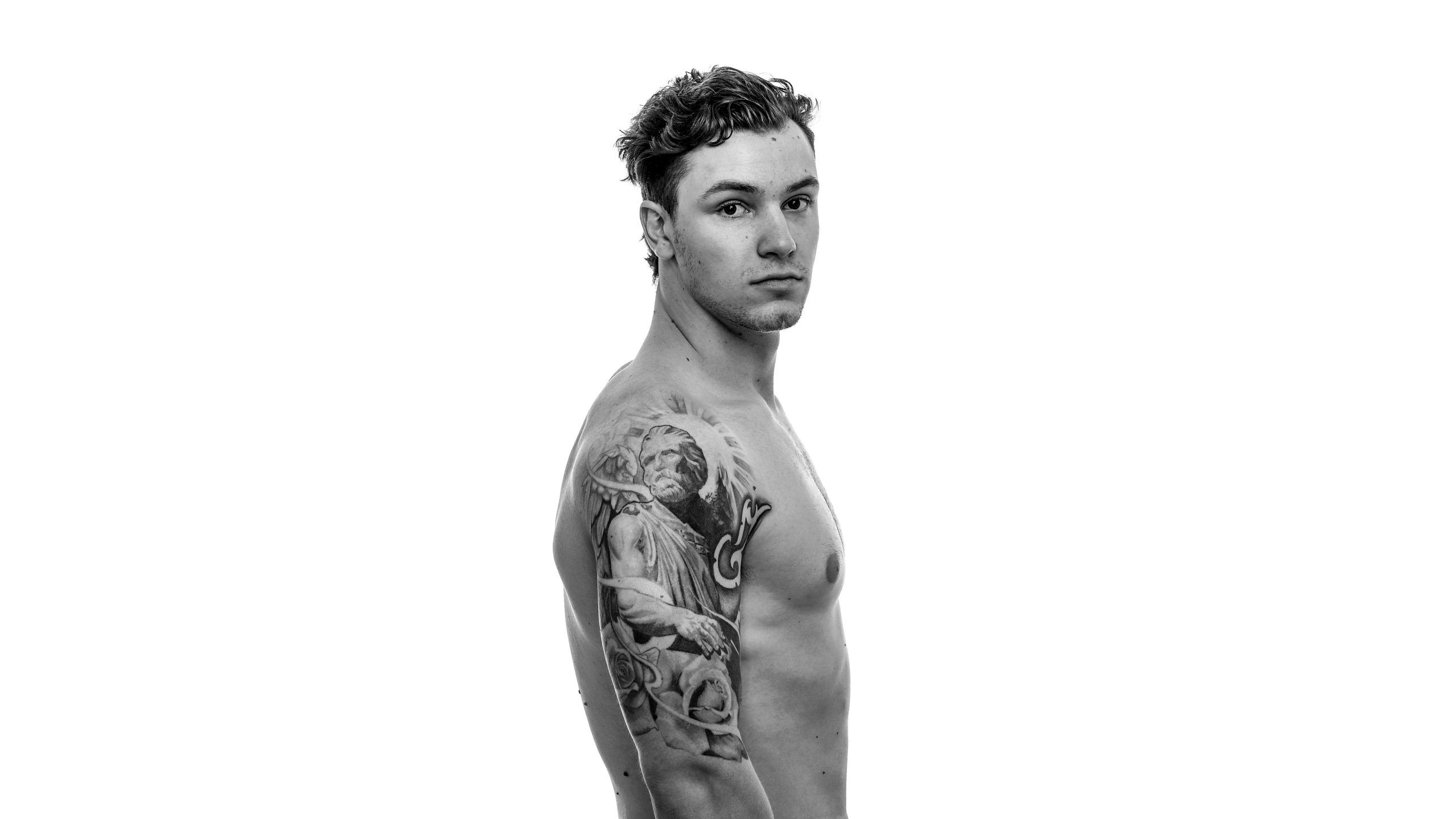 He's with him, everywhere he goes.
Inside, and out.
For Anthony Kalinich, remembering his late grandfather was his reason for getting inked.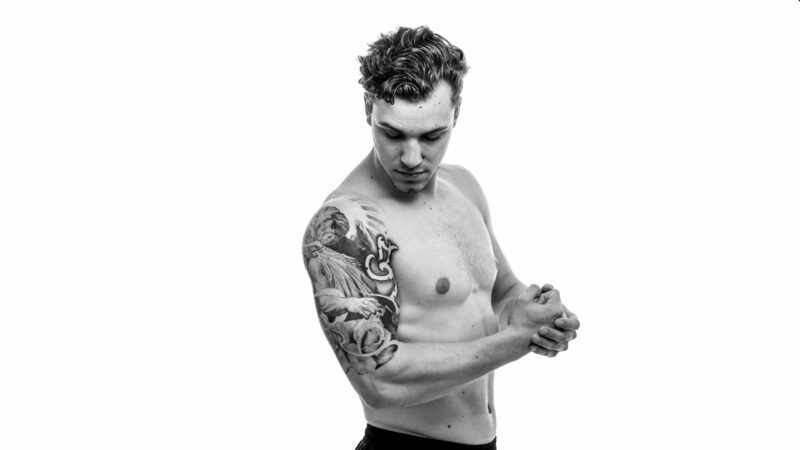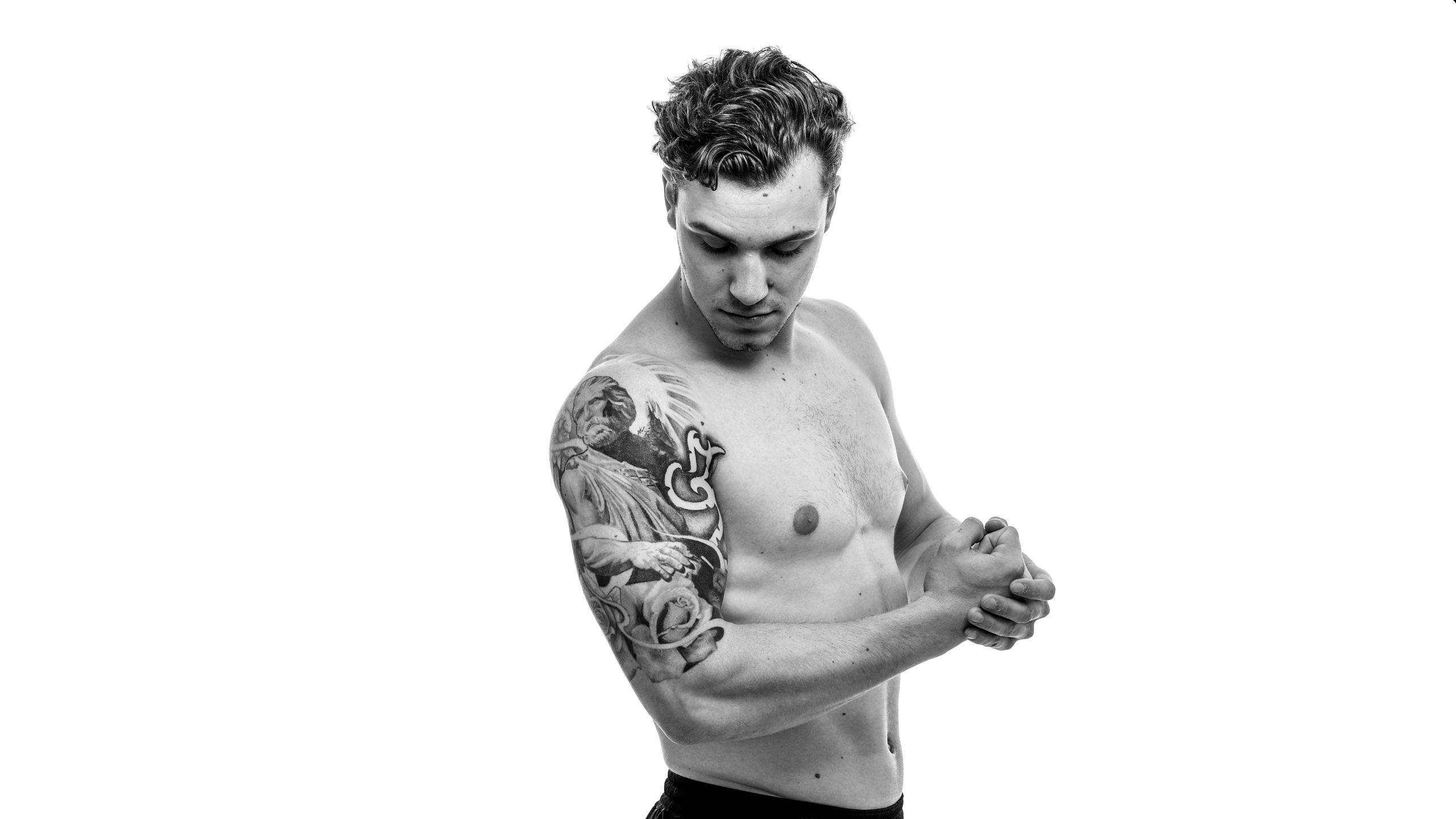 "My grandpa passed away on December 17, 2017," he said.
"I never really had planned on getting a tattoo, but it gave me a reason and meaning to put the pieces together and get an idea formed.
"A few years ago in the summer, I pulled the trigger on it."
The then 19-year-old Kalinich decided to go big or go home.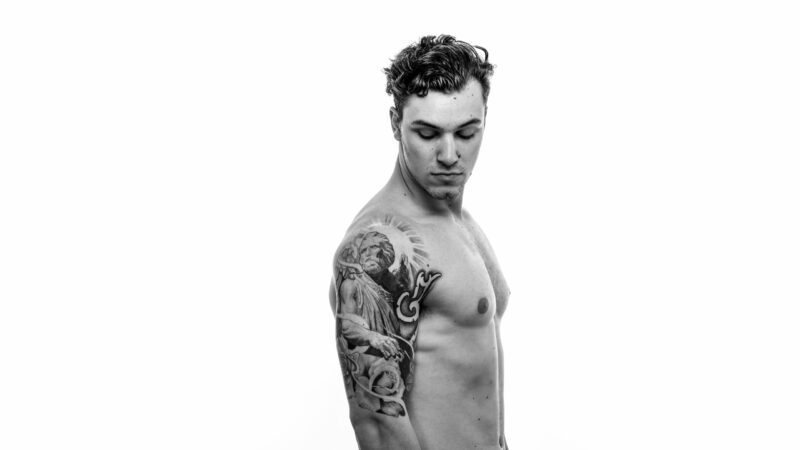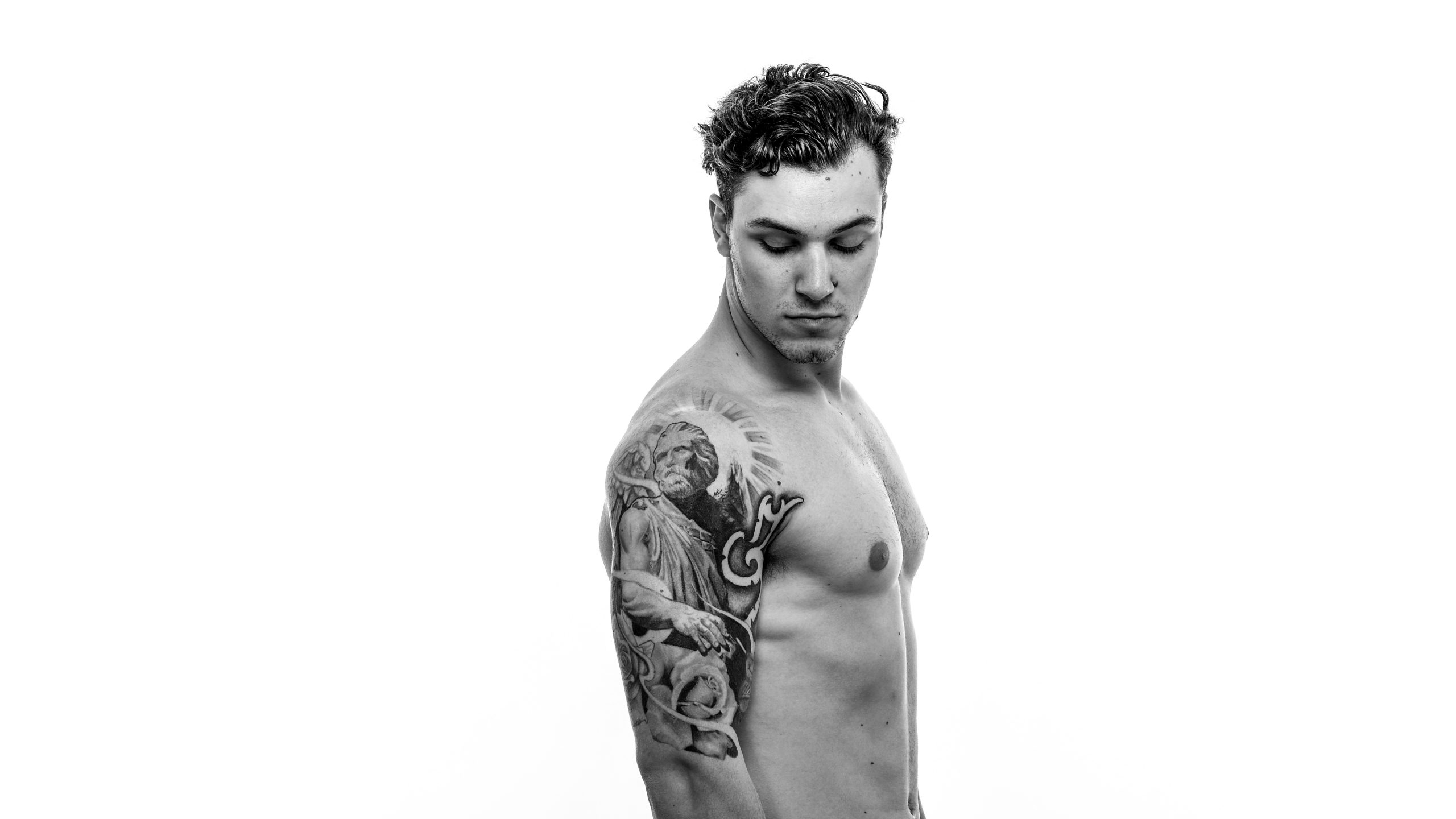 "I was nervous before I got it," he said. "I was told my multiple people to not go that big, but now that I have it, I don't regret it."
His entire upper-arm was dedicated to the memory of his grandfather.
"On my bicep it has 34, representing 1934, which is the year my grandpa was born," Kalinich said. "Then there's a guardian angel to remind me he's always there with me.
"Through good time and hard times, he's always there."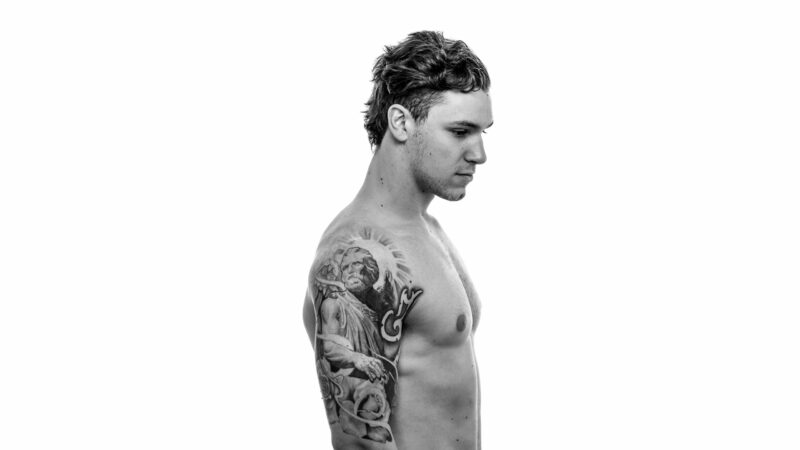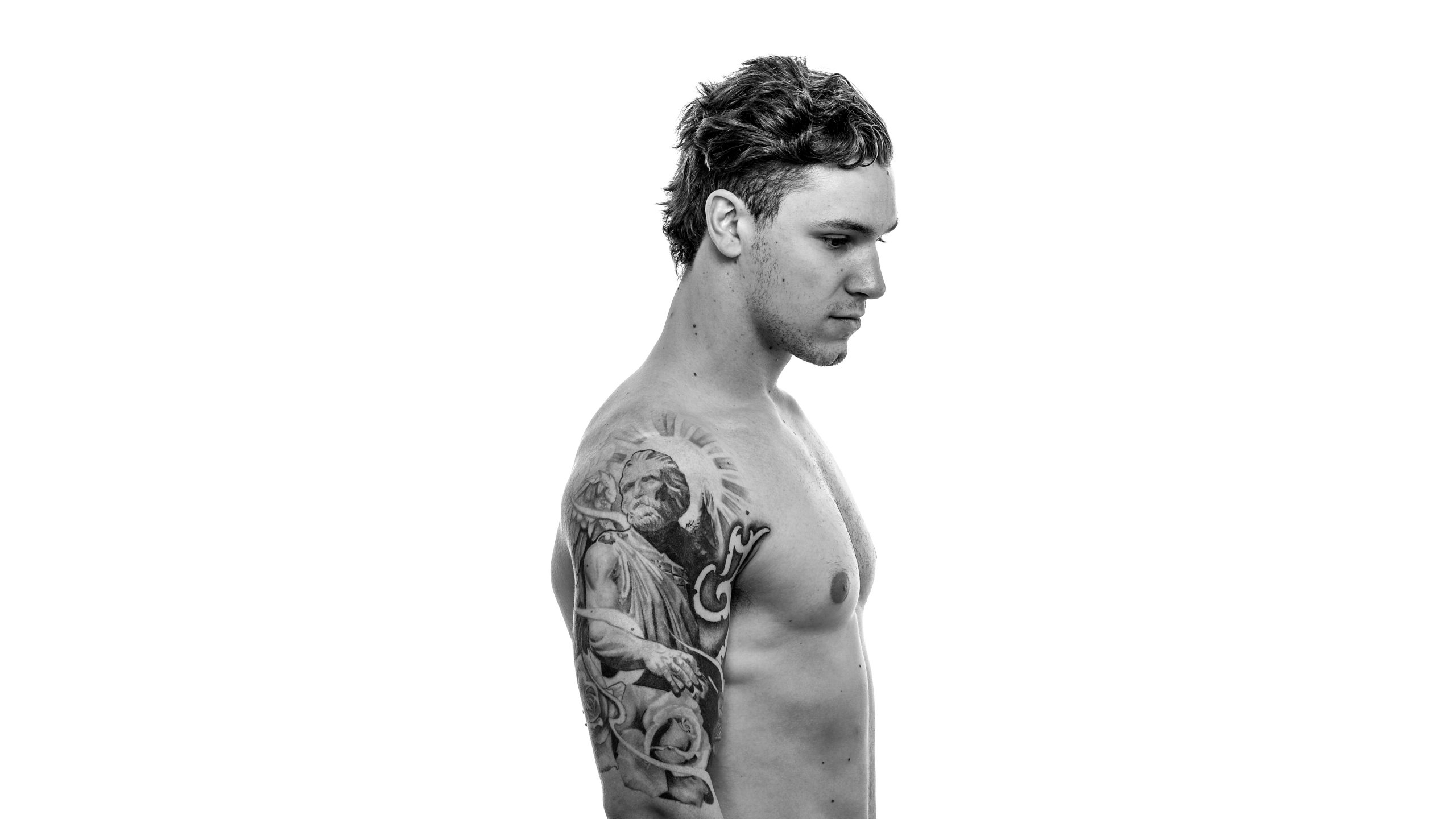 As for plans to go under the needle again, Kalinich would love to, he's just not sure when.
"I want to finish my arm off, finish the sleeve. I'm not sure what I want to add to it quite yet.
"We'll see how it progresses."