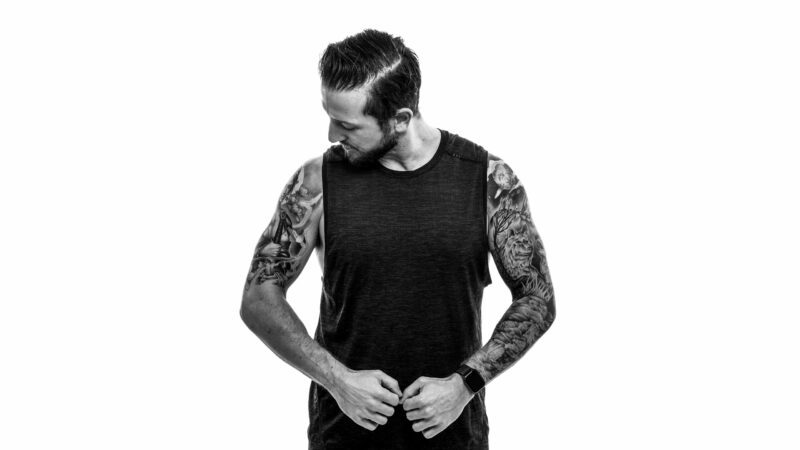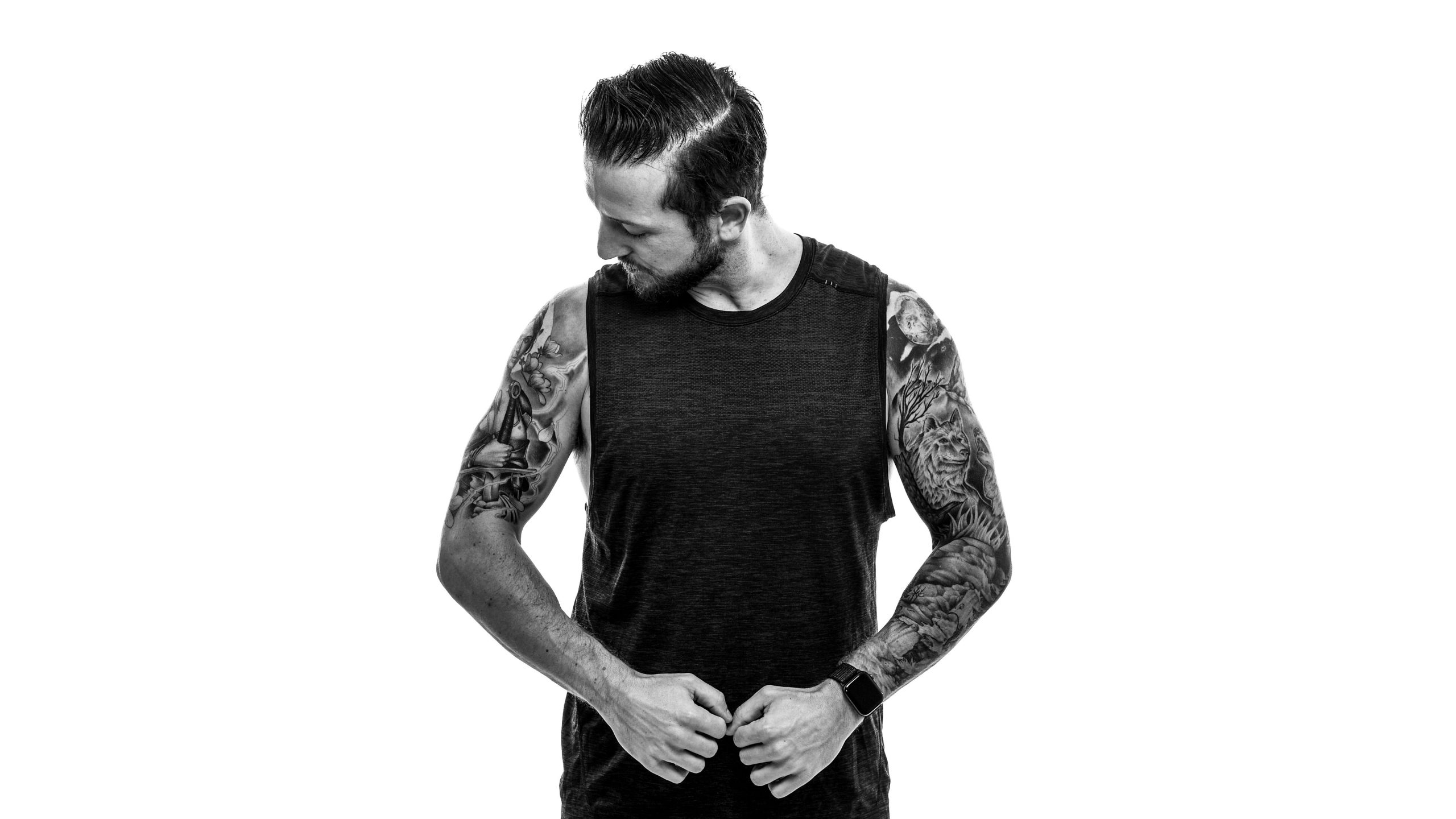 Every tattoo has a story behind it.
Often with deep meaning.
For Roughnecks backup goaltender Tyler Richards, he wanted art to reflect his life.
"I love the art and the skill that goes into tattooing," he said. "It blows my mind.
"For me getting tattooed was something to honour my family, or a meaningful piece as reminders as I continue through life. I love where I'm at as a person but I never want to forget how I got here."
Unlike many of his teammates, who have been Ink'd since they were teenagers, Richards' first tattoo came later in life. It was a symbol of strength and renewal on his calf.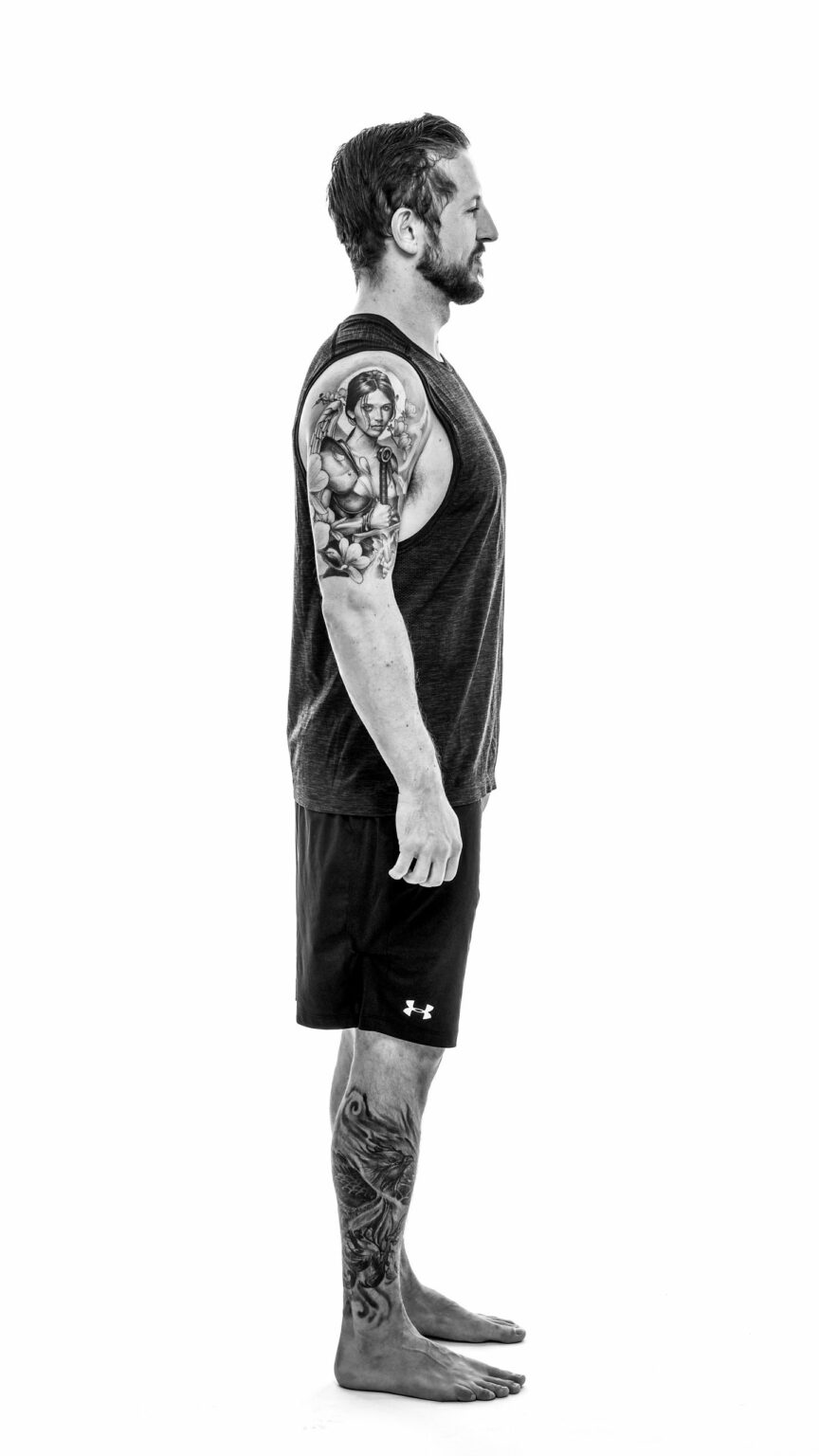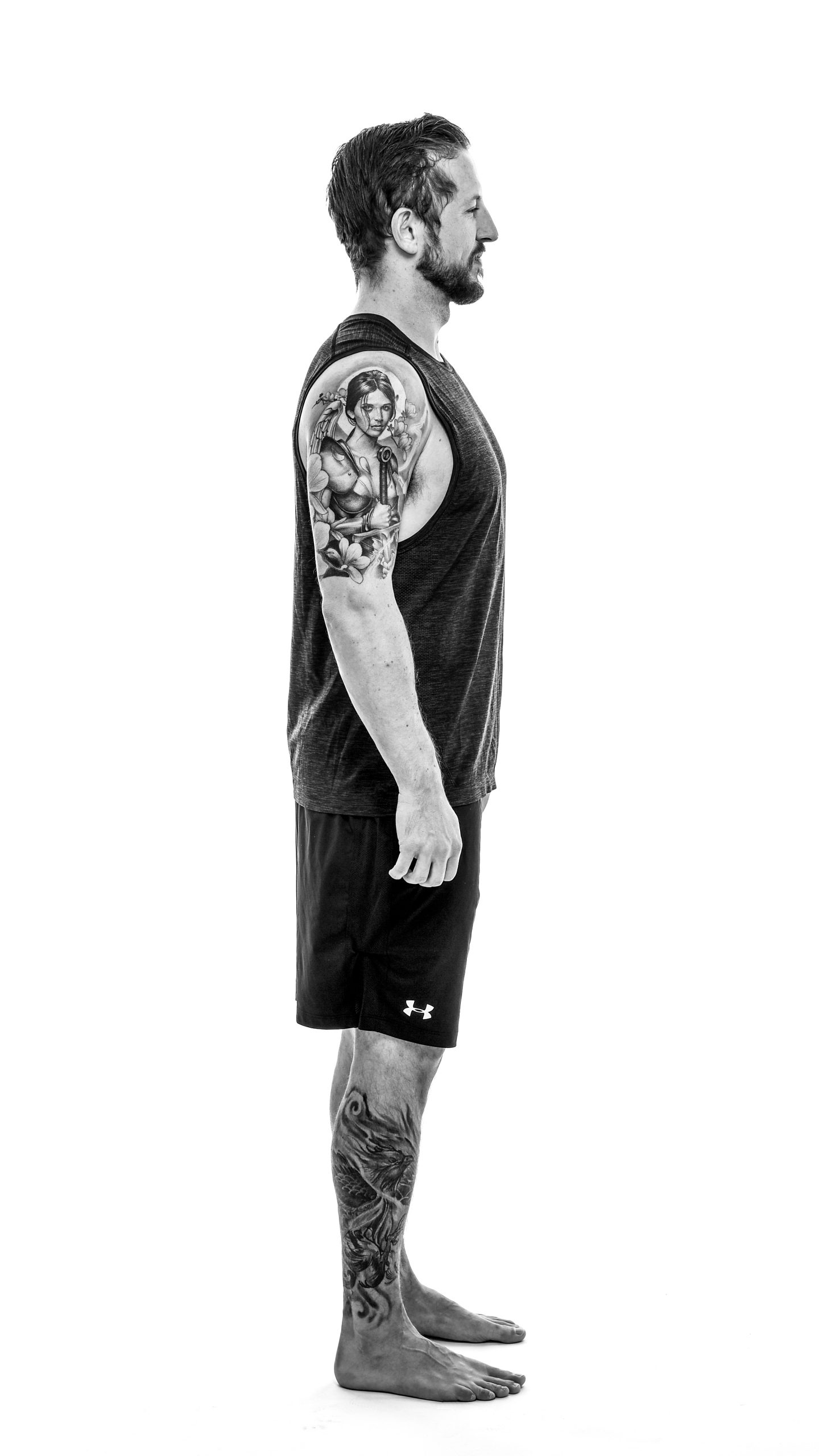 "My first tattoo was the Phoenix on my calf," he explained. "I was going through some changes in my life at the time, including separating from my ex-wife and retiring from lacrosse.
"I loved the symbolism behind the Phoenix. It's a reminder that you can change your life if you are willing to change your environment. Sometimes you have to start fresh."
His upper body is largely dedicated to family.
On his right arm, Richards pays homage to his late mother.
"I have guardian angel tattooed there," he said. "I got this one in August 2019 about a month after my mom passed with cancer. While the picture isn't her, it symbolizes her almost 15-year struggle with cancer and other health issues. Through it all she always fought to beat it. I surrounded the guardian angel with magnolias – which were her favourite flower."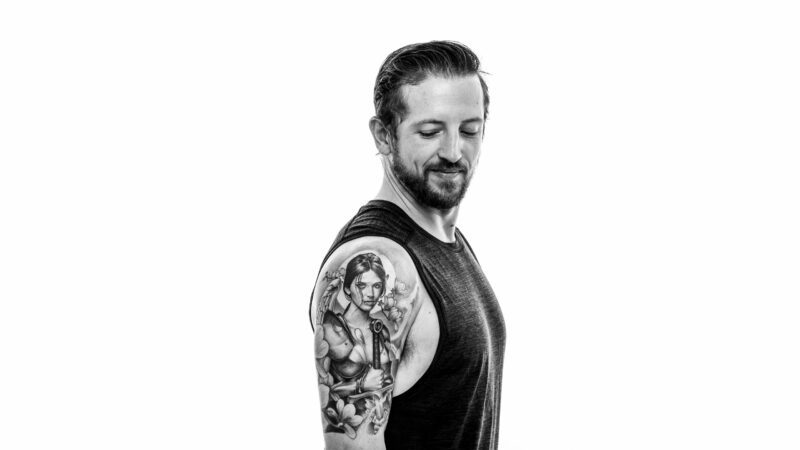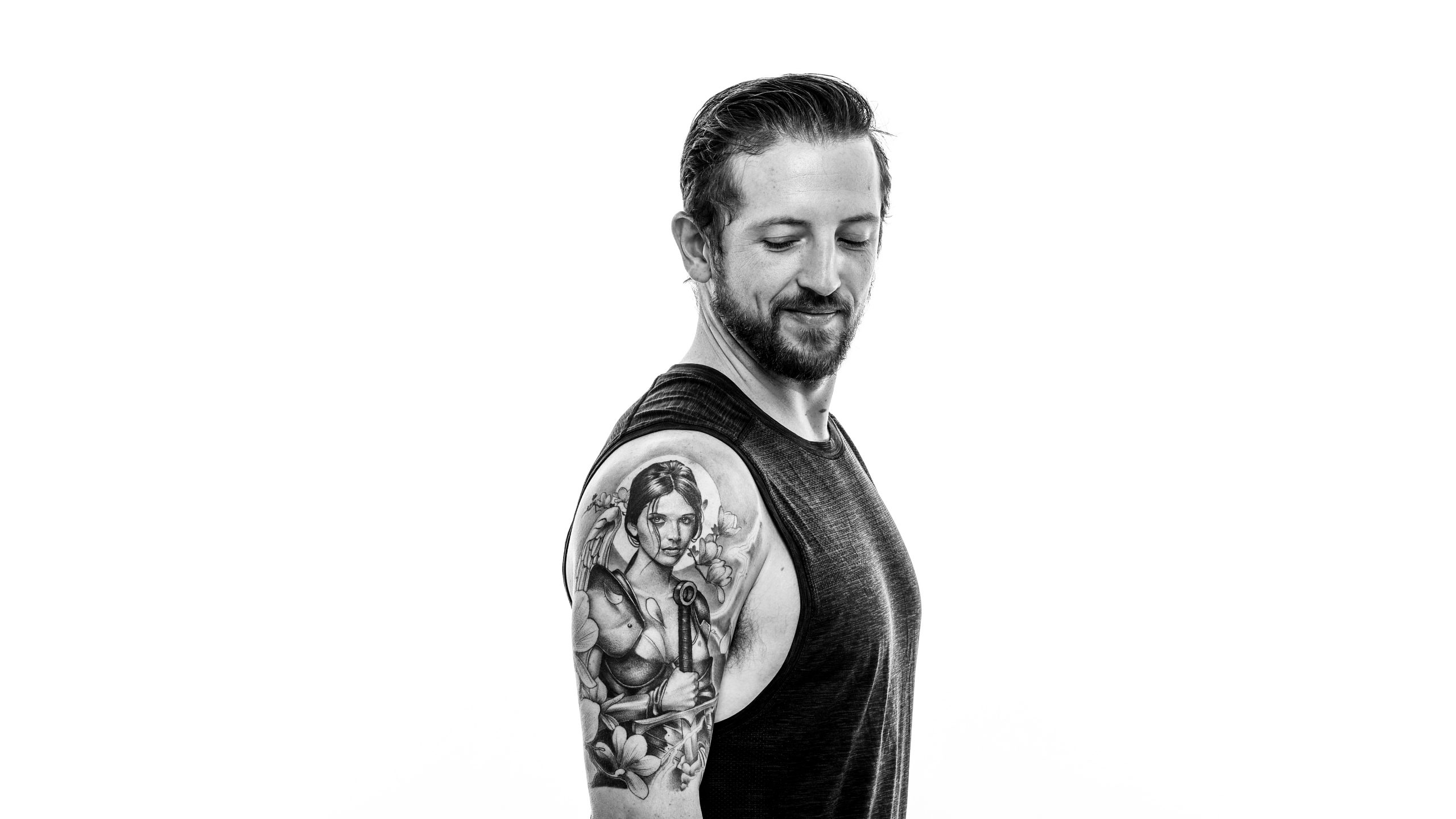 His left arm is dedicated to his 'wolf pack'.
"My left arm is a sleeve that represents other side of my family," he said. "I have an incredible stepmom who's been a part of my life for its entirety. She has always called us a wolf pack. On this arm there are multiple wolves for my dad, stepmom, brother and sister, as well as a silhouette of my grandpa fishing."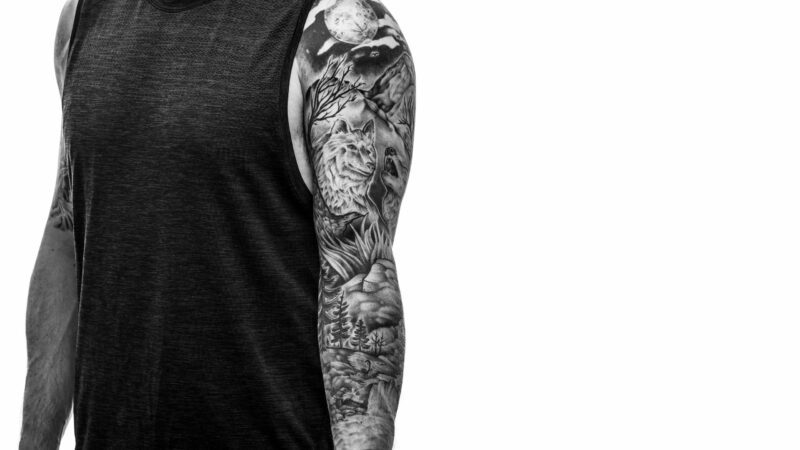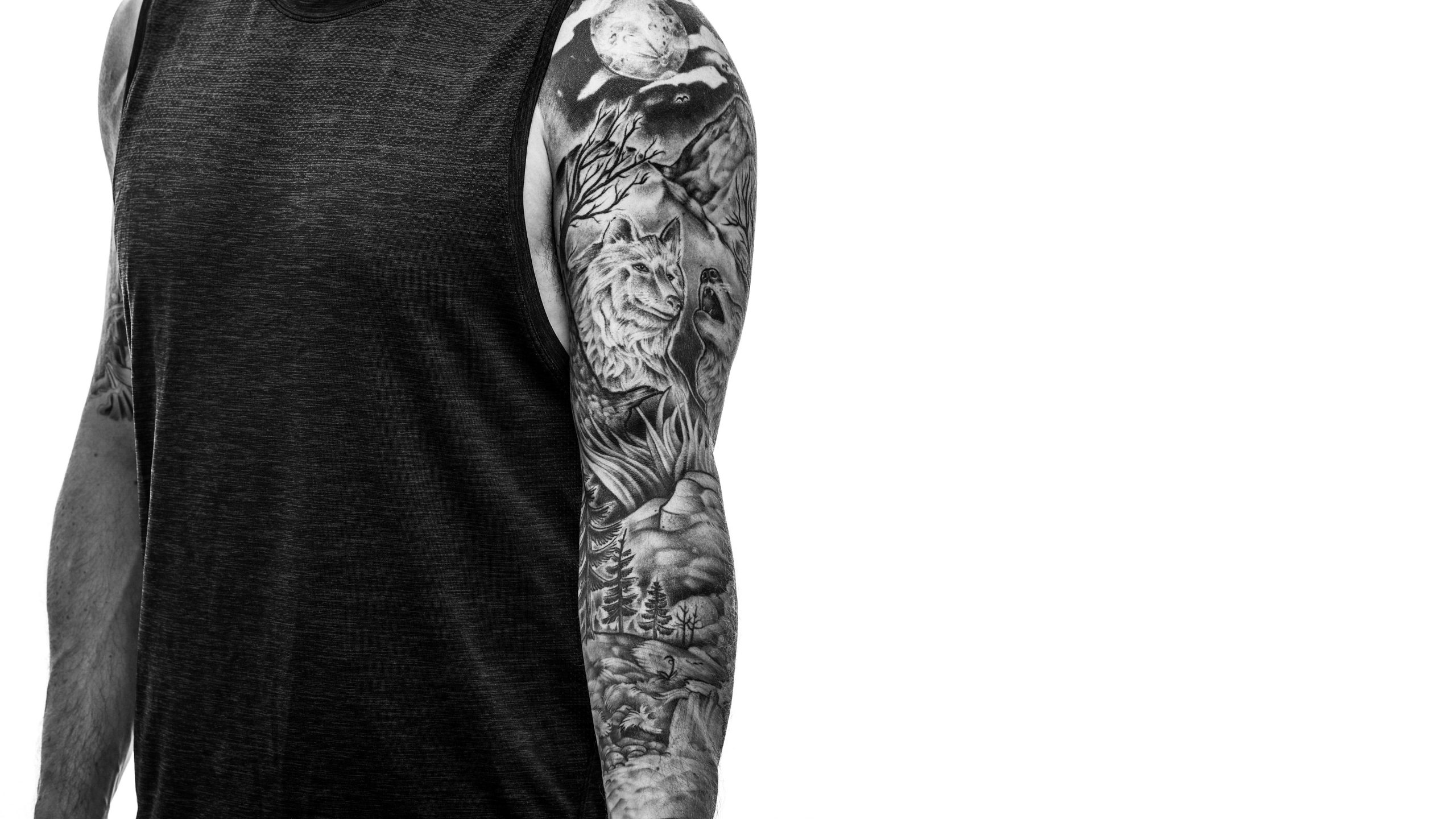 Lastly, Richards most recently ink'd a symbol of his faith onto his body.
"The newest addition is a lion on my right arm. For me, this symbolizes my faith in Jesus Christ through the Lion of Judah."
That's only the beginning for Richards. He's not finished his journey – in tattoos, and life.
"I want to finish the sleeve on my right arm, and then move onto my back," he said.
"At some point I think I'll pay homage to my lacrosse career, but that won't be until I retire!"