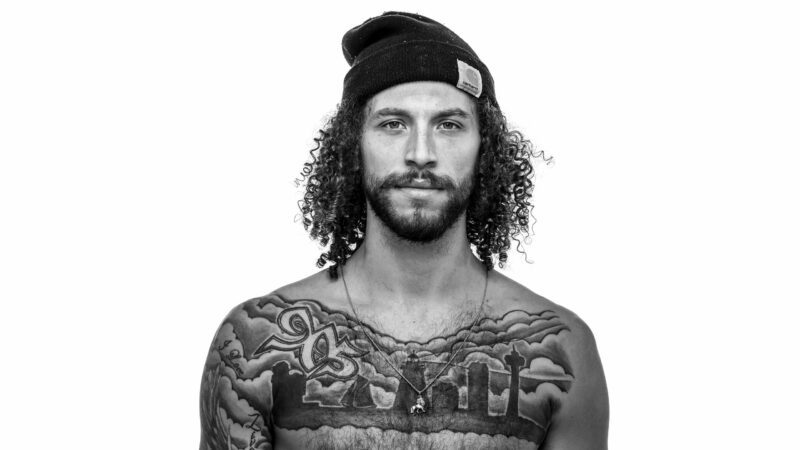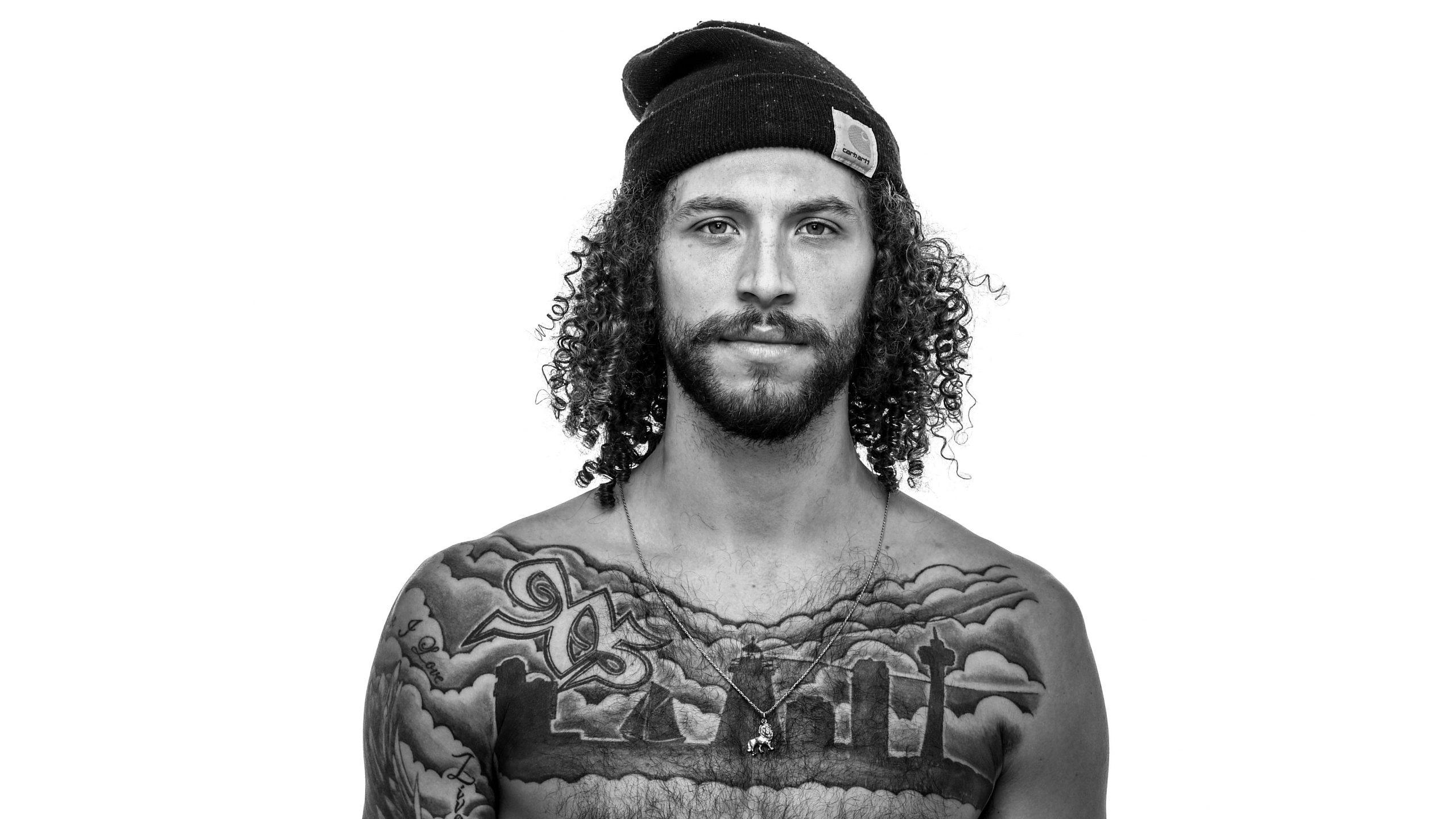 One big canvas that tells many stories.
Tyson Bell knew early on he wanted to be covered art.
"What inspired me to get tattoos was as I was getting older, I would see more and more people just covered in them," he said. "Once I saw that, I immediately knew that's what I wanted. I see myself as a canvas for art.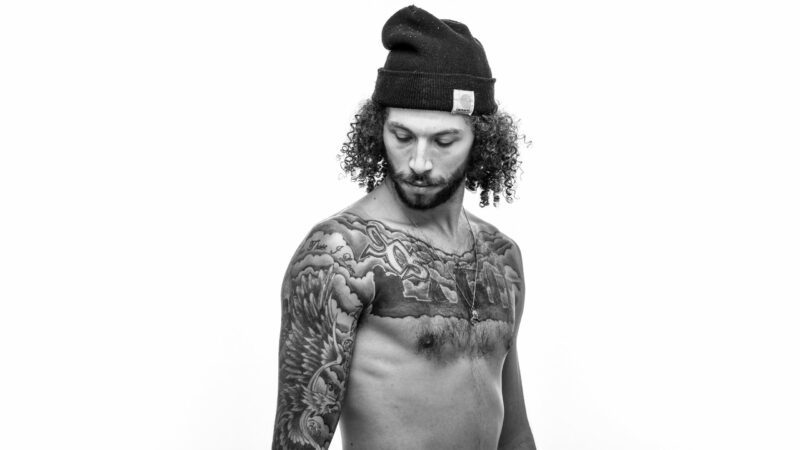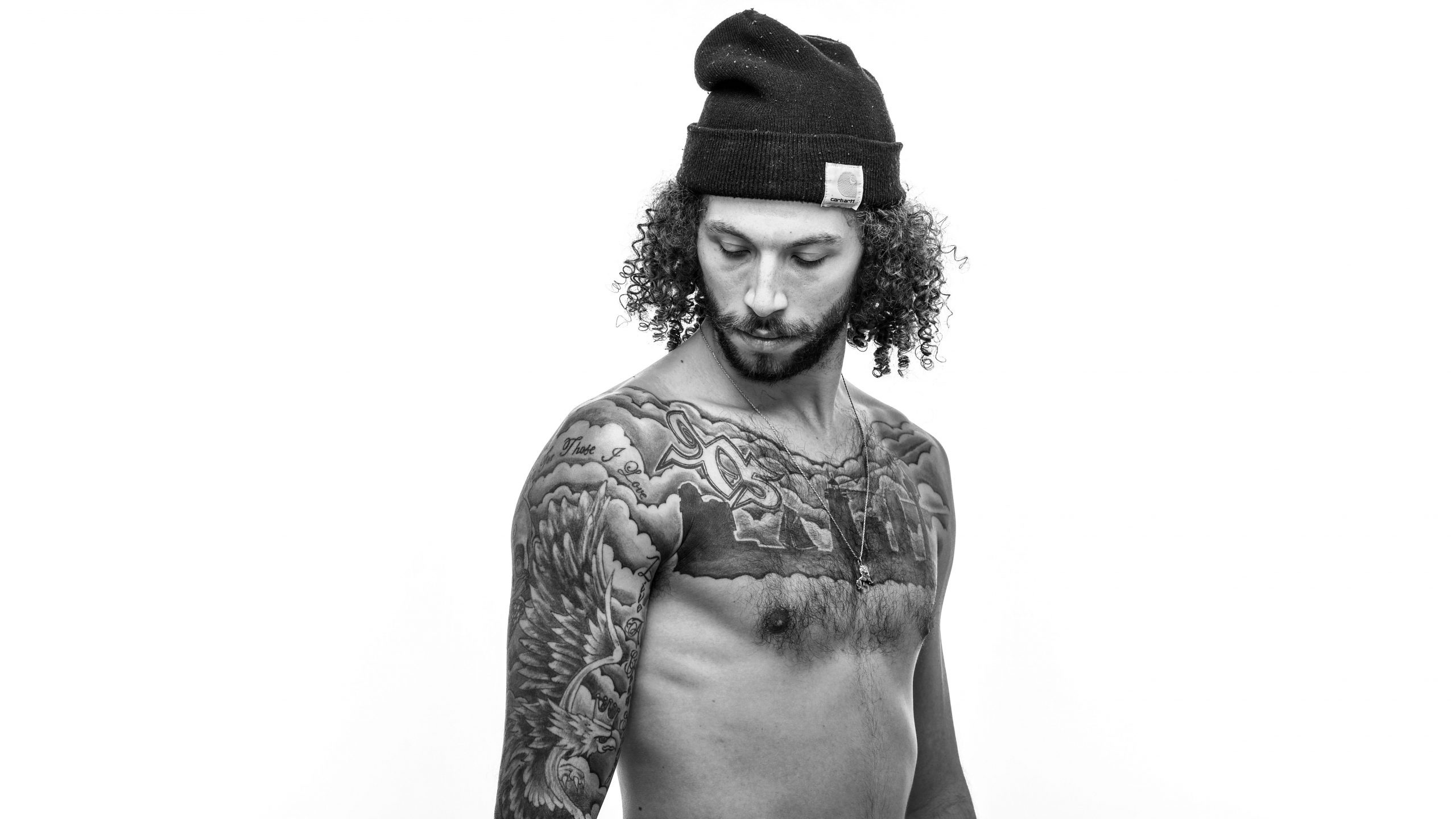 "For me tattoos are a way to show my own personal thoughts, my identity, hobbies, and the love for my family."
His first piece of ink came several years ago, an ode to a sport that has shaped his life.
"I got my first tattoo in 2014 right before I left for college," Bell explained. "It shows two lacrosse sticks, my favourite number, 44, and my hair with a toque that has my last name and a Canadian leaf on it."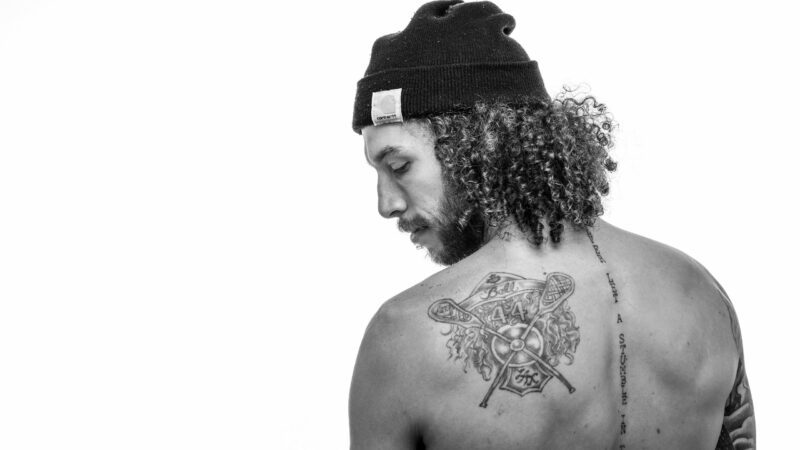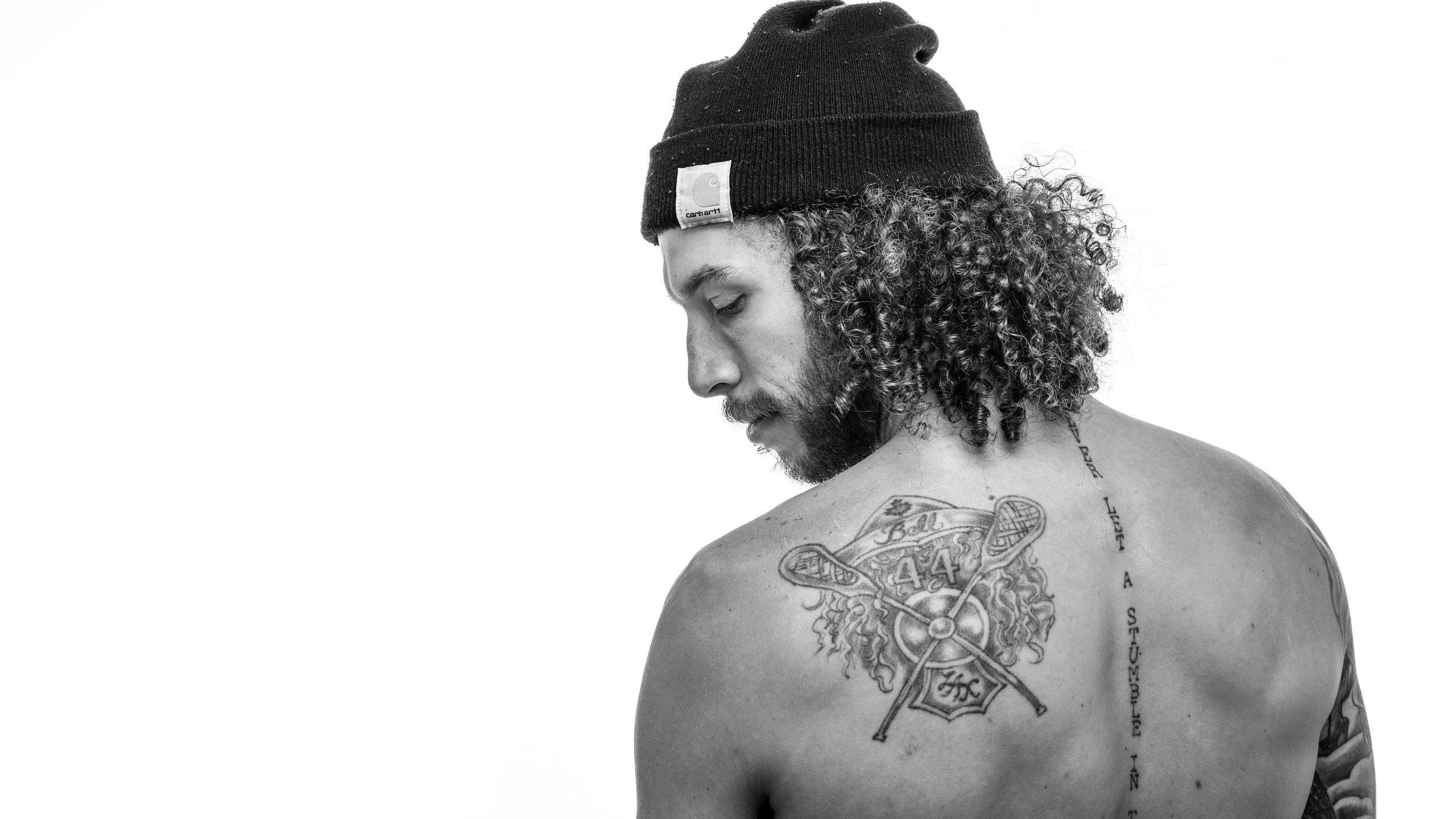 In the following six years, Bell would be tattooed seven more times, starting with some very meaningful pieces of text.
"Down my spine I have the words, 'Never Let A Stumble In The Road End Your Journey'," Bell said. "I was in a serious car accident at school and suffered a back injury; the quote reminds me to never to give up in life no matter the circumstances.
"On my bicep I have 'Live A Good Story', it's about living life to the fullest, and to accomplishing your dreams and aspirations.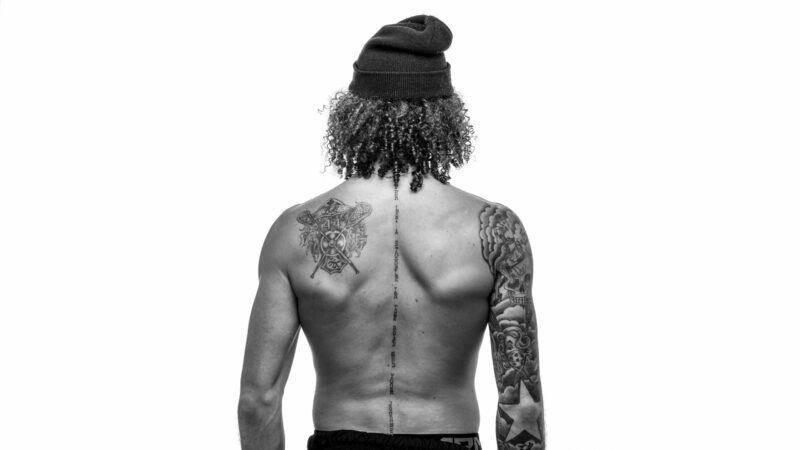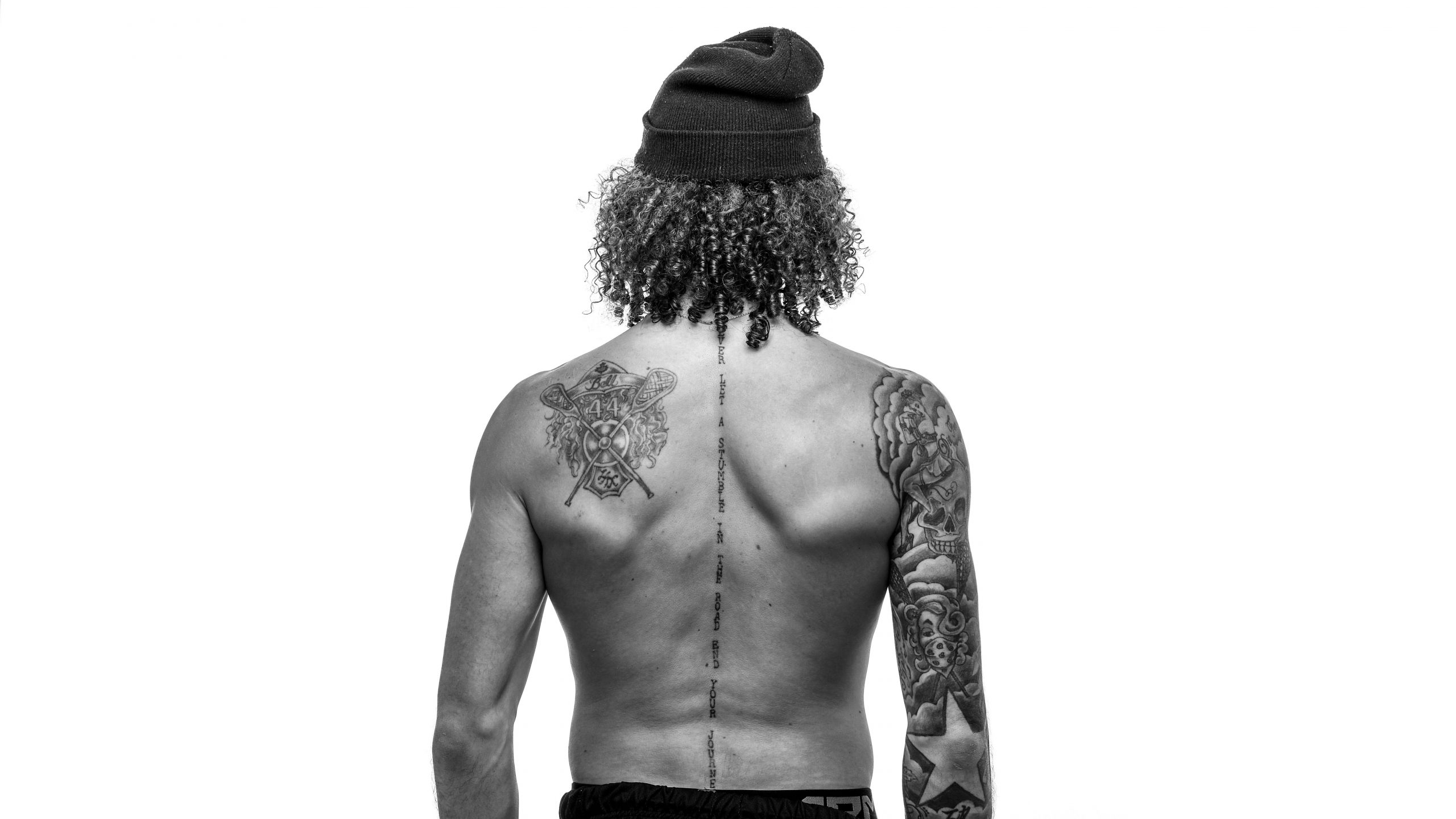 "On my shoulder cap, I have 'Die For Those I Love'. It's a quote from a Kanye West song, but it means a lot to me because I have a very large and close family, and we will do anything to protect one another."
Moving to his chest, Bell has a permanent reminder of home.
"My cousin and I got matching tattoos to represent where we came from," Bell said. "My full chest piece shows my area code: 905, a boat, a few buildings, the Skylon Tower in Niagara Falls, and a lighthouse. I love to spend my summers on my boat and at the beach."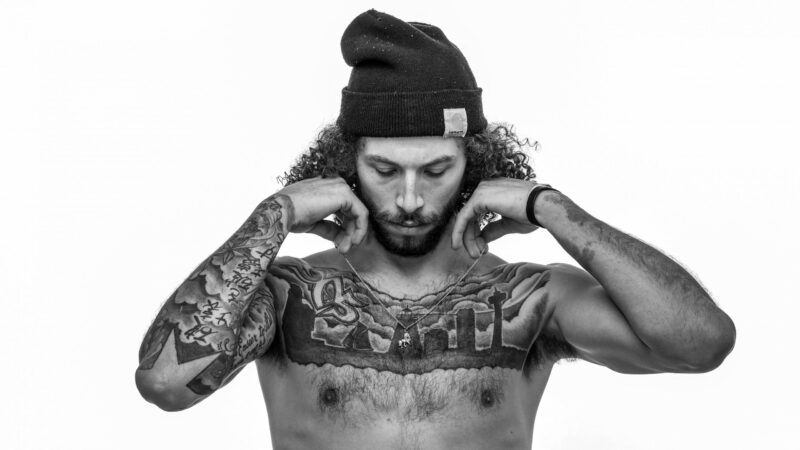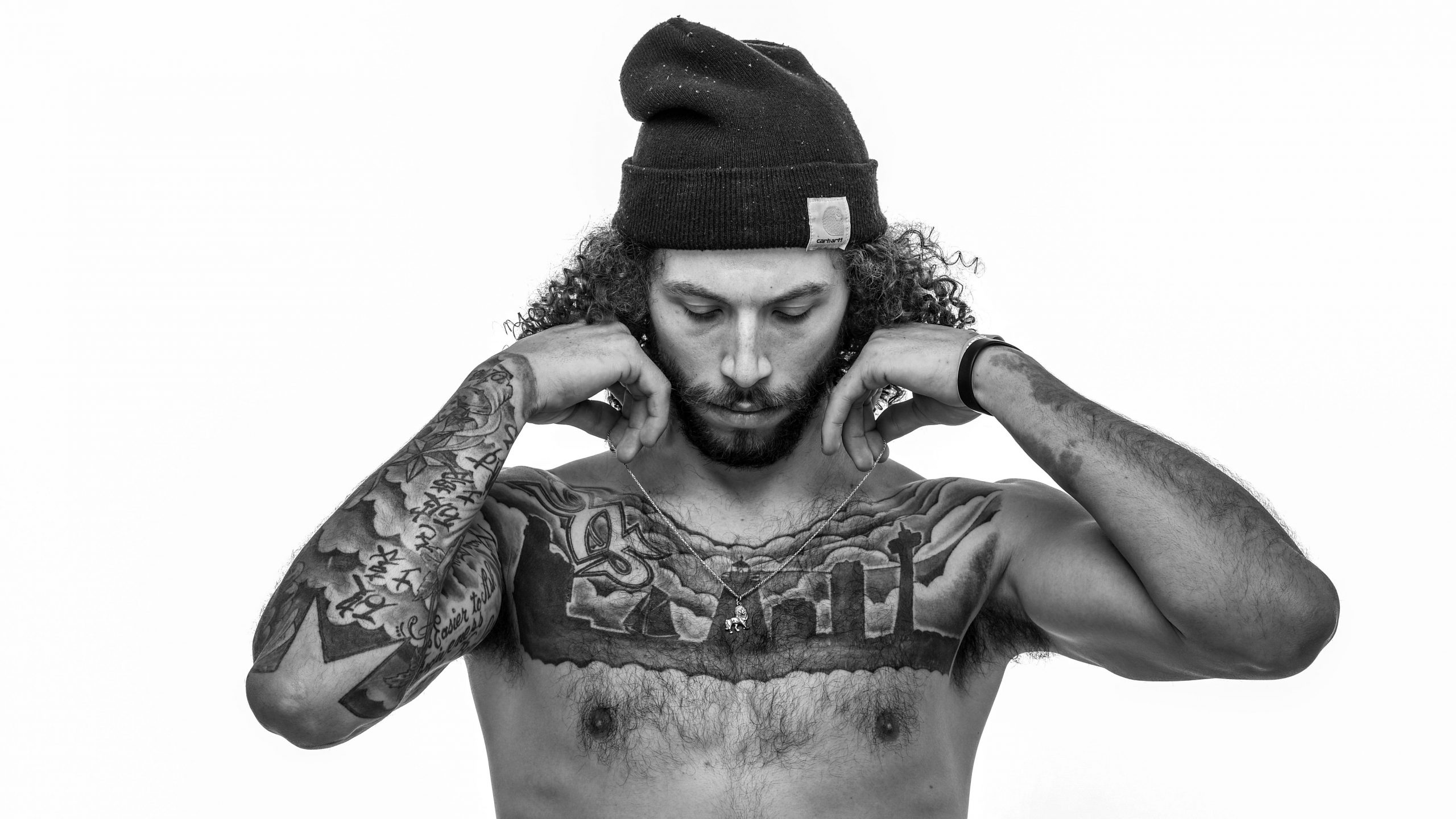 Bell's list of tattoos is extensive, but family has always been at the top of it.
"Nothing comes before family," Bell said. "I have two roses with the word family and a sketch of my two sisters, brother, myself and both parents.
"On my arm, I have four cards with my birth year, 1994. There are three dice showing the time I was born 5:44, and my parent's nicknames underneath, Jiggz & Chicky. Both my parents are big role models in my life and I can't thank them enough for getting me to where I am today."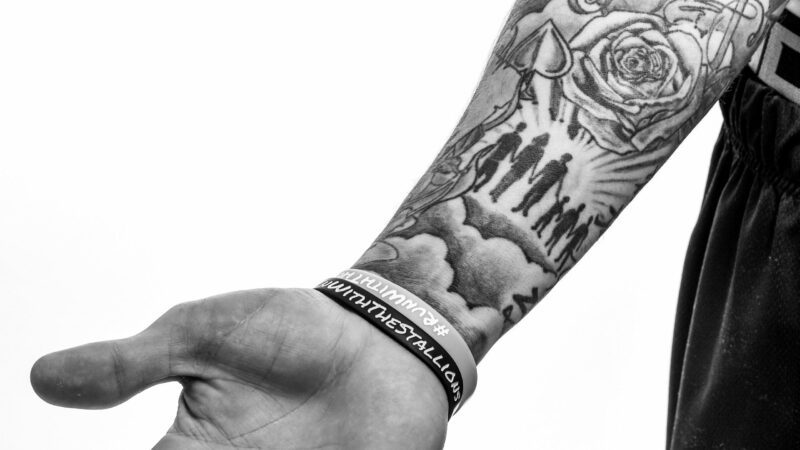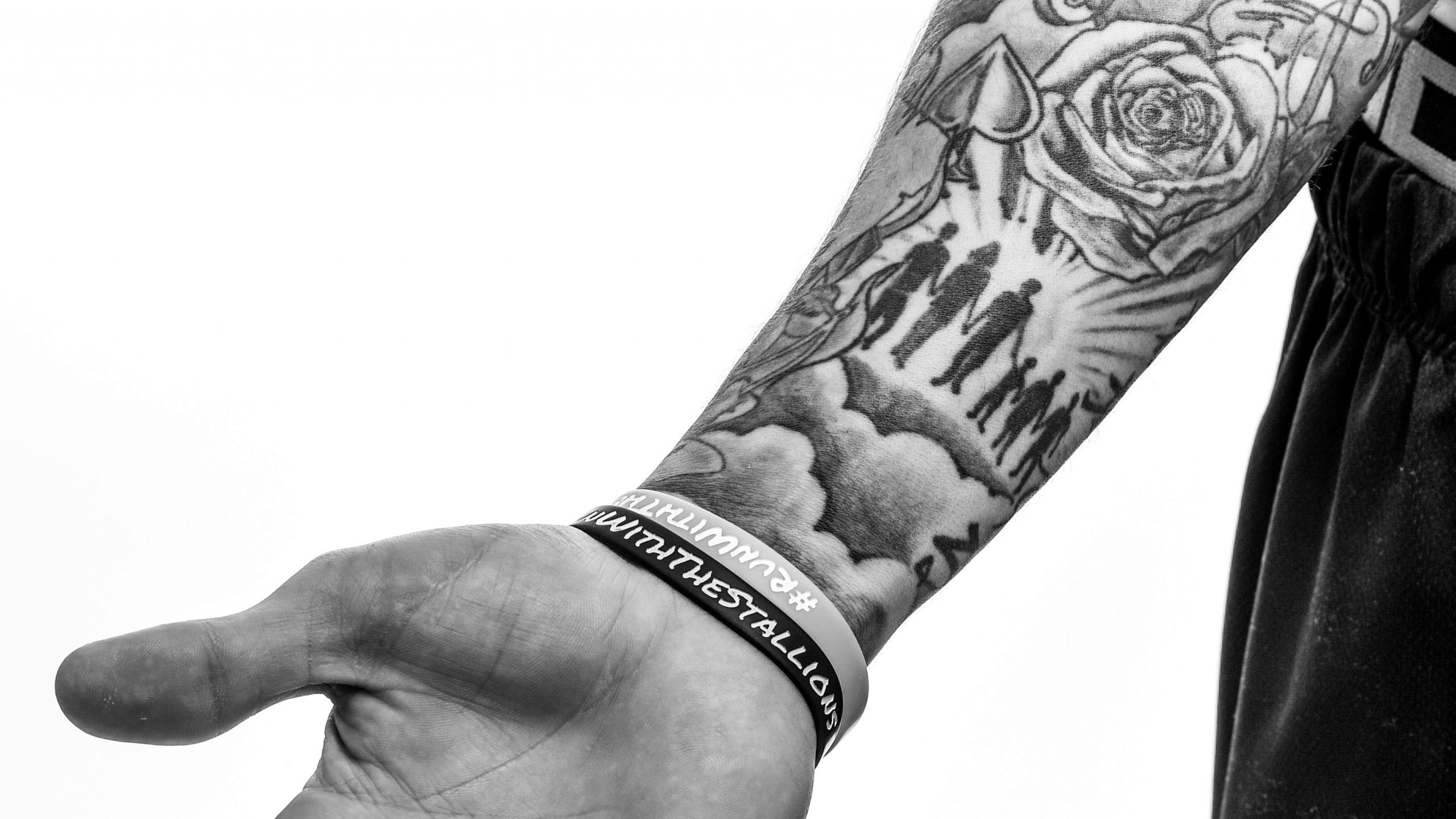 And last, but certainly not least, Bell most recently inked himself with a symbol of perseverance and courage.
"I have a lion tattoo on my thigh," Bell said. "It shows a lion with one old broken arrow, and one new arrow. It has the text 'No Fear' underneath. The Lion is my favourite animal because they show pure strength, power and courage. The arrows symbolize the knee injuries I have fought through, what's broken can be fixed."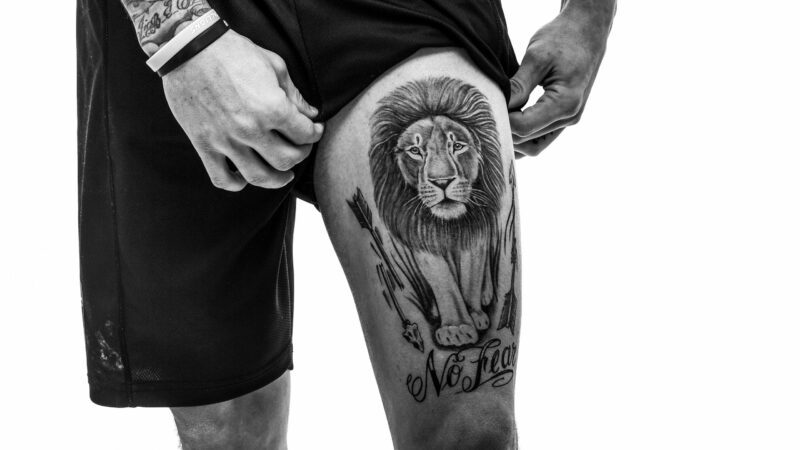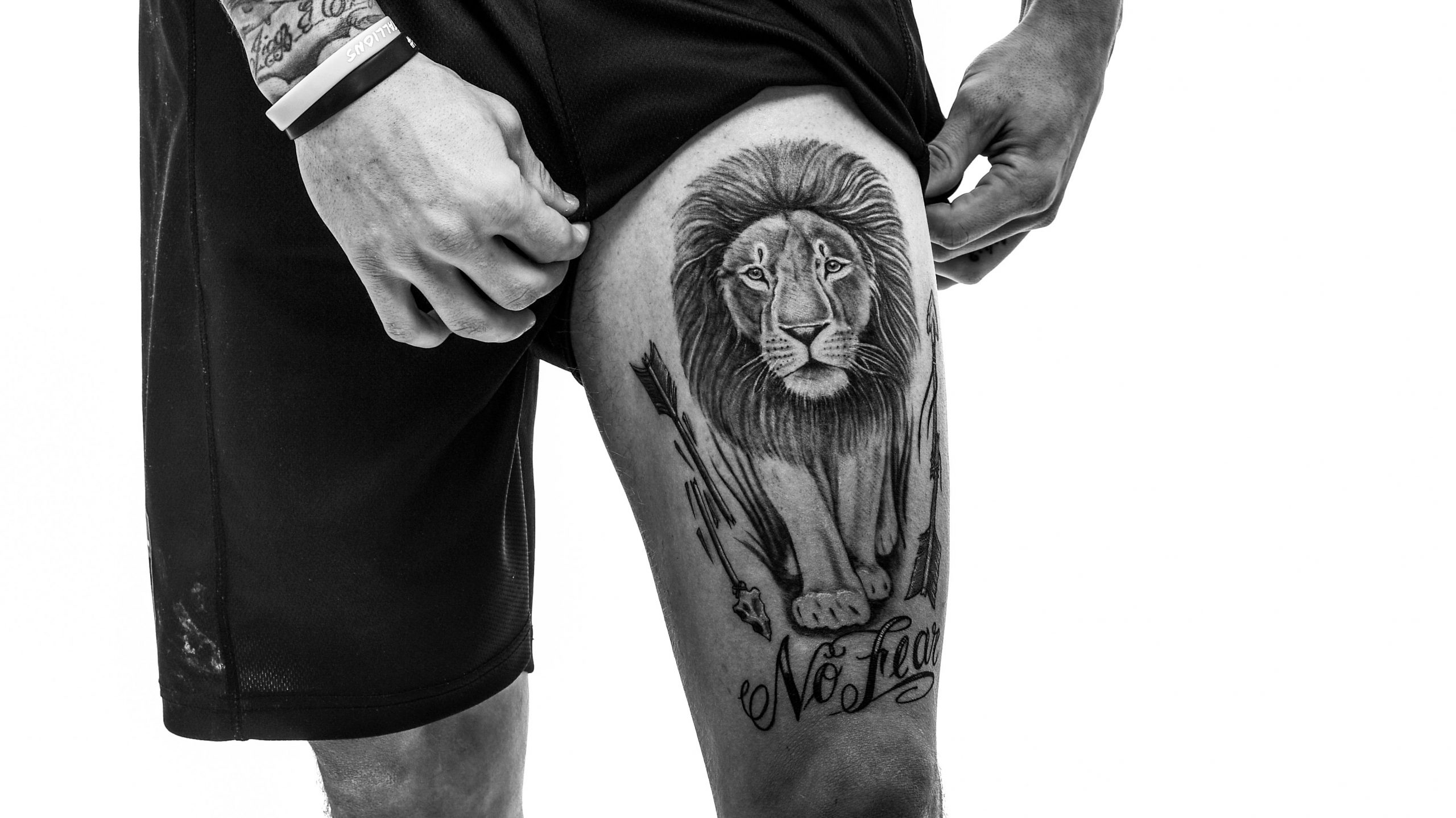 With a list like that, you can imagine it's hard for Bell to pick a favourite.
"I do not have a favourite," he said. "Only because I know the next tattoo I get will be even better than the last. Once I am completely covered then I will be able to answer that question. I would like to get as much done as possible.
"I'm keeping it secret what tattoo will be next and where it will be.
"A little hint: 2019 NLL Champs."