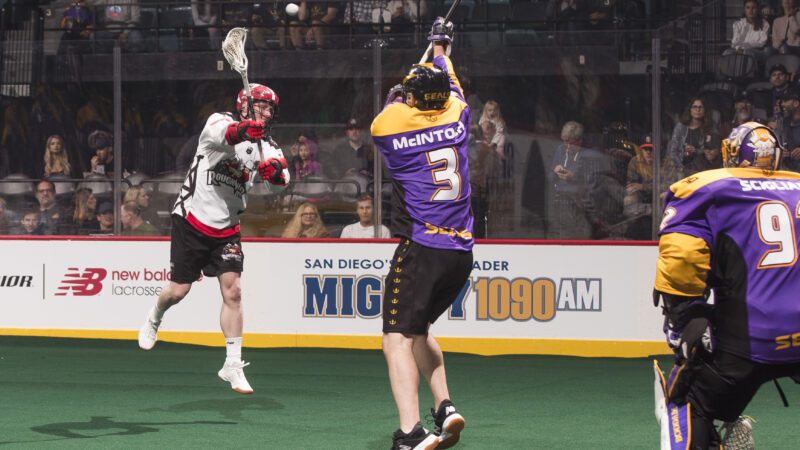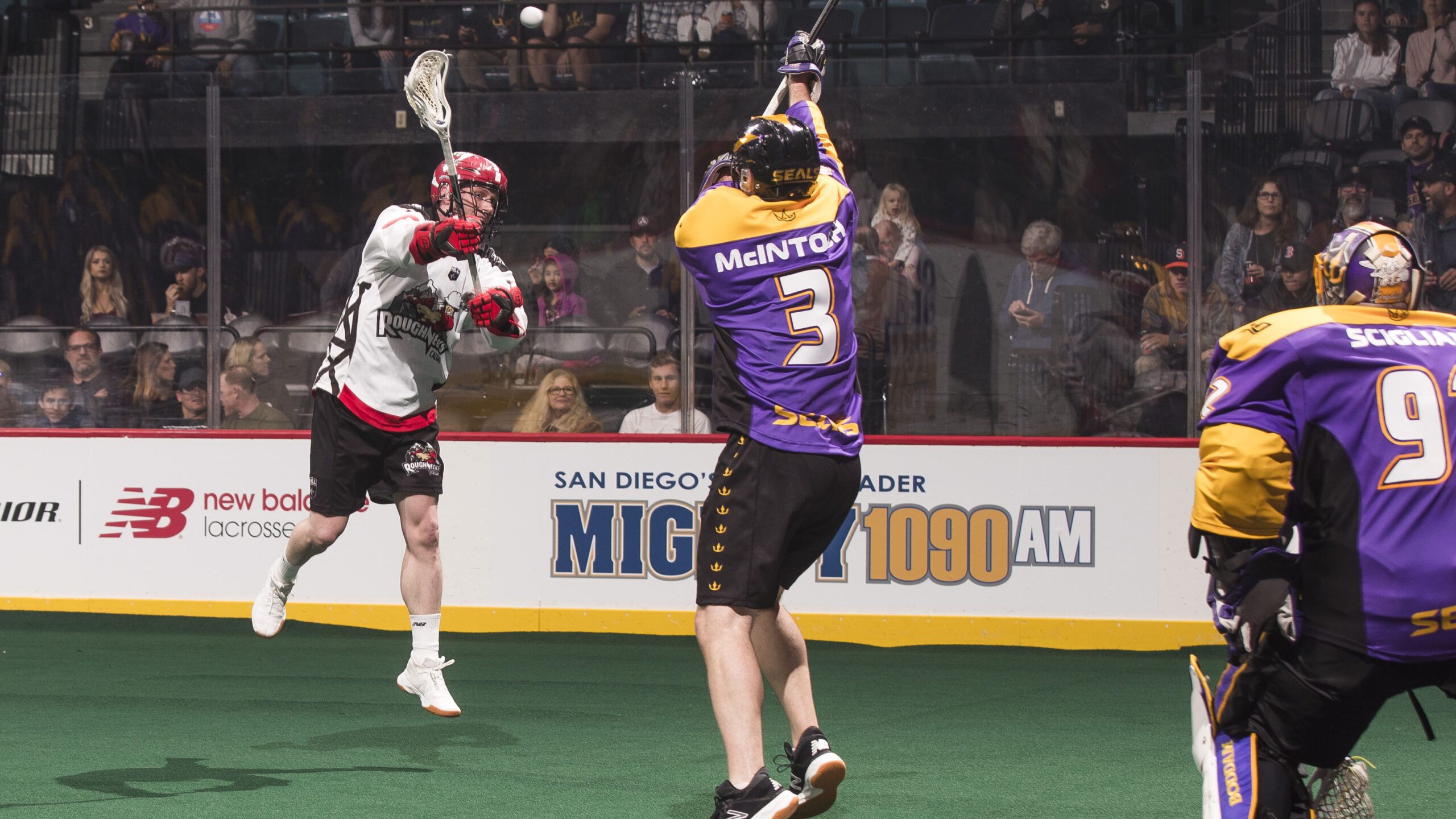 Calgary, AB – The Calgary Roughnecks will begin their quest for the 2019 National Lacrosse League Cup with a battle on the road.
Calgary will face the San Diego Seals in the NLL West Division semifinal at the Pechanga Arena on May 6. Game time is 8:30 p.m. MT. This follows tonight's Seals 18-7 loss to the Buffalo Bandits and Saskatchewan Rush's 13-8 victory over Colorado Mammoth.
The Roughnecks finished the 2018-19 NLL campaign third in the West Division with a 10-8 record. Since their establishment, the Riggers have advanced to the post-season 16 out of 18 seasons.
Calgary concluded the regular season on a three-game winning streak culminating with an 18-8 win over the Rush in front of a sold-out crowd of 19,289 at the Scotiabank Saddledome on April 20, 2019.