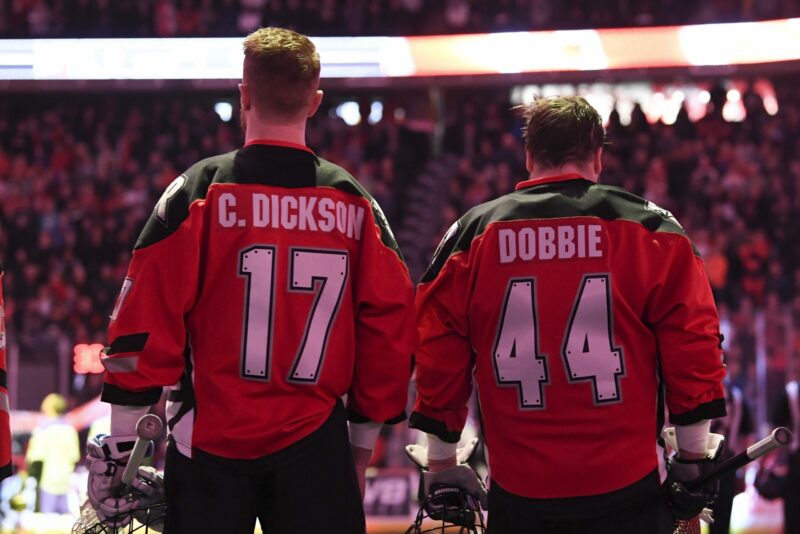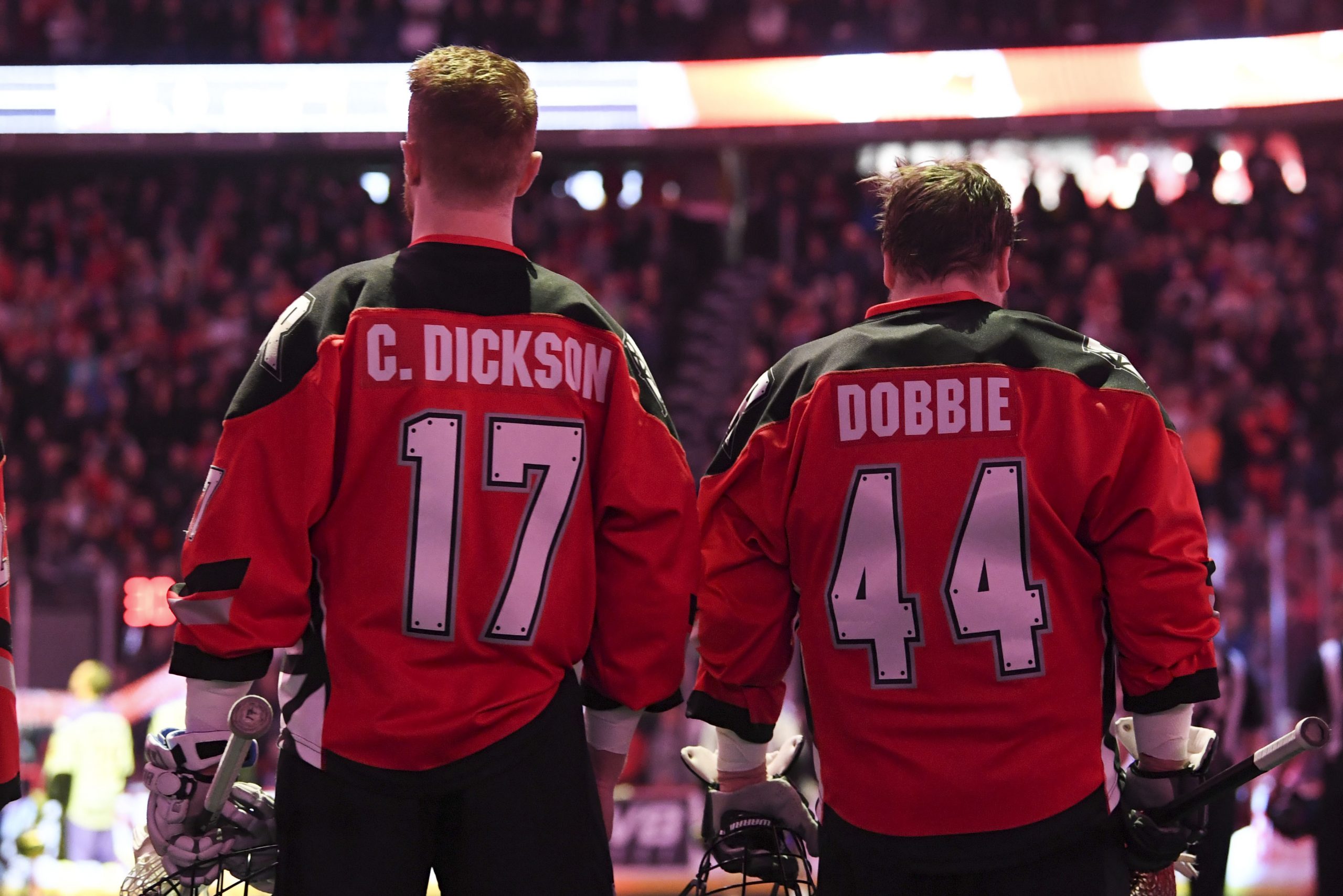 On November 18 the Calgary Sports and Entertainment Corporation came together for a day full of interviews with your favourite Calgary athletes and sports personalities from the Calgary Hitmen, Stampeders, Roughnecks and Flames while raising funds for the Calgary Hitmen Foundation.
Roughnecks captain Dane Dobbie, Curtis 'Superman' Dickson and Christian Del Bianco joined the show to celebrate lacrosse and its connection to the community, and to answer a few fun fan questions! Missed out? Check out all of the Roughnecks' segments below.
[origincode_videogallery id="2″]
To find more information on our United By Community raffle and auction fundraisers, click here.