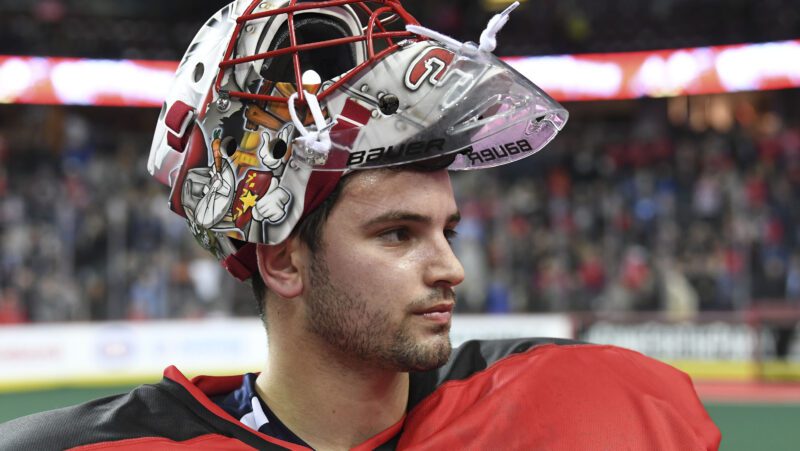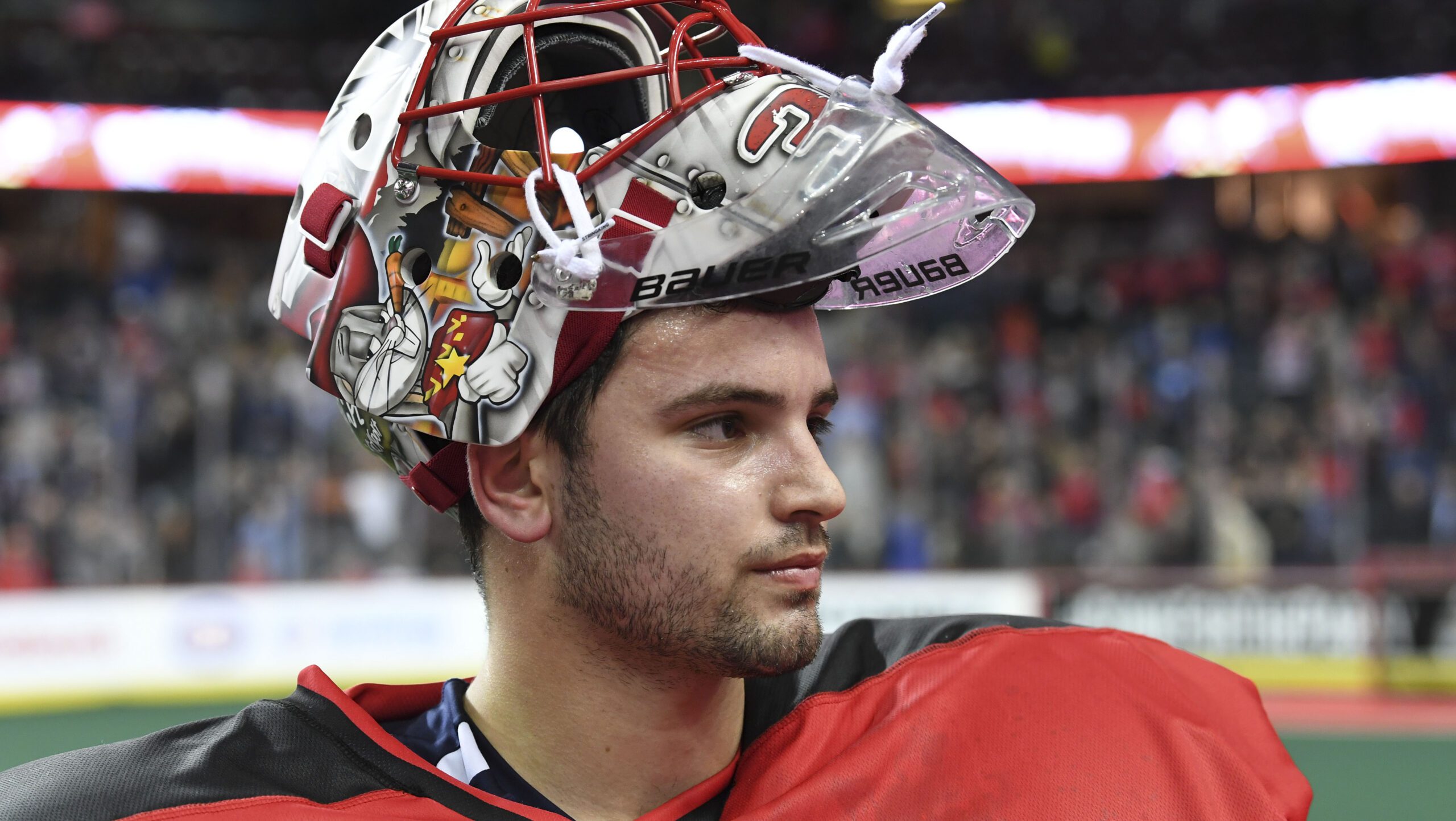 If you can't do it twice, who cares?
Those were the words of goaltender Christian Del Bianco prior to the start of the 2018-19 season.
Well, he did do it twice.
And arguably, the newly crowned NLL Champion did it better than his previous campaign.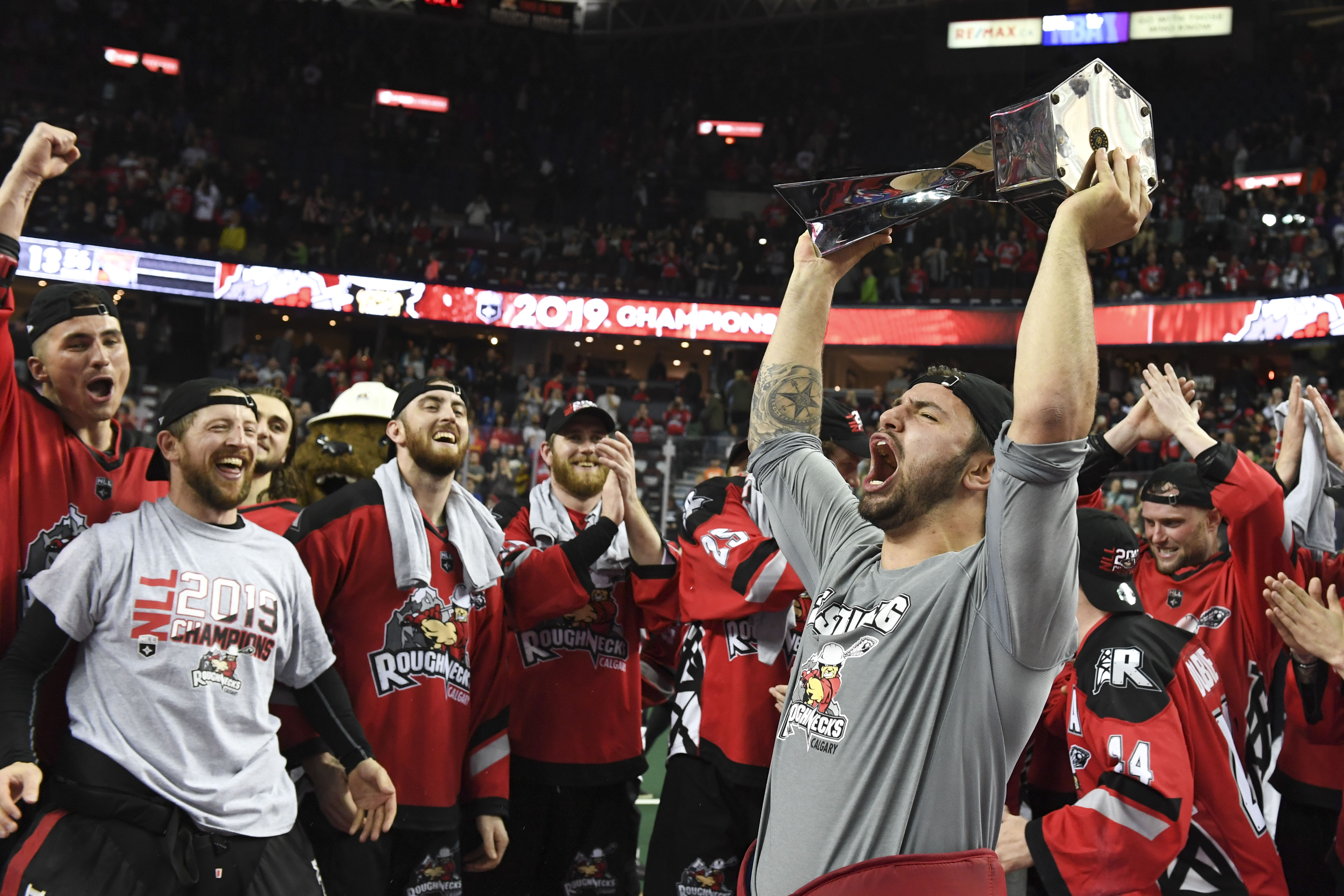 Although his impressive 11.17 GAA, and .716 save percentage during the regular season didn't best the previous year's stats (10.50 GAA, .793 sv% in 2017-18), Del Bianco also played 300 minutes more than last.
But Del Bianco's success this year was not based on his stats, or the amount of saves he made.
No netminder can stop every ball, but Del Bianco stopped the most crucial ones.
It was an important factor in the Riggers' 2019 playoff run and 14-13 OT NLL Cup victory over the Buffalo Bandits.
Over the course of the season, Del Bianco set a new single-season NLL record for minutes played with 1,074, played his 2,000th career minute, and made his 1,000th career save.
He raised $14,180 for KidSport Calgary through his Assists For Kids Program after tallying 12 helpers on the year. Del Bianco also inspired a brand new lacrosse program at the Autism Asperger's Society of Calgary.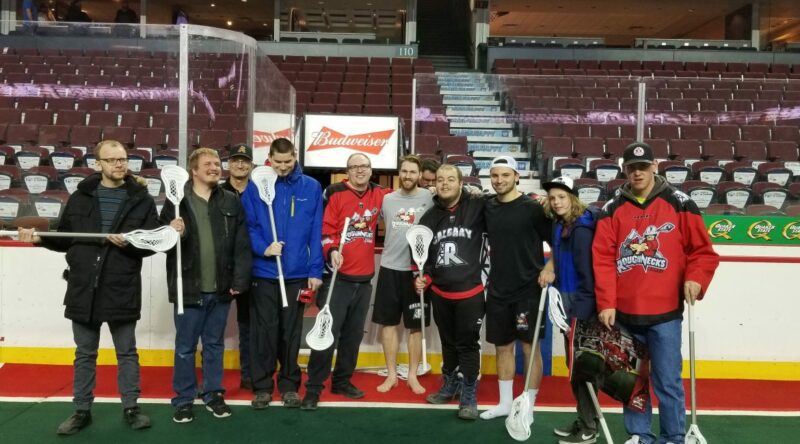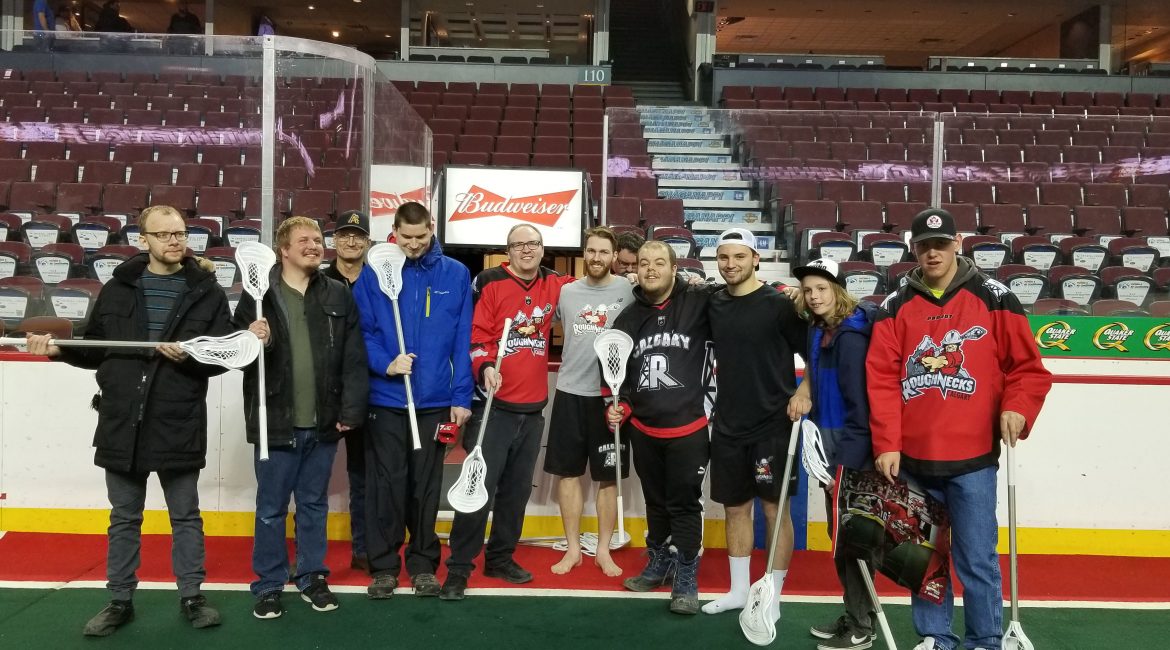 On top of all that, he became one of the backbones of the 2018-19 Roughnecks. His unflappable attitude, passion, and ability to bail the team out of almost any situation allowed his squad to play with full confidence.
Not bad for the youngest starting goaltender in the NLL, at just 21-years-old.
Being such a young goalie in the NLL, Del Bianco had plenty of student vs. teacher, mentors becoming enemies moments this season.
Fun fact: @NLLBandits goalie Matt Vinc knew @NLLRoughnecks goalie Christian Del Bianco was going to be a force to be reckoned with the first time he saw him play…at CAMP ten years ago.

Can't wait to watch these guys play in Game 2 TOMORROW. 8:30pm ET on @brlive 👊 pic.twitter.com/7kmvB8SxCc

— Devan Kaney (@DevanKaneyTV) May 24, 2019
The biggest, though, was his friendly rivalry with former Rigger and Del Bianco's former mentor, Frank Scigliano, now the netminder for the San Diego Seals.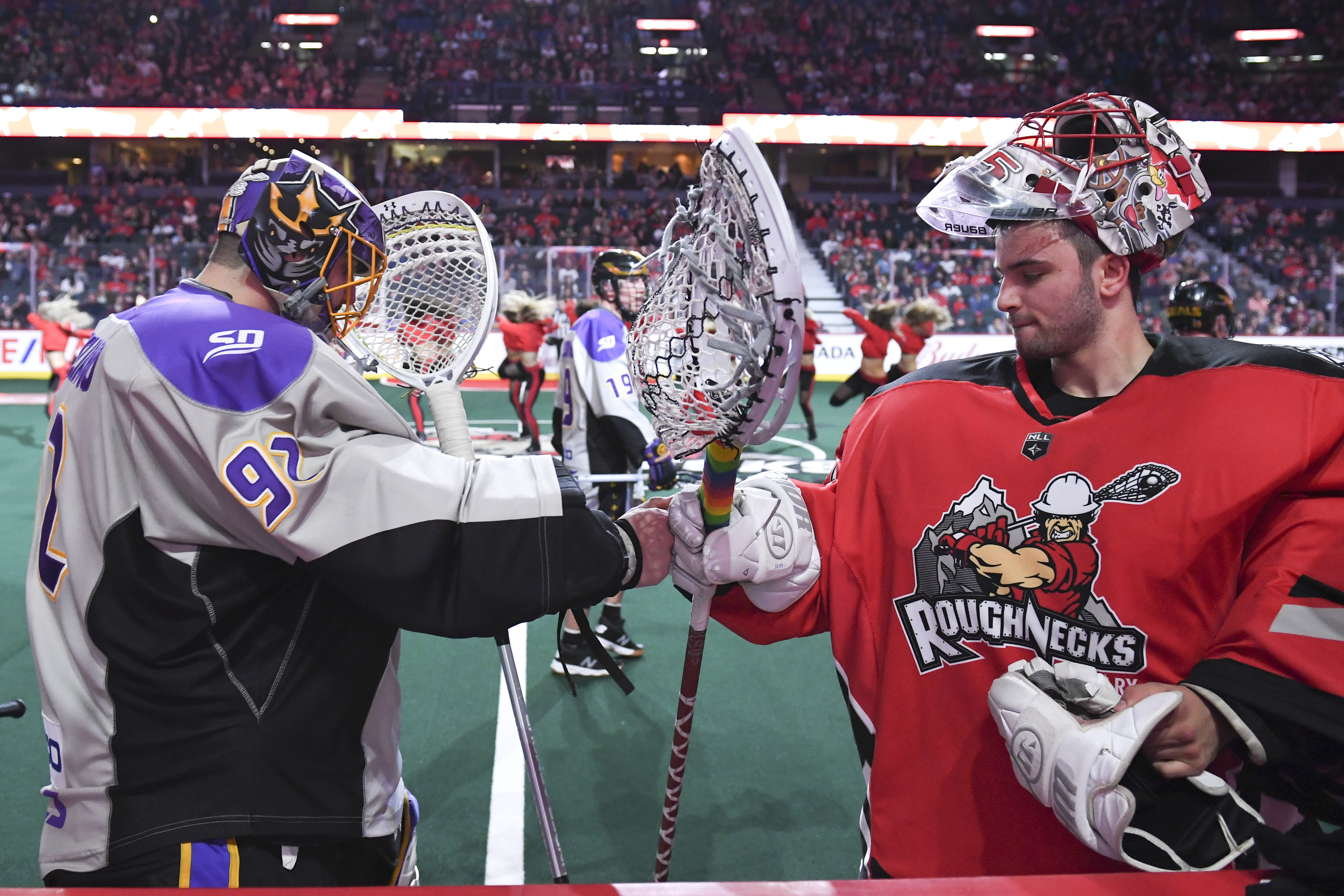 The pair went head-to-head four times over the regular season and playoffs, splitting those games at two wins apiece, and had a little fun while they were at it, too.
Going to be weird seeing the old man @Sciggs92 on the other side this weekend … Loser buys Thai Thai . pic.twitter.com/VZyPrrLmgI

— Christian Del Bianco (@cdelbianco35) December 27, 2018
We can't wait to see what the wager will be next year.