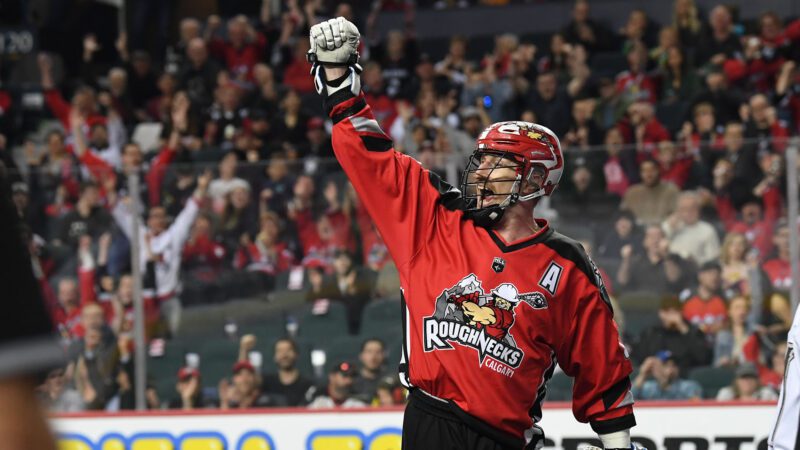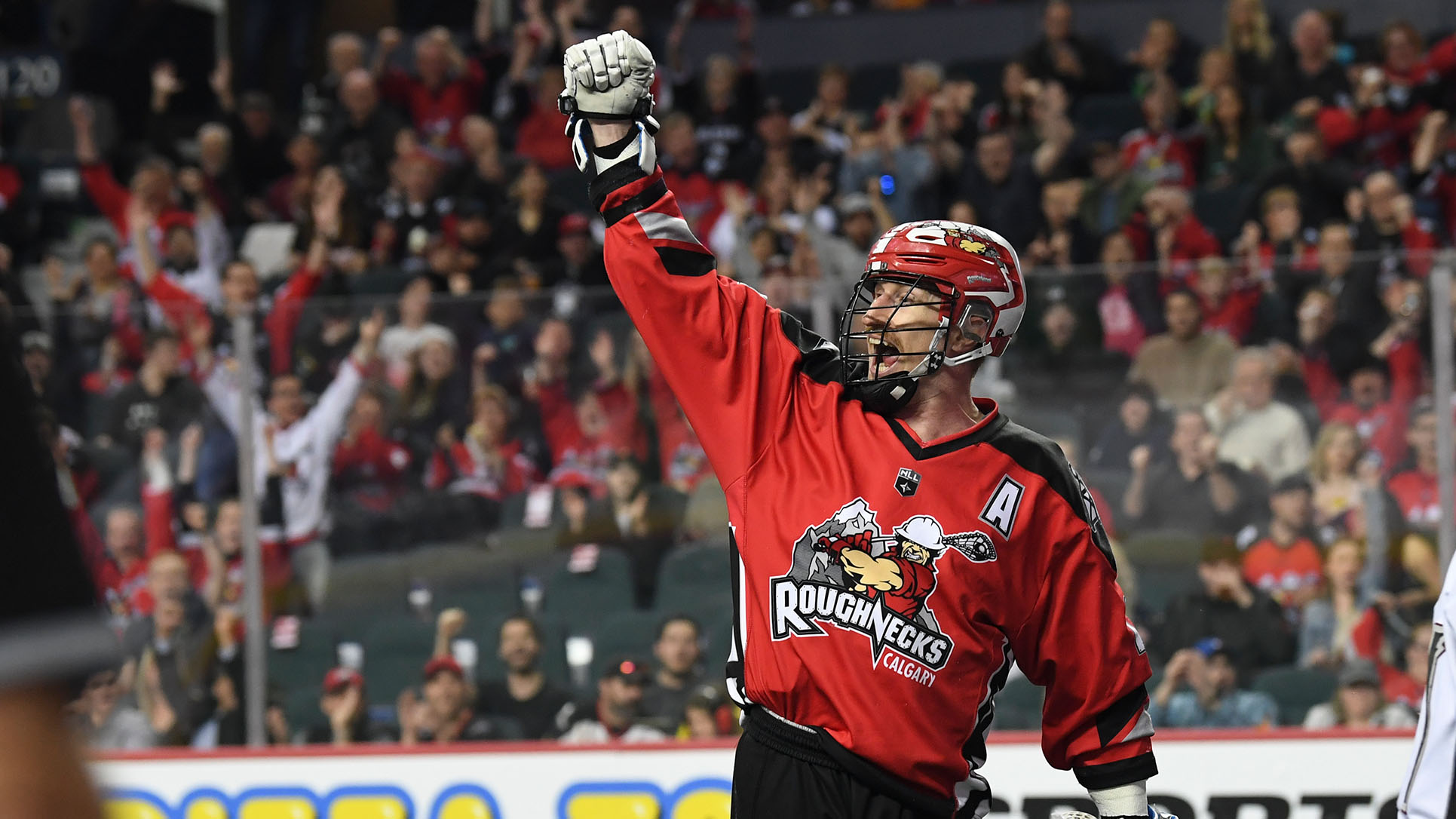 It was another stellar season for Calgary's Clark Kent.
Would you expect anything else from Superman?
Veteran forward Curtis Dickson tallied 81 points in 2018-19, all on his way to hoisting his first-ever NLL Cup at the Scotiabank Saddledome May 25.
It was a moment nearly a decade in the making.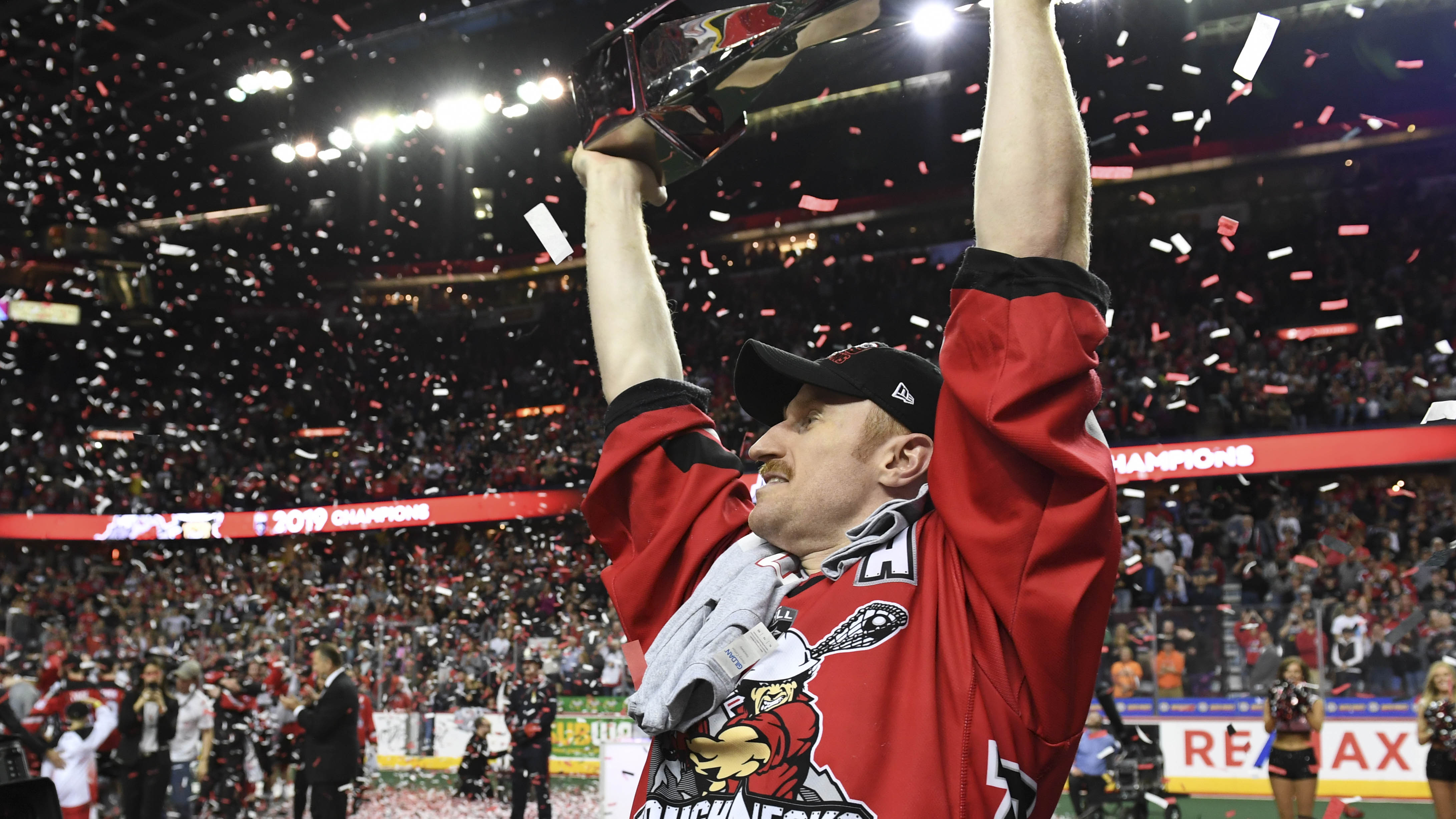 Unsurprisingly, Dickson was as force to be reckoned with throughout the regular season, notching 35 goals and 46 assists in just 14 games.
He came up clutch in the post-season, too, netting nine goals and posting 17 points in four games.
That's including the two goals and two helpers he managed during the Roughnecks' 14-13 overtime win to sweep the NLL Cup Finals series.
SUPERMAN 🦸‍♂️ pic.twitter.com/5jeXcHuRGY

— Calgary Roughnecks (@NLLRoughnecks) June 19, 2019
Superman also hit some major milestone markers in his career last campaign.
On March 30, Dickson became the 24th player in NLL history to hit 700 points, joining the ranks with John Tavares, Gary Gait, John Grant Jr., Tracey Kelusky and Kaleb Toth to name a few.
Of course, his 700th point looked like this:
Point #⃣7⃣0⃣0⃣ for @CurtisDickson17! #Superman pic.twitter.com/MymOYjiF0T

— Calgary Roughnecks (@NLLRoughnecks) March 31, 2019
Dickson also crested 300 assists, and 500 loose-balls in 2018-19.
There will no doubt be many more milestones when he makes his return next season.
Roughnecks 2019-20 season tickets are now available for as low as $32.11/seat for adults and $23/seat for children and students (plus applicable taxes and fees). Visit Ticketmaster or the Scotiabank Saddledome box office to join the Rough House party. Fans can also secure a seat online at CalgaryRoughnecks.com or by calling 1-855-985-5000.