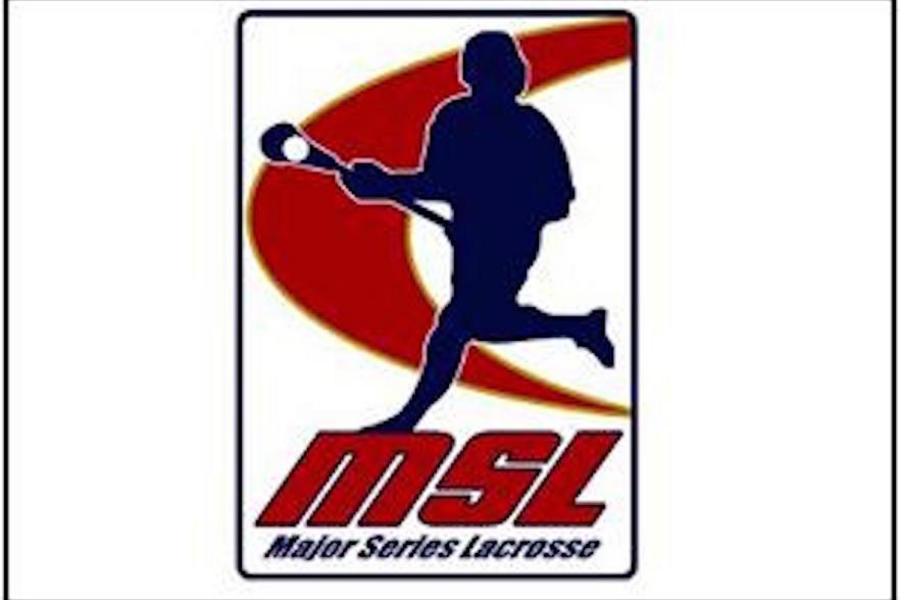 The Major Series Lacrosse season is heading into its fourth week, and a few Riggers are already putting up some solid numbers in the Ontario Senior A loop.
Holden Cattoni and Zach Currier's Peterborough Lakers currently sit atop the standings with a 5-1 record.
Cattoni has racked up seven goals and four helpers during the four games he's played with the Lakers. Most recently, he tallied one goal and one assist in their June 14 8-4 win over the Brooklin Redmen.
Currier has played two of six games for the Lakers, helping lead them to victory on June 14 over the Redmen, as well as on June 10 as the Lakers defeated the Cobourg Kodiaks 12-5.
With a 4-1 record, Dan MacRae and Wesley Bergs' Oakville Rock sit second in the MSL.
Berg currently leads the club in points, with three goals and a whopping 17 assists over four games. Berg notched one goal and four assists in the Rock's most recent win, a 13-8 final over the Six Nations Chiefs on June 12. Dan MacRae has yet to play a game for the Rock this summer.
A 1-4 record puts Tyson Bell's Six Nations Chiefs in last place in the MSL standings. Bell has played five games with the club this summer, tallying two assists.
To view the current MSL standings click here.
In the Major Lacrosse League, Currier and Berg's Denver Outlaws sit fourth in the professional field league with a 5-4 record. Currier has notched seven points (5+2) in three games. Berg has also tallied seven points (3+4) in four games with the Outlaws.