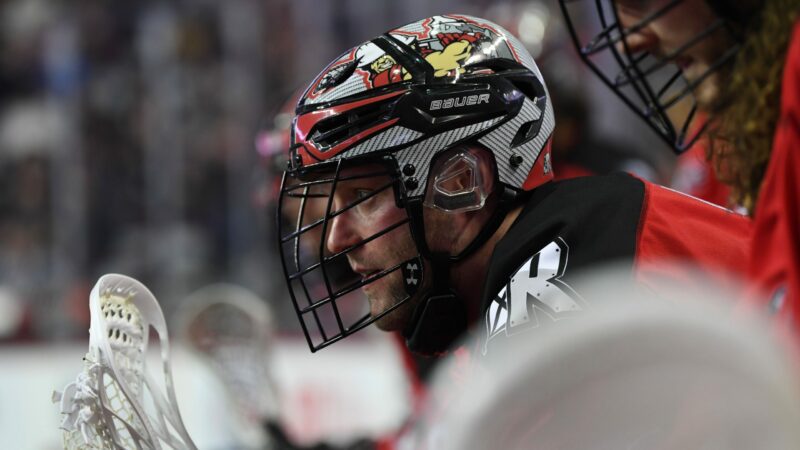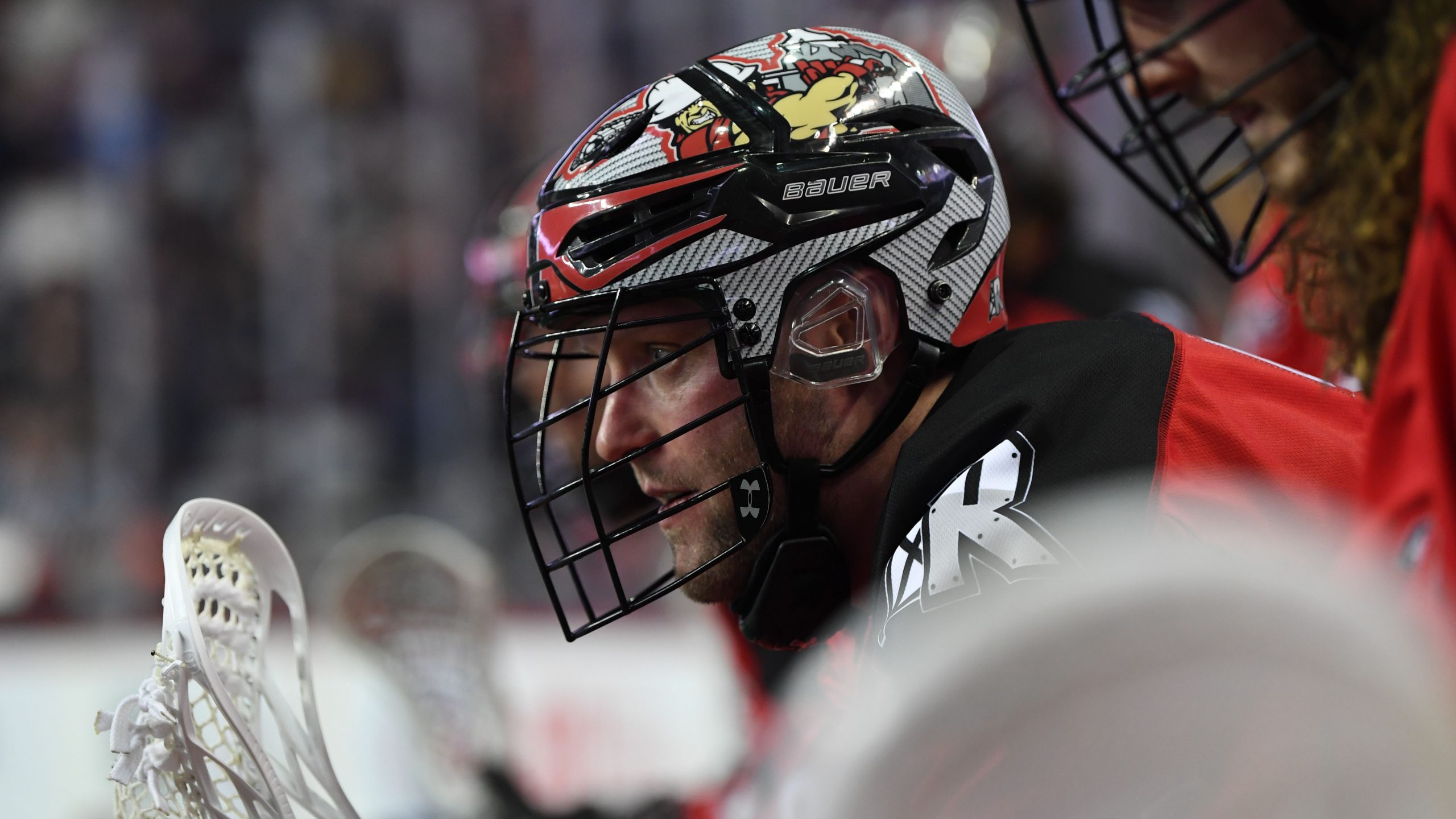 Things have truly come full circle for Rhys Duch.
Let's take you back to Jan. 9, 2009, the first NLL game of his illustrious career.
Duch, who was with the San Jose Stealth at the time, recorded two goals in his inaugural game against none other than the Roughnecks.
Fast forward more than a decade, Duch became the 15th player in NLL history to record 400 career goals – wearing the Roughnecks logo on his chest.
"I mean it's obviously pretty special," Duch said. "Only a handful of guys have done it. I was three goals shy at the end of last season and then having that serious injury, and being able to come back from that and accomplish this milestone was pretty special.
"Getting the W tonight and all the guys hugging me, high-fiving me and congratulating me was pretty cool."
It was a beauty shot to beat Mike Poulin in the first quarter, one of the four he scored on the night to help propel the Roughnecks past the Georgia Swarm on the road in an 18-17 OT victory.
Legendary.

Congrats on 400, @Duchee10! pic.twitter.com/eEcLvXnp7z

— Calgary Roughnecks (@NLLRoughnecks) February 23, 2020
Now, Duch joins some elite company in the 400 club.
"A lot of guys that did it before me were mentors in my career," he said. "It's pretty cool to be a part of that group. I don't know if I'd put myself in the same weight class as some of them, but to have my name in the conversation is pretty humbling."
Duch also joins two current teammates: Curtis Dickson, and Dane Dobbie.
With Duch's 400th tally, the Roughnecks are the first team in NLL history to have three active 400 goal-scorers.
"They're guys that I've hated playing against, and now love playing with," said Duch.
"If you told me I was going to be a Roughneck when I was on the Stealth it would have been a weird thing to say. But I'm super happy where I'm at now."
It's been quite a journey over the past 12 seasons for Duch, looking back he's made plenty of memories.
"The first championship team I was a part of (2010 Washington Stealth), I had a hat-trick in the finals game," Duch said. "There were some pretty big goals in the fourth quarter so those are special moments. There are a few OT winners in Buffalo that were memorable and a couple early in my career in Denver as well.
"Goals are really special when they end the game, I've been able to do that a few times and I think those are the ones that stand out."
One goal in particular sticks out most.
We think you can already guess which one.
It's Duch's overtime score in Game 2 of the 2019 NLL Finals that won the Roughnecks the NLL Cup at home.
"I mean last year's is definitely the top of the cake."
So, it's 400 goals down and many more to go for Duch.
He doesn't plan on taking his foot off the gas anytime soon.
"The offence is gelling," he said. "We're getting the guys back that are used to playing together.
"We're going to start rolling here."