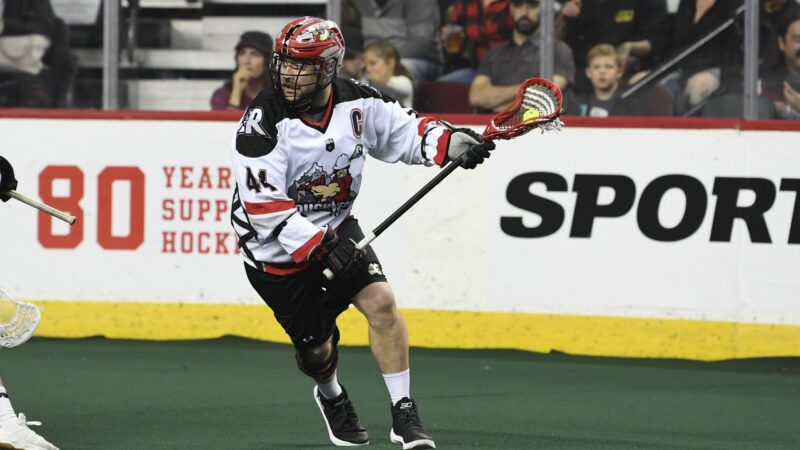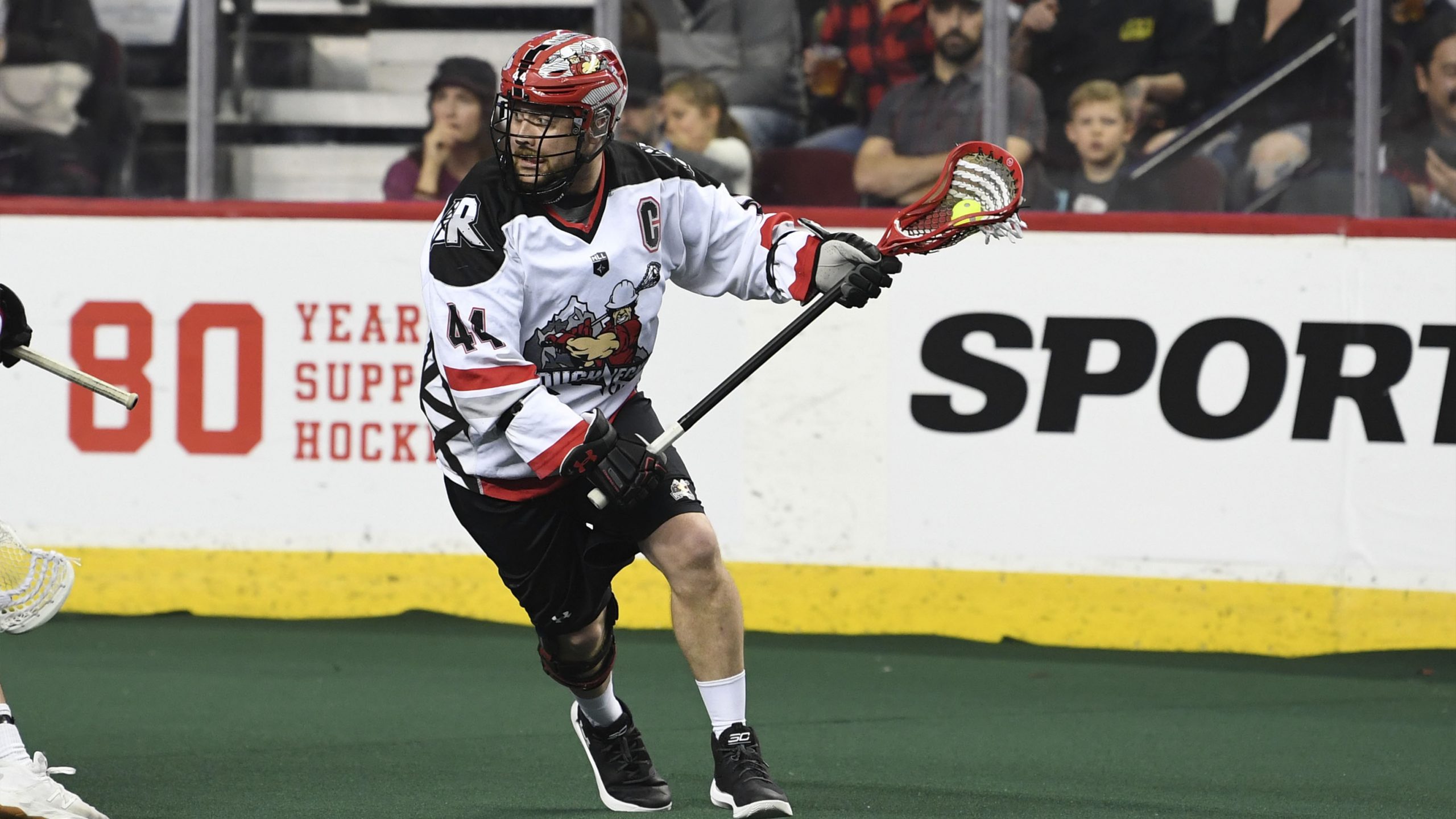 Three months have never felt longer.
You can wager heavily that captain Dane Dobbie has been counting down the minutes until he steps back into game action following a six-game suspension.
"It's been 85 days," he said. "It's felt like a whole season really.
"There's been ups and downs through it. I got to spend some extra quality time with my family, but it's been really hard watching the guys go out there and play – especially some of those games where we've been struggling a little bit.
"That was the frustrating part: not being able to help where I believe I could have when I had to sit out.
"That part that really hurt, not being a part of the successes or tough times."
Now, the frustration of sitting idle is finally over for the reigning MVP.
Dobbie will make his return to the lineup this Saturday in Georgia to play his second game of the season, and his first since Nov. 29.
"I'm just excited to get back and play with the guys," he said. "I'm excited to be back doing what I love to do, competing and playing with a group of men I consider my brothers and my family.
"I think I'll be nervous, but after a few shifts I'll have my feet under me and be ready to go."
While he's been sidelined, the Roughnecks, of course, were never far from his mind.
"I've watched all the games, and I've watched them multiple times," he said. "Calgary has been good enough to fly me out for home games so I've been around the guys.
"I was able to practice the night before the game. The rules say I'm allowed to practice … I was there and able to push momentum, and keep the guys positive."
That's not to say it wasn't an adjustment having to lead from the outside for the first-year captain.
"My leadership role is based off how I play," he said. "I'm not a real big talker; it was a difficult time for me to pipe up and talk. At the same time we have great leaders on this team. We do leadership by committee and I think the guys took it on really well."
Especially forward Dan Taylor, who was a standout during Dobbie's leave.
The southpaw found himself in a newfound role on the left side following Dobbie's suspension, and Jesse King's injury shortly after.
"I think one guy that's really taken it upon his shoulders is Dan Taylor on the left side there," Dobbie explained. "He's been a leader on the left side, he's put up solid points, he's been a ball carrier and he's done a lot of positive things to keep us going."
Now, with Dobbie back on the floor, the Roughnecks have their eyes set straight ahead on a playoff berth.
"We're excited, we have goals this year we want to achieve and we have a lot to get done. It's one game at a time, one shift at a time.
"I'm excited to get out there, battle and compete like I always used to.
"It's going to fun."