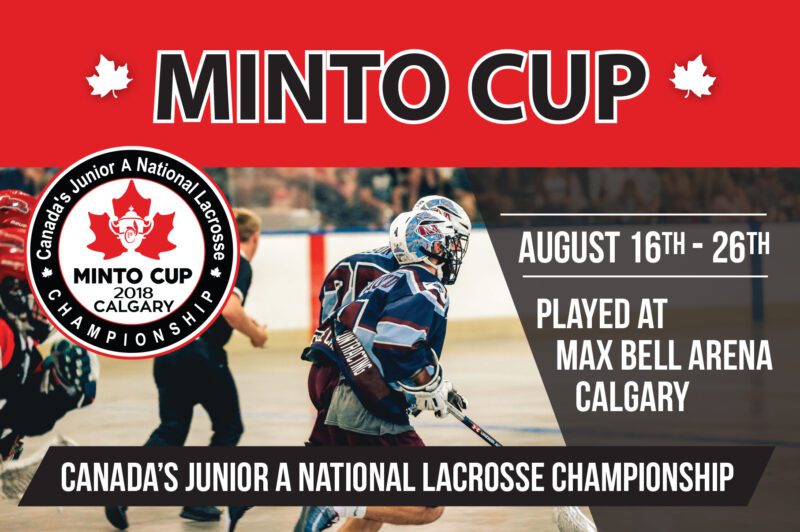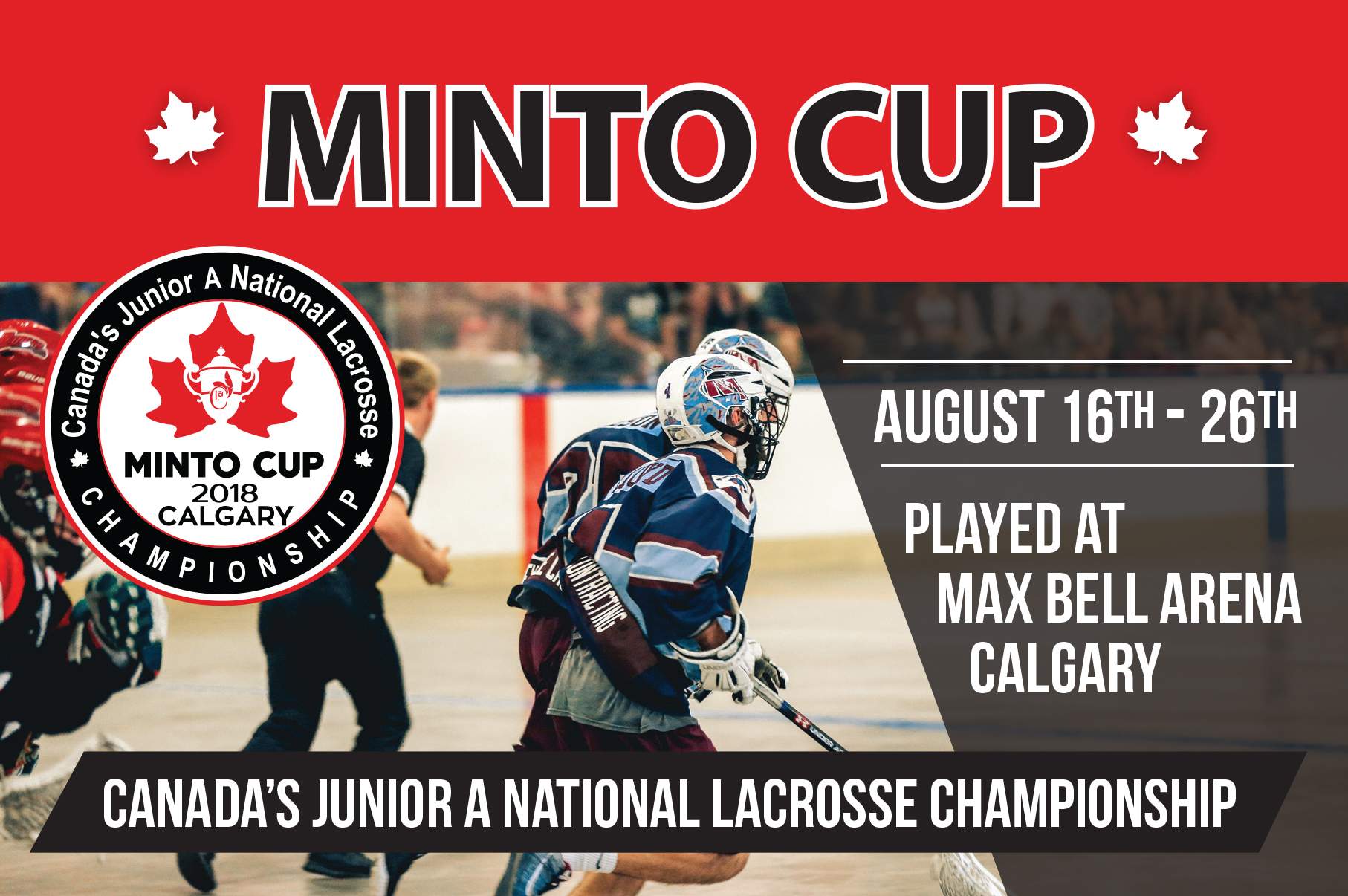 The Minto Cup is returning to Alberta.
And with it, the chance to see many of the NLL's stars of the future.
"These are the guys that you'll see going to NCAA universities playing lacrosse," said Alberta Lacrosse Association President Rob Matsuoka. "These are also the guys you'll see soon enough on the NLL floor with the Calgary Roughnecks. It's a great opportunity to get out and see the future stars of tomorrow."
For Roughnecks fans, it may be a chance to see one of their stars of today, as goaltender Christian Del Bianco has a good shot to make an appearance at the tournament with the perennial powerhouse Coquitlam Adanacs.
This marks the first time in seven years the Minto Cup will be hosted here, as Canada's junior-A box national championship comes to Calgary this summer.
From Aug. 16-26, many of the best players aged 17-21 from across the country will converge on the Max Bell arena, competing for the national title.
"It gives people in Alberta a chance to see how we fare with the rest of the country in terms of top level lacrosse, and we are definitely making big inroads there," said Matsuoka.
This year's event is co-hosted by the Alberta Lacrosse Association and Rocky Mountain Lacrosse League (RMLL) rivals, the Calgary Mountaineers and Okotoks Raiders. However this does not ensure both Calgary-area clubs will play in the event.
The RMLL – which also features the Edmonton Blues, Edmonton Miners, and the Saskatchewan SWAT – will receive two positions in the Minto Cup, awarded to the provincial champion and runner-up.
B.C. and Ontario will send their provincial champion to the tournament.
Regardless of which RMLL teams make it, Matsuoka is hopeful Calgarians will come out to cheer on the Alberta reps.
"It's always helps to have a home crowd behind you, it helps the team get jacked up and want to play," he said. "We would love to have one of the Alberta teams win their first Minto Cup in our home province.
"I'd like to see as many people out as we can, there's going to be some really great days."
For the latest news and updates on the 2018 Minto Cup follow them on Twitter, Instagram, or click here.