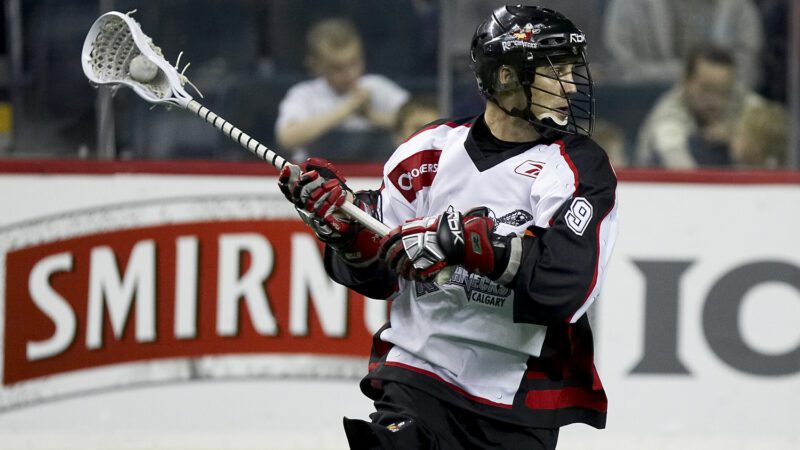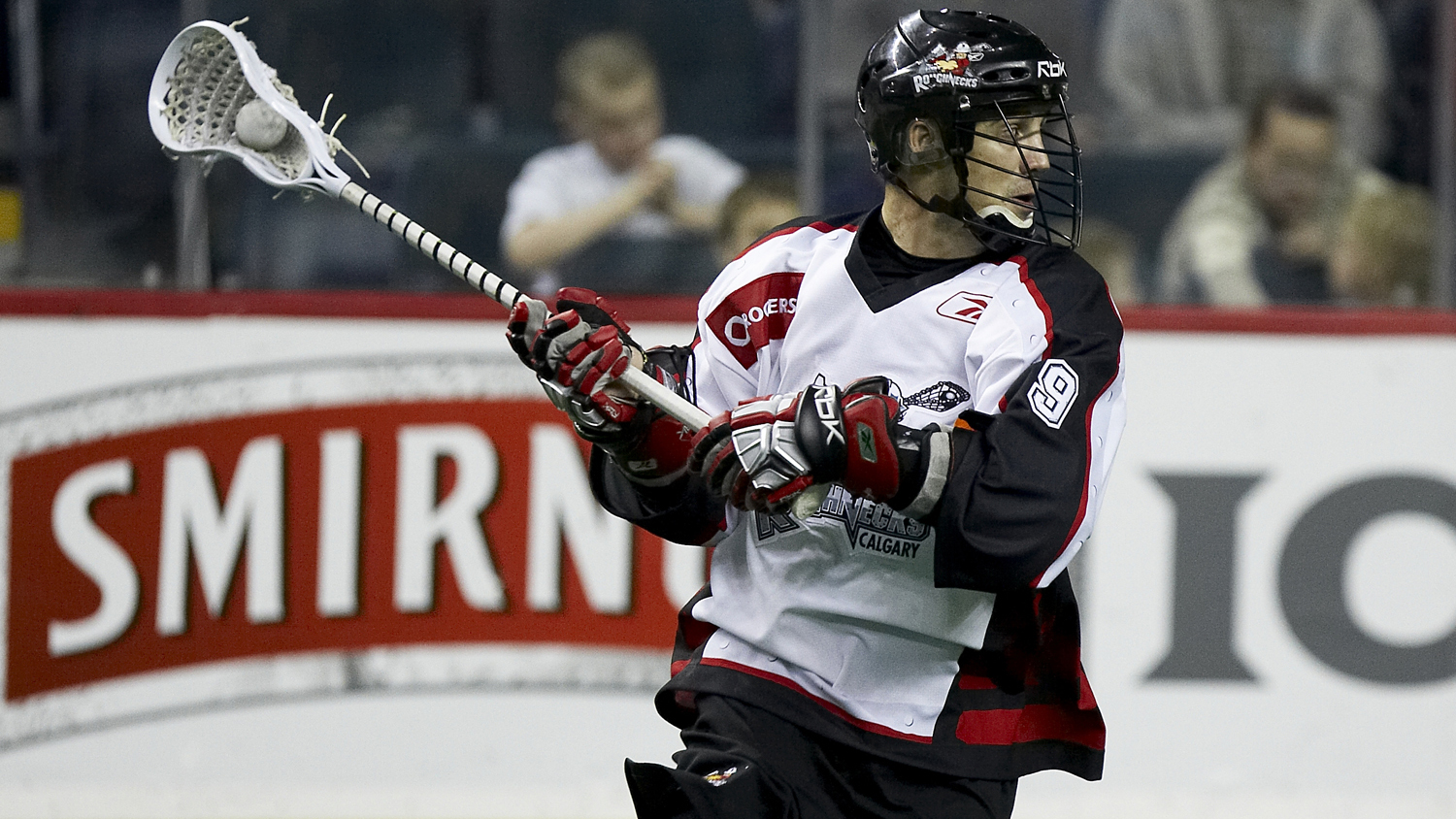 One of the Roughnecks' most important draft picks never played a game with the franchise.
Yup, you read that right.
But how?
Let's travel back to 2001 and the NLL Entry Draft ahead of the Roughnecks' inaugural season. With the second-overall pick, the Roughnecks selected Sherwood Park's Blaine Manning – who had played with the Victoria junior A Shamrocks and took part in NCAA field lacrosse at Radford University in West Virginia.
At the time, though, Roughnecks owner Brad Banister wanted to bring Calgary boy and burgeoning NLL star Kaleb Toth back home, a centerpiece to build his expansion team around.
So, the Riggers dealt Manning and a 2003 first-round pick to the Toronto Rock to acquire Toth.
In his first season with the Roughnecks in 2002, Toth recorded 38 goals and 79 points.
His contributions didn't stop there.
Along with 628 points over his 11-season tenure with the Roughnecks – good for fourth highest in club history – Toth became a figurehead in the blooming Calgary lacrosse community. Growing up playing in the Calgary Axemen minor lacrosse association, Toth was instrumental to growing the sport in Alberta. He played a massive role in bringing lacrosse to the level it is today locally by giving Calgary kids a hometown hero to emulate.
Toth retired from the NLL in 2012. Most recently he was named as the assistant coach for the Vancouver Warriors.
But the Roughnecks great lives on in the Saddledome, his banner hanging from the rafters as a reminder of his legacy.