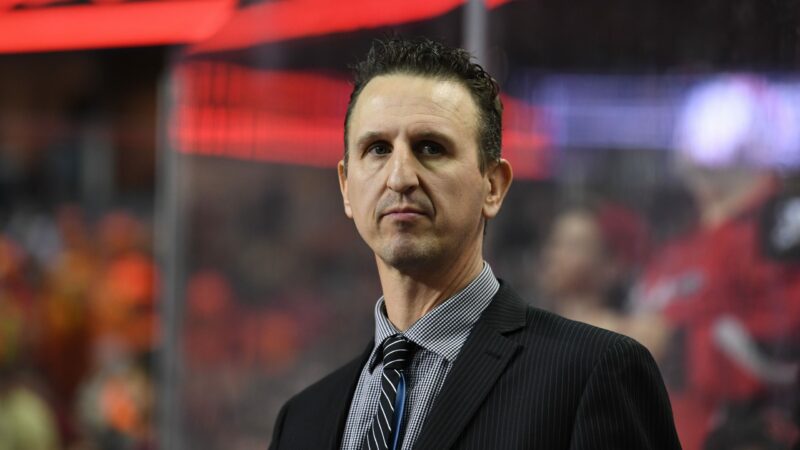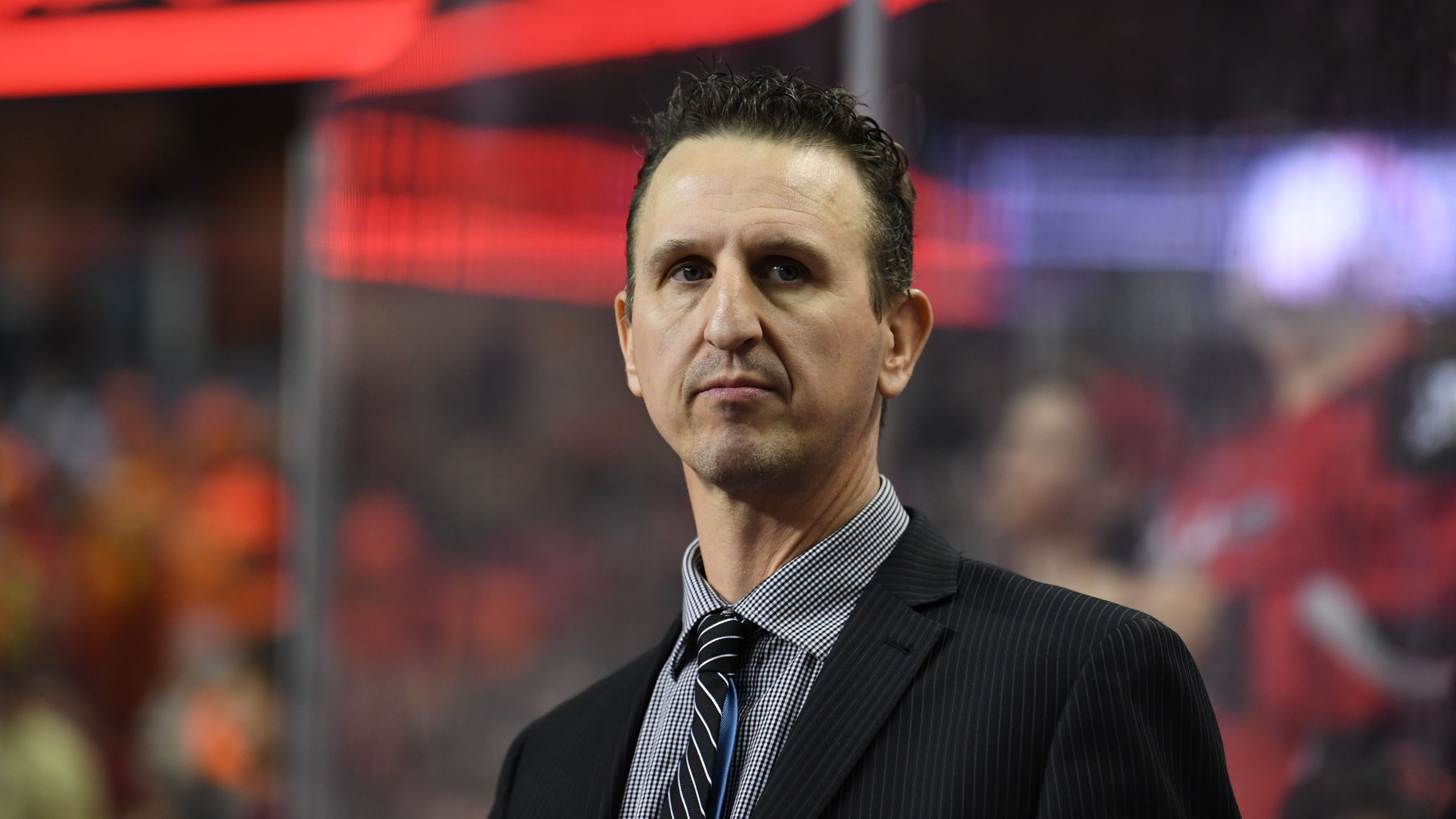 The global pandemic led to a lot of firsts in the world of sports.
Next up – the NLL.
With Saturday's entry draft in the books, the Roughnecks now look ahead to this year's training camp.
And due to the COVID pause and no season last year, there will be two draft classes vying for roster spots in the same year.
"It'll be different," said Roughnecks head coach Curt Malawsky. "Usually we're straight systems, systems, systems in camp but losing Dane Dobbie, things got shaken up a little bit through our group of guys. So it's going to be different, but very exciting because everyone is going to have an opportunity. The young guys will have a chance to really prove themselves. We're more of a team that was really established before and didn't have very many spots. There's going to be a lot of competition for spots this year so having a big camp is going to be good for us."
Seven players were selected by the Roughnecks in Saturday night's draft, including four forwards, two transition players and one goaltender. And while many draftees will be returning to their respective NCAA teams for an extra year of eligibility, the Roughnecks first selection in the draft, righty forward Kyle Waters, is sure to make an impact right away.
"We have depth in a lot of positions but I think we really increased it during the draft." said Malawsky. "I liked our first pick, Kyle Waters. We looked at the top offensive guys and thought maybe that he wouldn't slide to us at sixth-overall, so we were super excited to get him. That was a definite need for us on the right side, and he's a big body at 6'4 and 200-plus pounds. We're really happy to have him, it's very taxing to have a big offensive guy like that on other team's defences so it was a great first pick for us."
The second of the Roughnecks' first-round selections, Justin Inacio, will be returning to school for an extra season of NCAA field lacrosse.
Inacio was selected by the Riggers following a trade with the Philadelphia Wings that saw the Roughnecks acquire the 10th-overall pick in the draft from the Wings in exchange for the 2021 15th-overall pick, and a 2nd-round pick in 2022.
Malawsky says it was the right move.
"We had 15 and we had a guy we really wanted," he explained. "We're really big on the face-offs – a lot of teams in this league have a good face-off specialist. We have a very good one in Tyler Burton – who's also a great defender. But to have the opportunity to get someone such as Justin Inacio was important to us. Possession goes a long, long way. He'll be returning to school for another year, so we'll put him on the shelf."