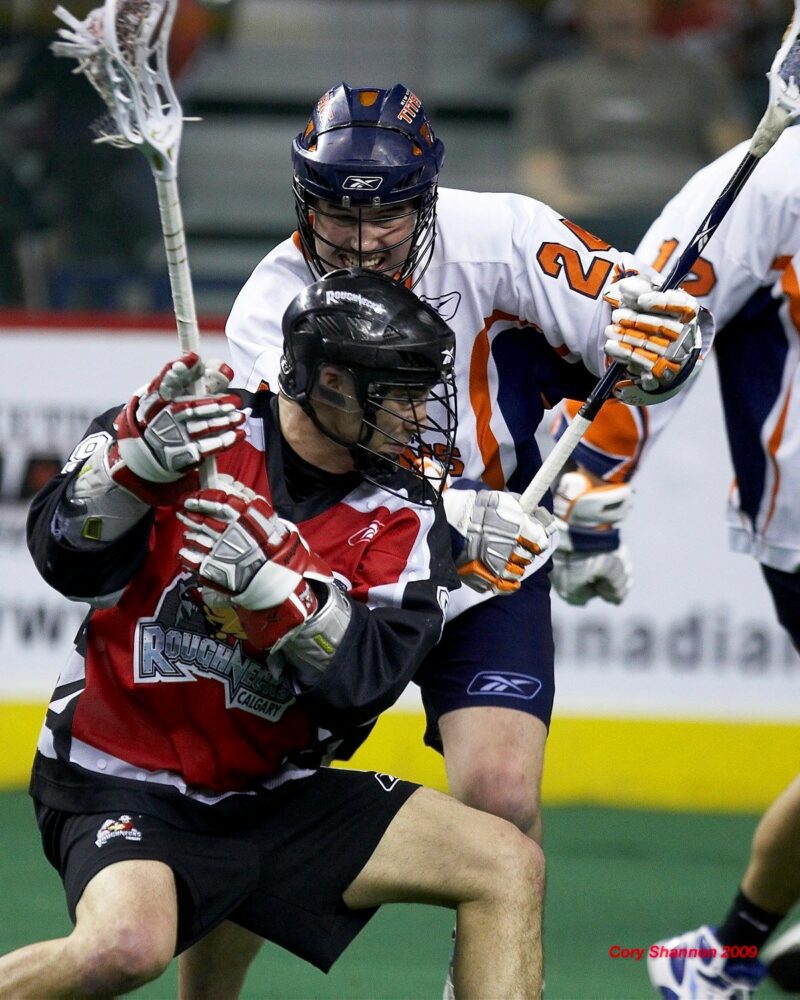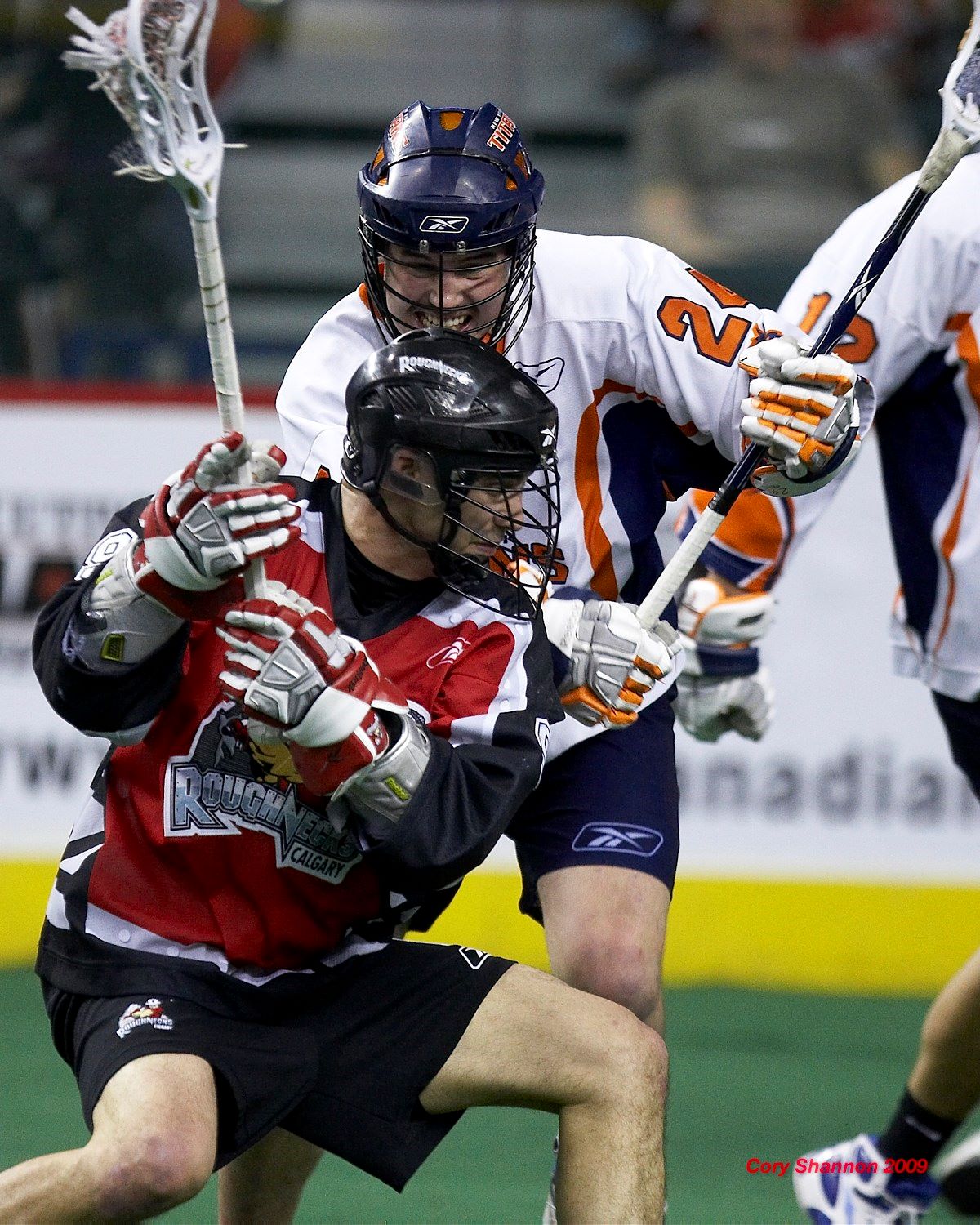 The Roughnecks original star is going to the Canadian Lacrosse Hall of Fame.
Homegrown hero Kaleb Toth has been named part of the 2022 class after an illustrious 13-year NLL career. Toth played 11 seasons with the Roughnecks, collecting 274 goals and 354 assists. He helped Calgary win NLL titles in 2004 and 2009. Toth finished his career with 744 points in 194 games and three NLL titles, also winning with the Toronto Rock in 2000, scoring the game-winner goal.
His WLA career saw him play 162 games over 11 years, finishing with 544 points and a Mann Cup in 1999 with the Victoria Shamrocks.
Toth grew up playing minor lacrosse with the Calgary Axemen association, later suiting up for two seasons of junior A ball with the Burnaby Lakers, winning a Minto Cup in 1998.
Two other former Riggers are also going into the Hall.
Josh Sanderson won a title with the Roughnecks in 2009, and scored 221 points in three seasons in Calgary.
Defensive star Rich Catton played nine regular-season games with the Roughnecks in 2005, registering four points and 35 loose balls.
The others entering the Canadian Lacrosse Hall of Fame are: Blane Harrison, Trish Nicholson, Troyhann Santos; Builders: Rey Comeault, Doug Luey and Joanne Stanga; and official Bill Fox.