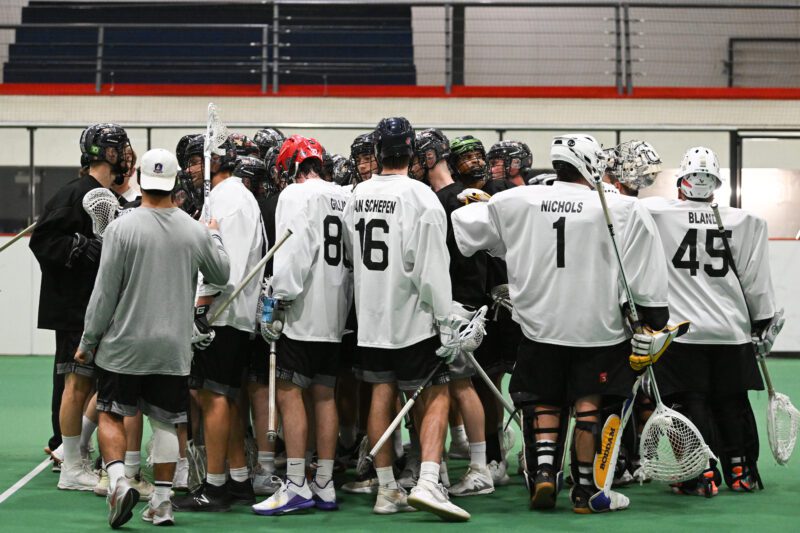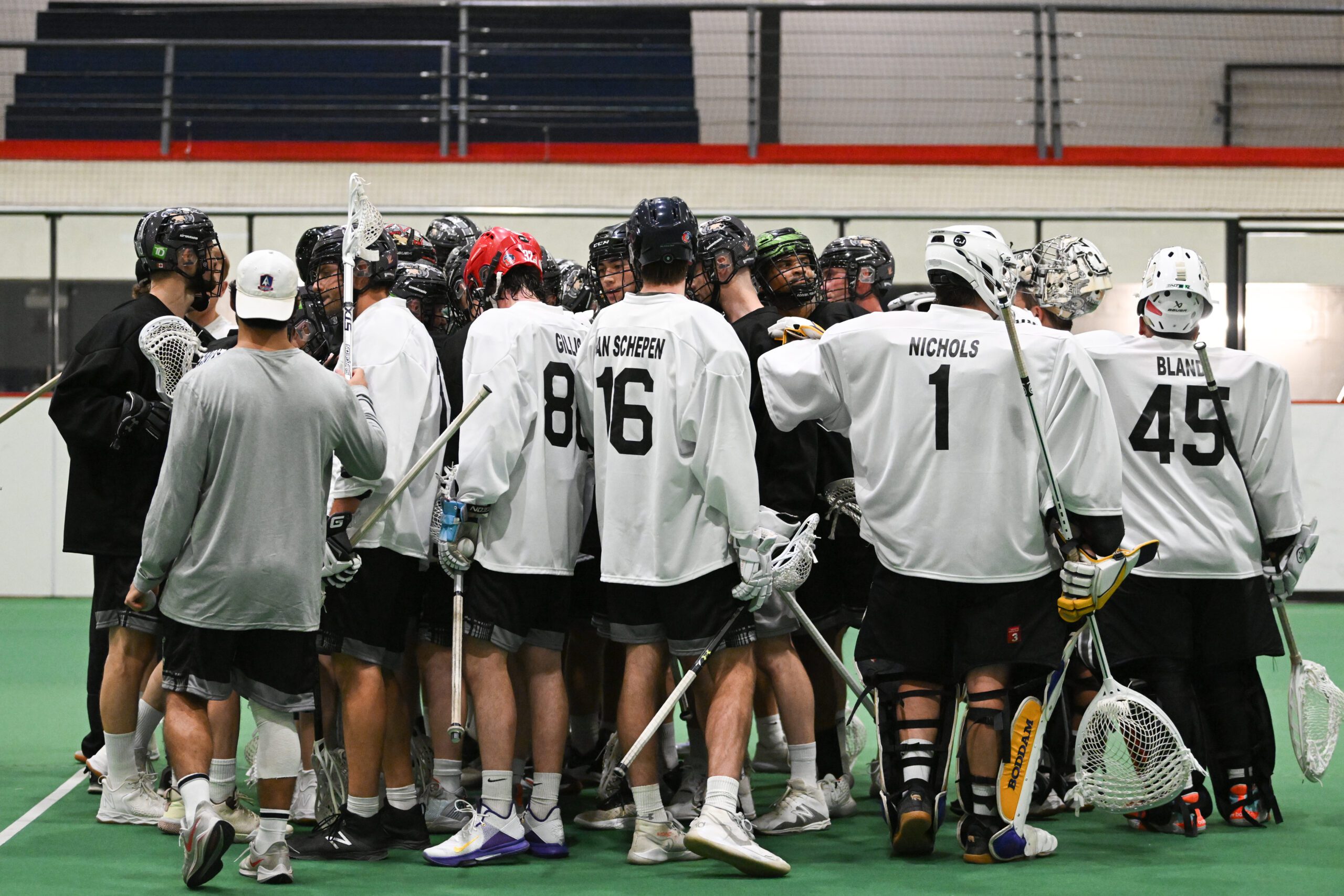 Day 1 of Roughnecks Training Camp took place Saturday with plenty of familiar faces, but many new ones as well.
Calgary added to their offensive group this offseason, picking up veteran forward Brett Hickey and selecting first-round draft pick Seth Van Schepen, just to name a couple.
On defence, a veteran presence was added to a big and physical group when they signed Jeff Cornwall , who was with the Rush since 2012.
Jesse King looks to lead the way for the Roughnecks after setting career records in almost every offensive category last season. He talked about what he is looking for from the two days of camp.
"Just getting familiar again with each other," said King. "Creating that culture in the locker-room, trying to figure out what our identity is going to be from the start. For myself, I'm just out there trying to play, trying to have some fun, get the stick back in our hands and get ready for an exciting season."
King knows it won't be easy to fill the void left by Curtis Dickson – who went to San Diego in the offseason –  but they return largely the same forward group and he is looking forward to continuing to mesh with the group.
"We're going to have our work cut out for us," he said. "But we're young and we're going to be hungry and we're going to be fast out of the back end."
That backend on paper certainly does look physical and fast, led by transition star Zach Currier.
"It's always a good thing when you're most scared of your own defence, I think," King said. "Our D is a big, mean group and that's how we like to run things and we like to transition that into our offensive side of the ball, we're big and we like to be mean on our picks and play a little bit of a gritty Calgary game."
The Roughnecks finish camp Sunday morning before they head out east next weekend to take on Rochester in Brampton on Saturday and Albany in Oakville on Sunday.
The Riggers wrap up their preseason at the Rough House against Saskatchewan on Nov. 26. BUY TICKETS