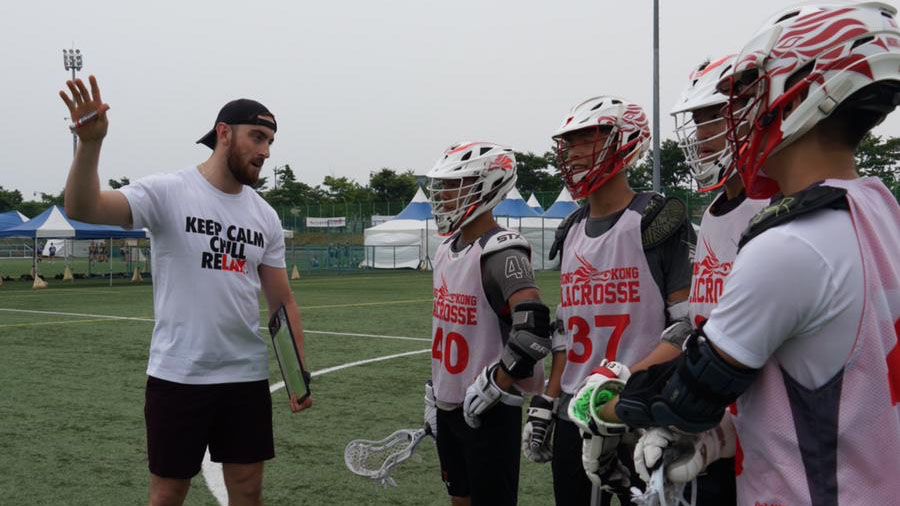 Growing the game 8,294 km from home.
That's how Roughnecks forward Jesse King spent a portion of his off-season; travelling to South Korea to help coach the Hong Kong men's national team at the Asia Pacific Lacrosse Championship.
It was an opportunity he jumped at after friend and Hong Kong head coach Scott Browning sent the invite.
"It was a really great experience," he explained.
"I was fortunate enough to get invited to come help coach and support the Hong Kong development's program team in this tournament where Hong Kong, Korea, Australia, Japan, Chinese Taipei and Team China were all competing. Essentially this tournament was an idea of what next year's qualifiers for Worlds."
King, who went with the intention of teaching, ended up gaining more knowledge himself.
"I learned so much from those guys," he said.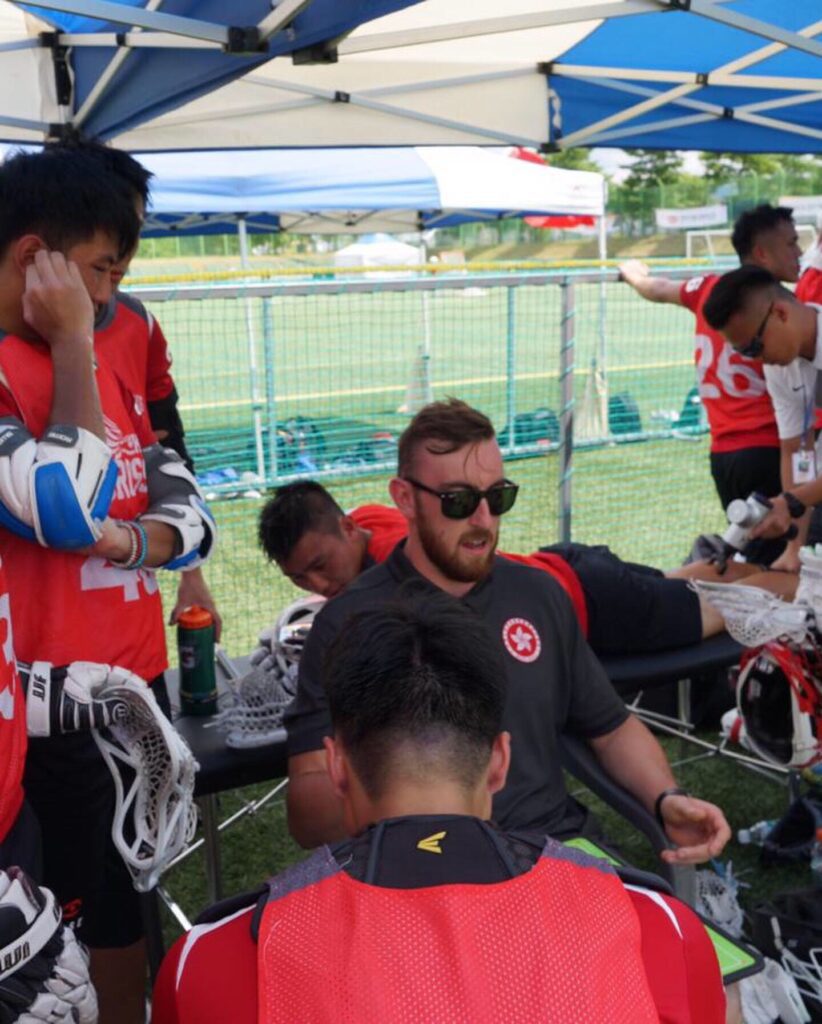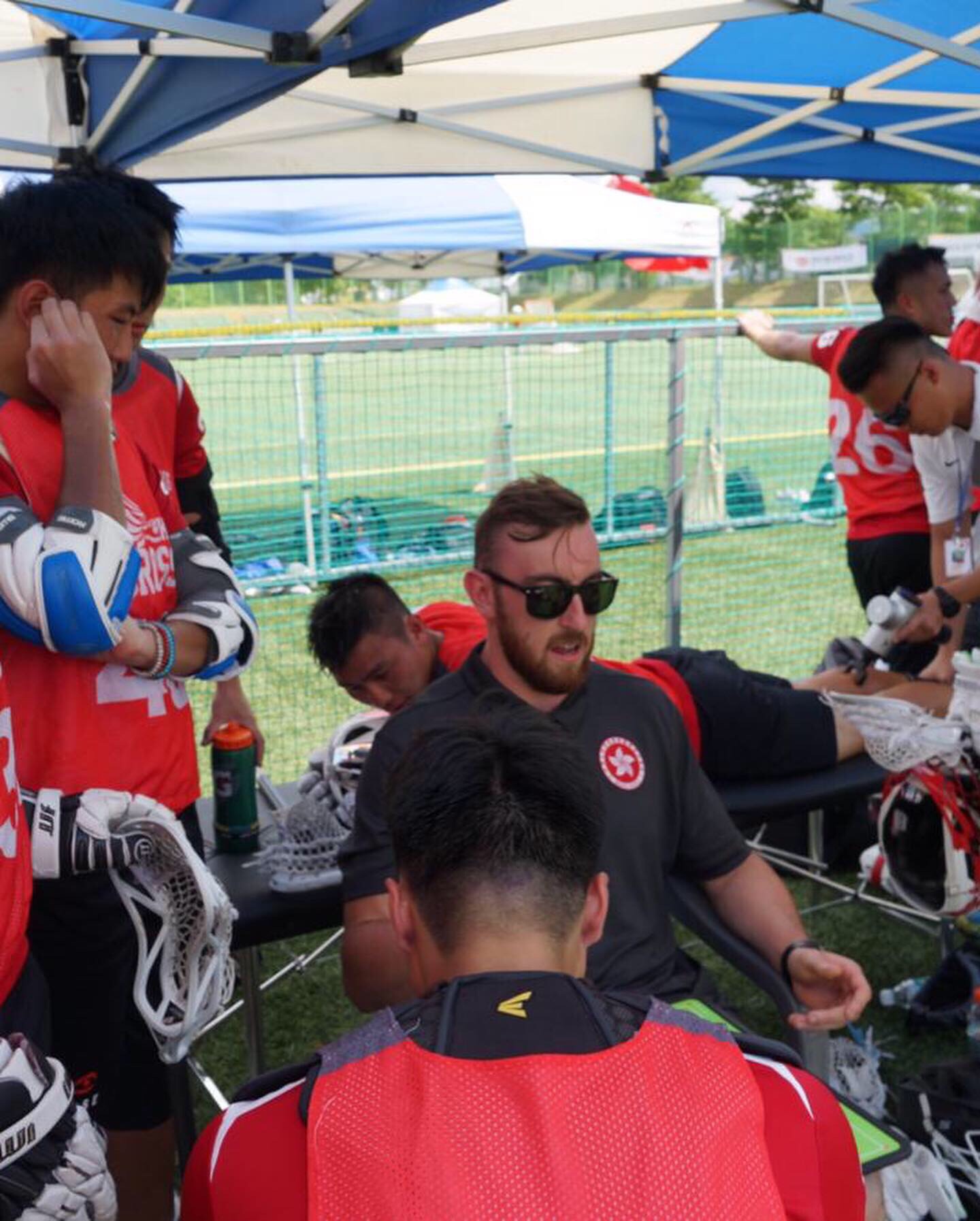 "It's completely normal for guys in Hong Kong to work 12 hour days, that's just the norm. You can imagine what it's like to work a 12 hour day then try and get onto a field at 8 PM and practice for an hour. Then you go home and repeat the process the next day.
"It's eye opening to see the difference of what it takes for a program like Hong Kong to try and succeed at the next level, and to try and find the commitment level from guys who were willing to do that can be really difficult."
The ten-day excursion also provided King an inside look into international lacrosse and different styles of play.
"It's cool to see the different programs go up against each other," King explained.
"There's definitely some play difference. You can see it when you watch the Australians and Japanese play. The Australians are a rough and rowdy almost like a rugby kind of style of play where they play physical and they're going to come at you whereas the Japanese are very skilled and talented players who play a system style of lacrosse."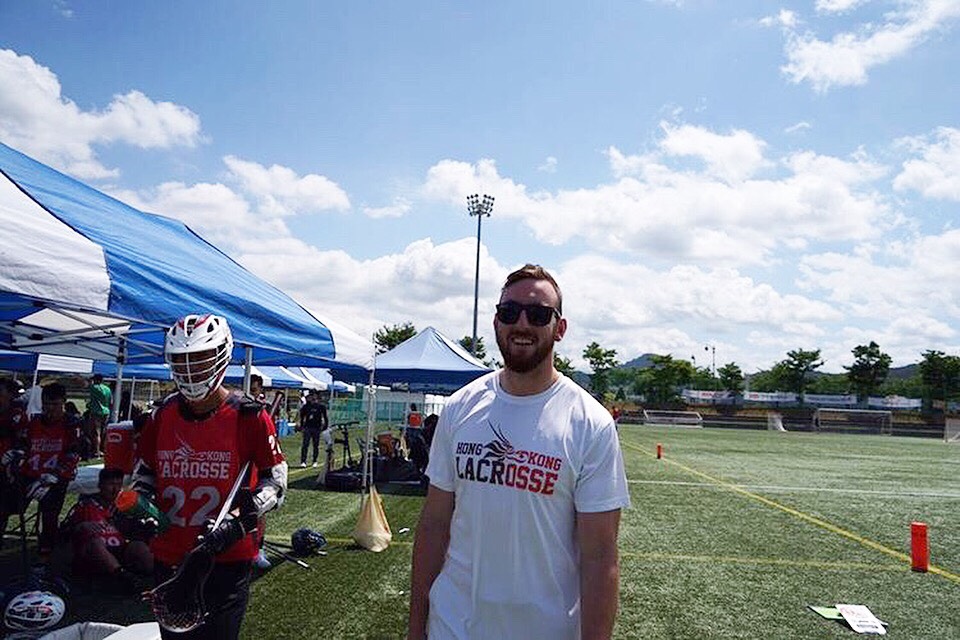 And despite the Hong Kong men's team finishing fourth after falling to Korea in the bronze medal game, the tournament still proved to be an invaluable experience for King and the international players in the budding lacrosse programs.
"You're walking around and you're on the sideline and some of the Japanese and Australian players are recognizing you from playing on Team Canada, or playing at Ohio State," he said. "It was cool they knew who I was, because then you know they're paying attention to what's going on in the pro-side of the sport and they want to get there someday.
"It was rewarding for myself. It's a humbling experience when you're having guys from all over the planet recognize you."