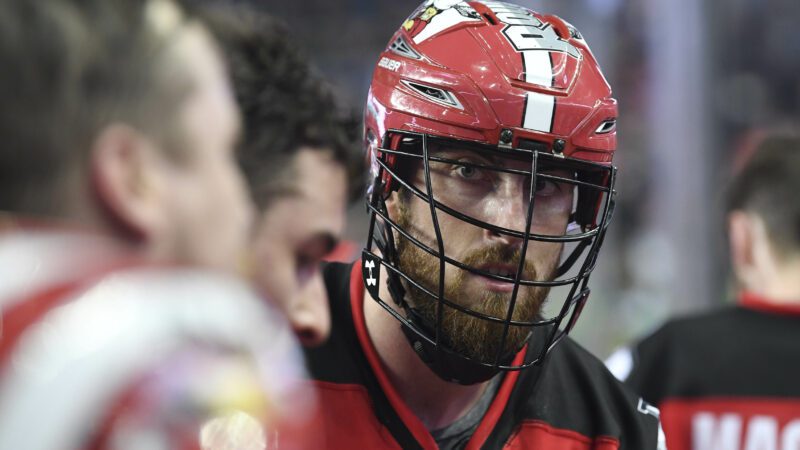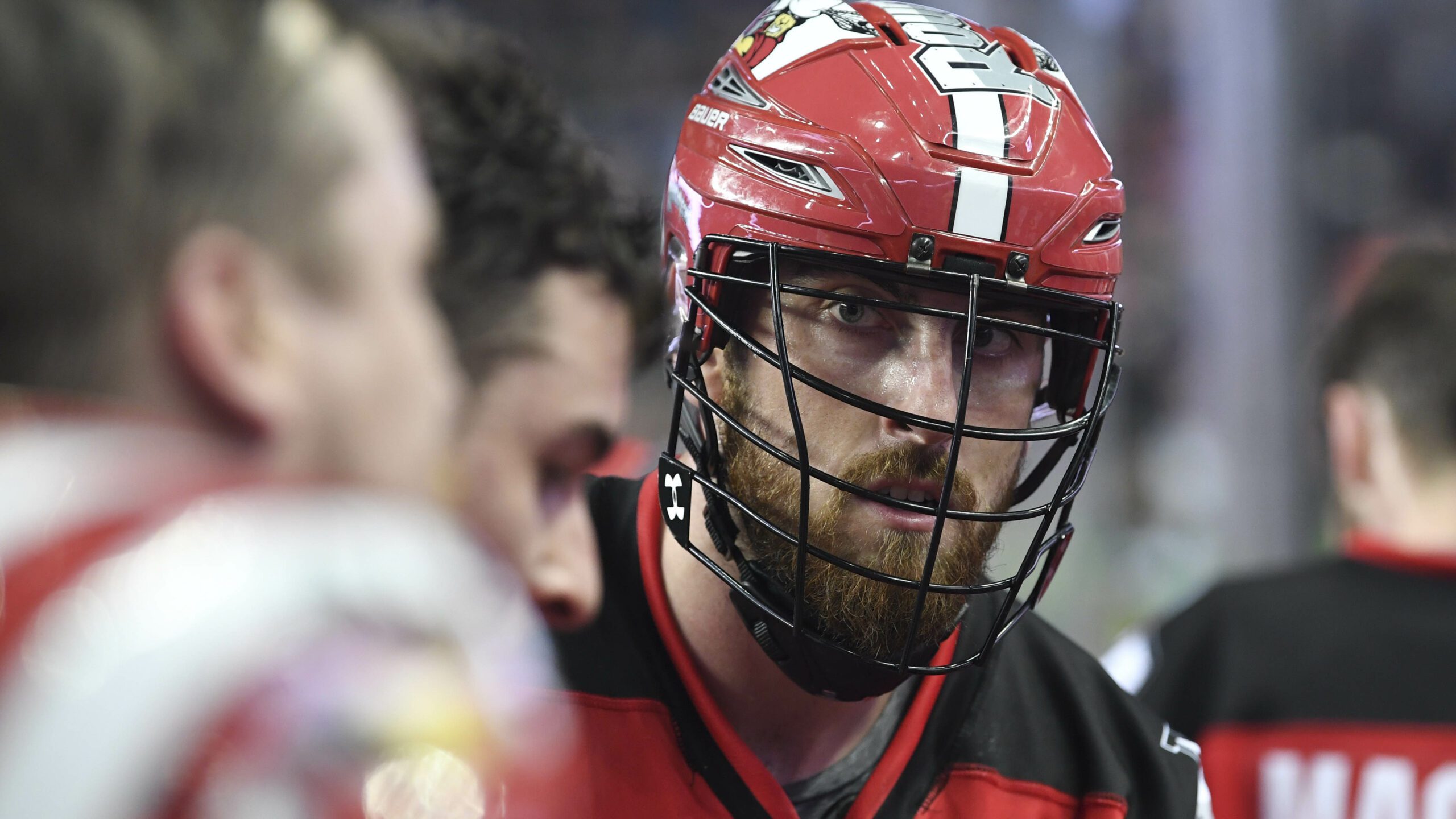 Halfway there.
After defeating the Buffalo Bandits on the road at the KeyBank Center 10-7 in Game 1 of the NLL Finals on May 18, the Roughnecks are heading home for Game 2 this Saturday at the Scotiabank Saddledome. (tickets)
Defeating the 14-4 regular-season Buffalo team in a hostile barn during Game 1 was an important statement, says last weekend's game-winning goal scorer, forward Jesse King.
"Anytime you can go into another team's arena in front of a pretty big crowd and get a solid team win like we did last weekend is going to be really important, whether it's in season or in the finals," he explained.
"We'll be using some of the momentum to gain extra confidence going into game two and having our own crowd at our backs will be really important as well."
The victory secured the Riggers a 1-0 series lead in the best of three. Of course, that means there's a chance of hoisting the franchise's first NLL Cup in a decade on home turf.
It's an alluring prospect.
But their 'play where your feet are' preaching is helping the squad to not get ahead of themselves just yet. After all, there is an angry Buffalo team on their way to Calgary as we speak.
"It's going to be more difficult to win Game 2," King said. "The Bandits have everything to lose with us being up 1-0 and they're going to try and instill that into their team. They're going to come out flying knowing that we came into their arena last week and did what we were able to do.
"But when you have to play the first game away and you're able to get that win it'll probably light a little bit of extra fire under everyone on our team this week, but it's going to do the same for Buffalo.
"We need to come out focused and prepared."
And they're ready for a very aggressive tilt. Anyone who watched Game 1 can attest to how chippy the battle was.
"It's our brand of lacrosse," King said.
"We're a team that plays a very physical brand of lacrosse; we're in a western conference that plays a really physical game. When we're able to come out and play defence with that physicality, piece in it and continue that up to the offensive side of the floor with the size we have up there … that's when we're successful, so we're going to play our game and focus on ourselves."