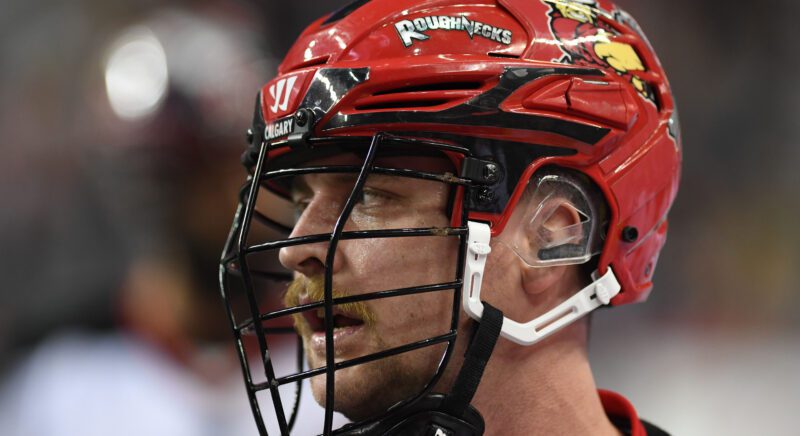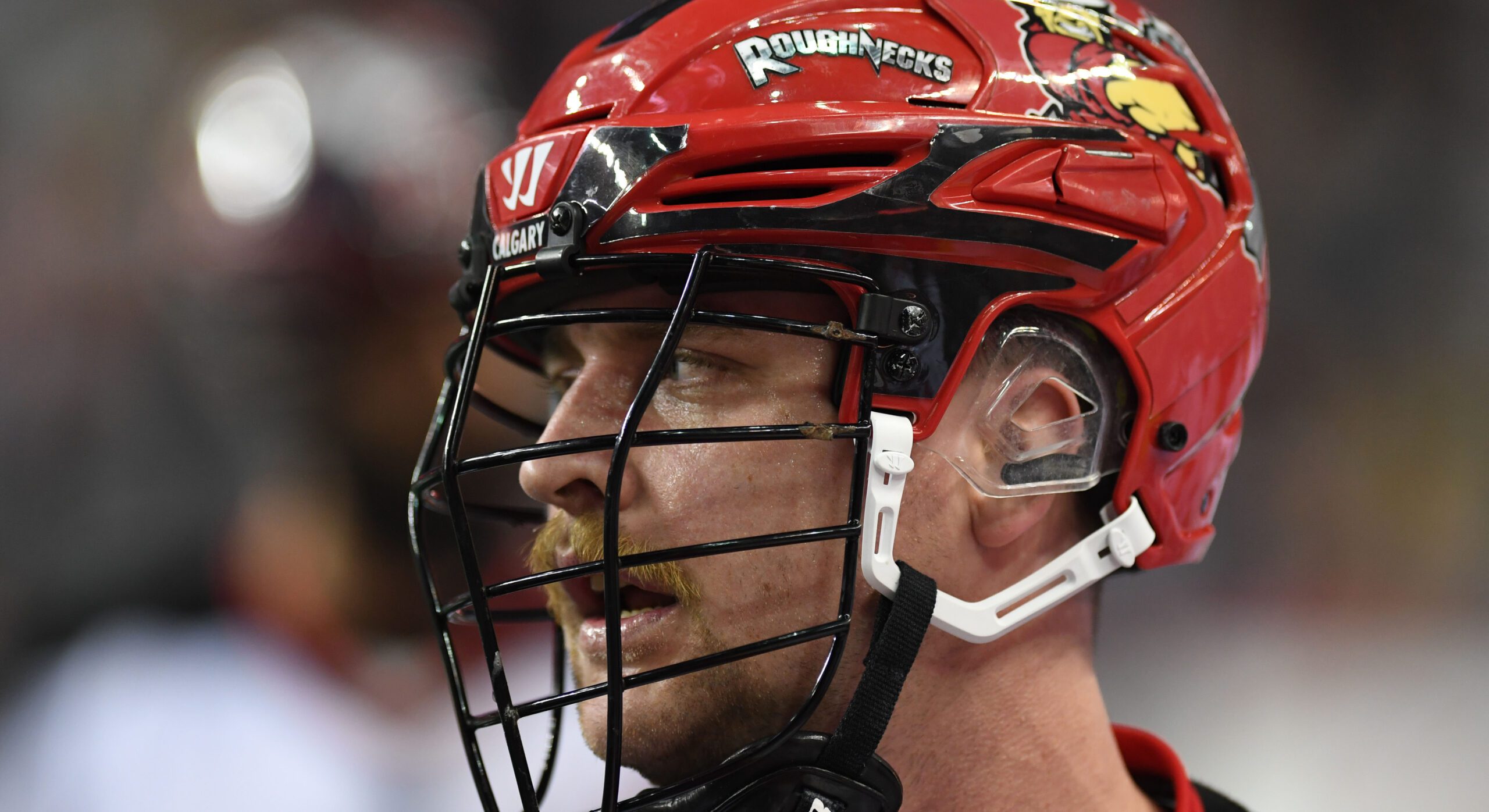 Lead by example.
That's what Roughnecks veteran Dane Dobbie tries to do every time he steps out on the floor.
As the longest-standing member of the Riggers' offence, he's taken a leadership role among the younger forwards, and walking the walk is far more important to him than any talk.
"I've never been a leader by being vocal, I just try and do it on the floor and show them my compete level and hopefully the guys take that in," said Dobbie, now in his 11th season with the team.
Calgary's attack also features veterans Curtis Dickson, Wes Berg and Tyler Digby, along with Riley Loewen, in his second year with Calgary after playing three years with the Rush franchise.
Rounding out the Roughnecks stable of forwards is rookies Tyler Pace and Ryan Martel, and sophomore Holden Cattoni.
Dobbie's leadership has helped the group mesh and become more effective as a unit this season.
"We're getting a bit more familiar with each other and getting to understand each other a bit better, it's been fun – they're great guys," said Dobbie. "Our offence has been getting stronger, we have some lapses here and there, but we just got to stick with the grind and stick with what we're good at."
His ability to lead is something Dobbie credits past teammates for helping to instill in him, having had the chance to play with some of the best.
"When I first came in I had Tracey Kelusky, Kaleb Toth, Josh Sanderson, and Curt Malawsky. I played with those guys for about three or four years and they taught me the ins and outs of the game."
Dobbie – who became the franchise's all-time scoring leader in a win over the Rush on Jan. 27 – has notched 54 points this season, continuing to be a big producer when the team needs him most.
"I'm never going to let up, unless my body tells me I can't do this anymore, it's just the way I've always played," he said. "Staying healthy is the key right now. I'm just happy to be healthy and to be able to contribute to the team."
After a six-point performance last weekend against the Toronto Rock, Dobbie is looking to have an impact against the Stealth in what he considers a playoff-style game.
"Their lives are on the line, and if we win we're in. It's just who's going to come out and compete the hardest, and who's going to be willing to do the little things to win that game.
"They put us out of the playoffs last year so we've got to be thinking about that, we've got to be hungrier than them."