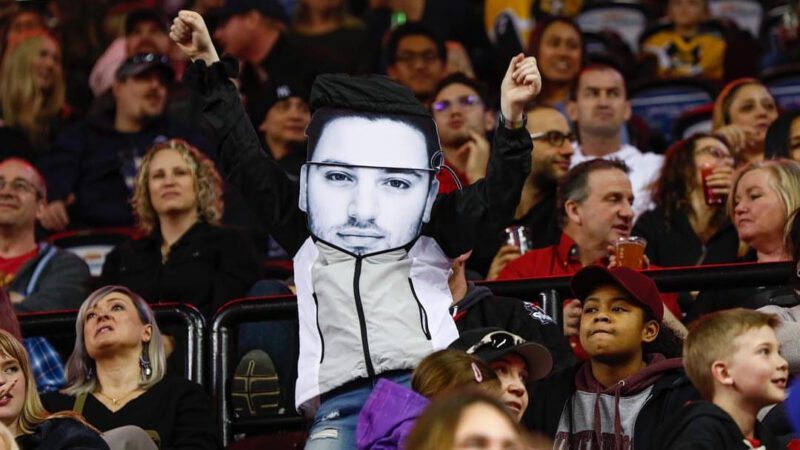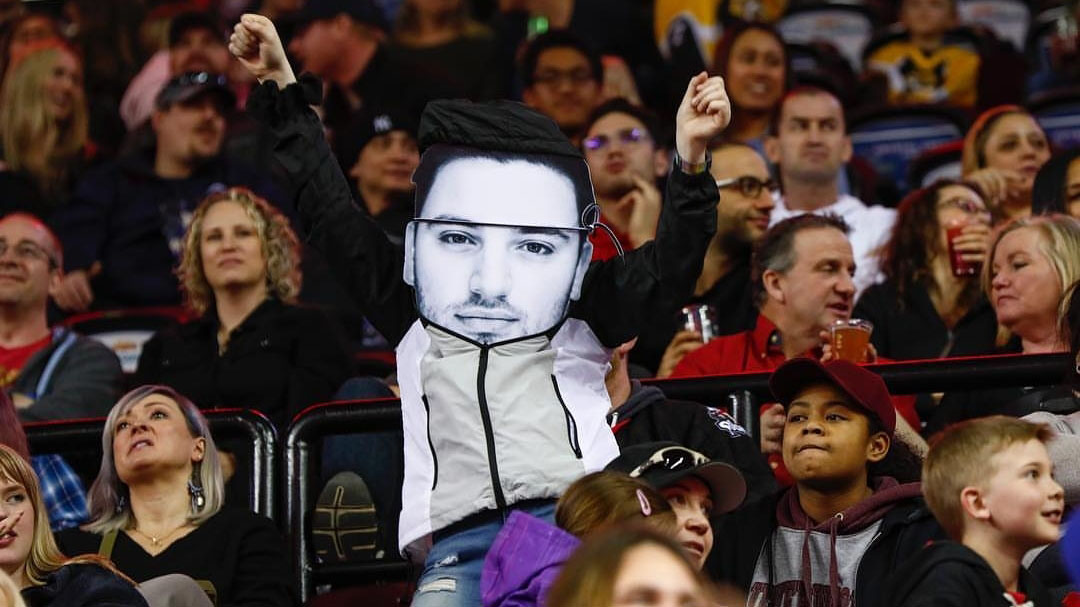 Sold from the start.
How could you not be?
Season-ticket holder Amanda Black wasted no time joining the Roughnecks family after her first game.
"I think we bought some of the discounted tickets about four years ago," she recalled "Two of my kids play lacrosse and that's how we got involved. We got the tickets, and I am not from Canada so I have not been to a lot of hockey games, but found they were a little intimidating, not as relaxed.
"When we went to the Roughnecks game, it was so high energy, relaxed, fun, and the kids had fun. So we immediately went and got season tickets that year."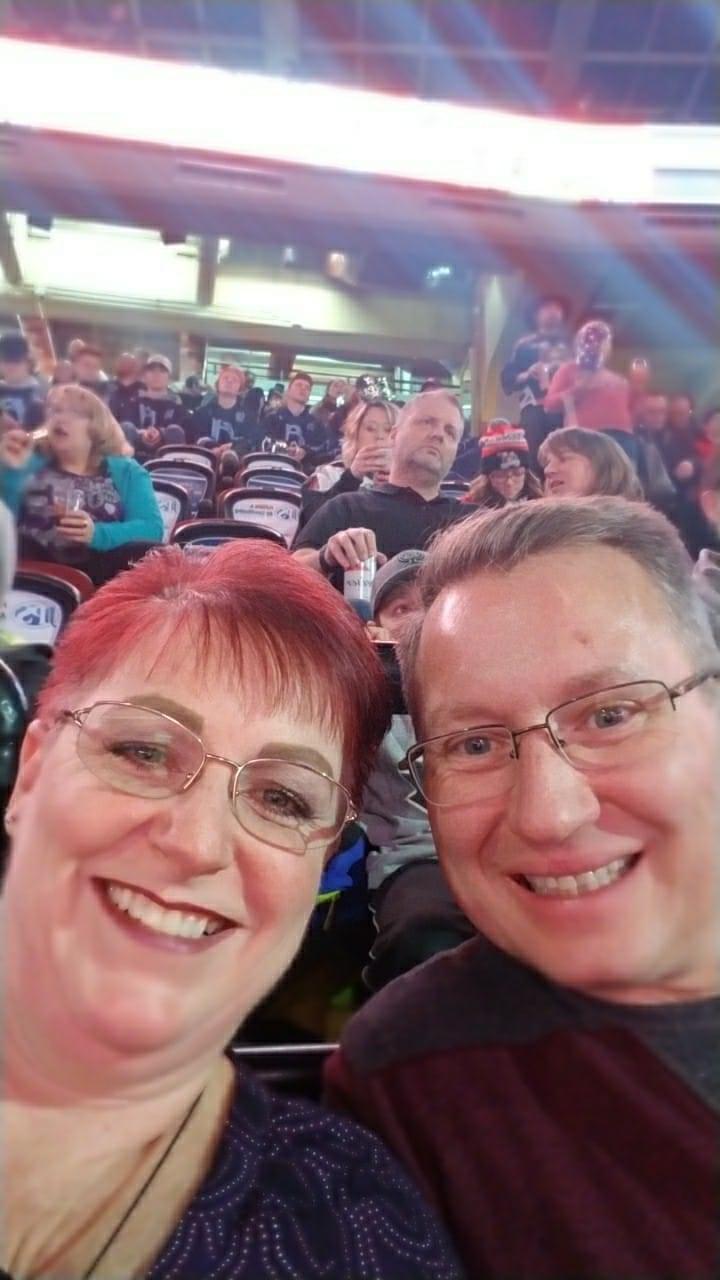 Thus started their Rigger journey in Section 103, and over four years the Rough House has become an important tradition for the Black family.
"I have three teenagers: a 13, 15, and 17-year-old," Black said. "They all still want to come with me and my husband on Friday and Saturday nights and go to the game regardless that it's the weekend, or that they're teenagers.
"It's a chance for the family to get together and do something fun on the weekend, have a great time, and enjoy a sport that we love. The games are just too much fun."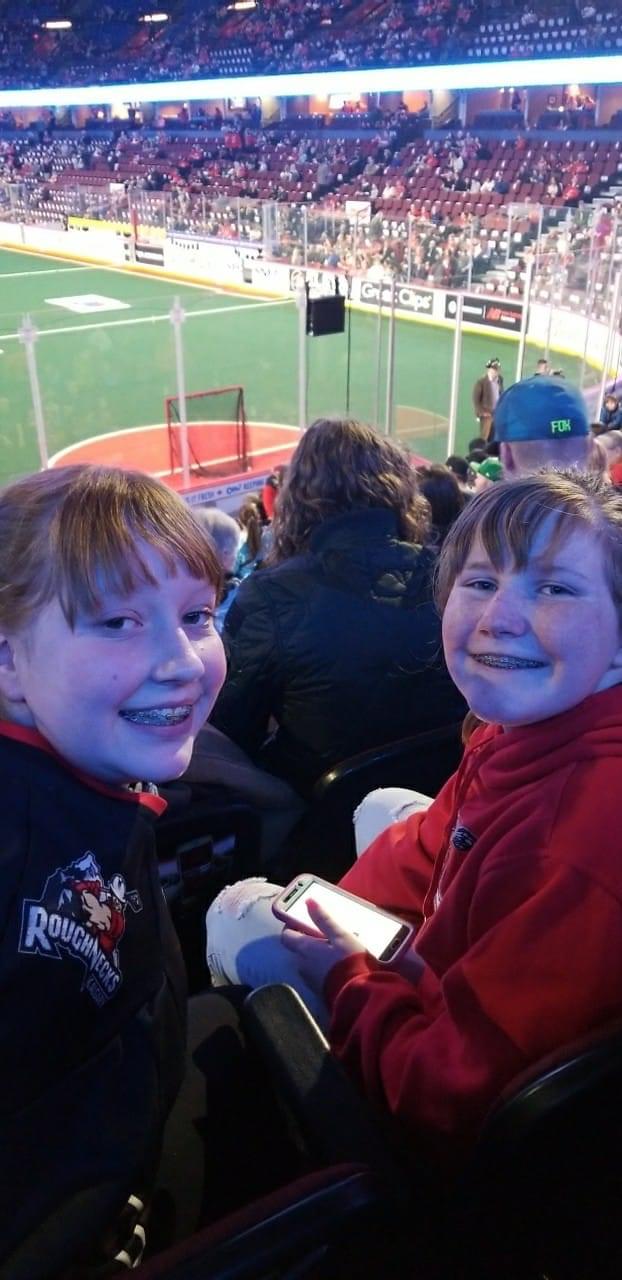 As for a favourite part, Black says she can't pick one.
"It's the whole thing, the whole experience," she explained. "We get on the train, we get there early, we enjoy the $5 happy hour, we see our friends, we watch the game. And it's such a good, fast-paced game."
Even the process of purchasing season tickets was second-to-none.
"It's an awesome experience," Black said. "We've gotten to be really good friends with our season-ticket account managers. Just the whole experience every year when we're getting our tickets (is great), when we're in the stands they come over and chat with us.
"The whole season-ticket holder experience from buying season tickets to going to the games, everyone is super awesome, friendly and attentive."
It was an accelerated deep dive into lacrosse for the family, and they've enjoyed every minute of it.
That's thanks in part to the players themselves.
"We all just fell in love with the sport and we love supporting the players," she said. "Almost every game we stay behind and my kids go down onto the field to get autographs, whether they got them at the last game, or for the last four years, they still want to go down and get autographs.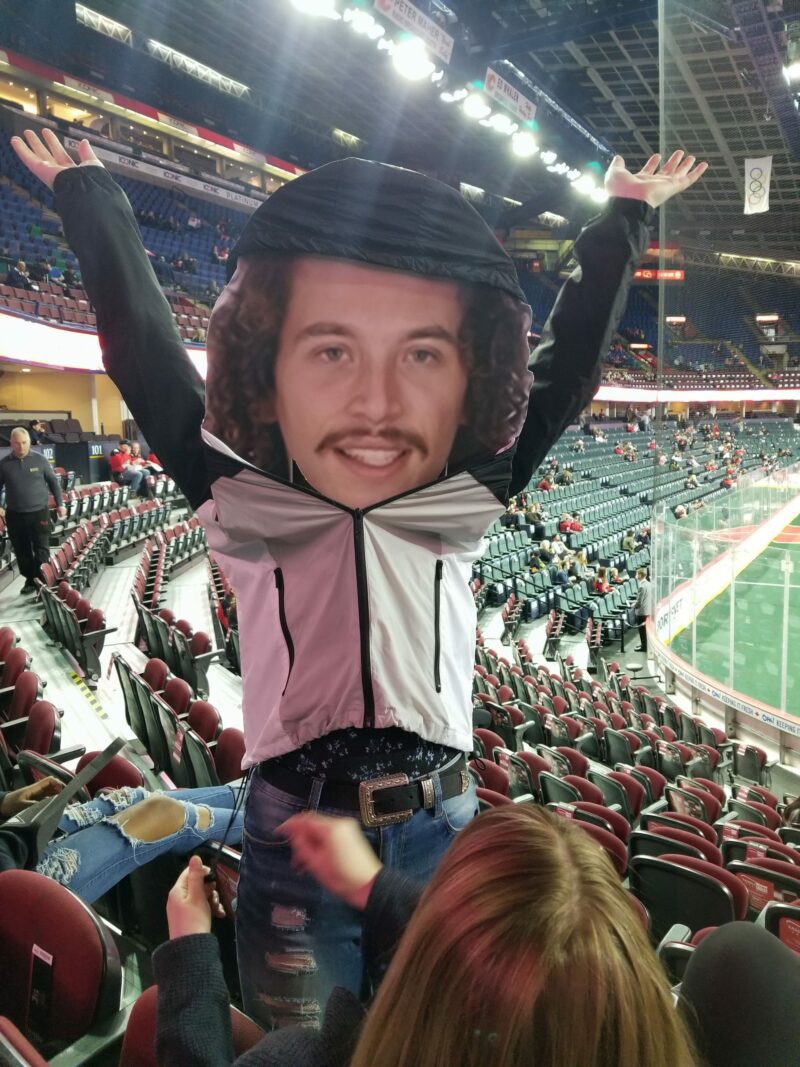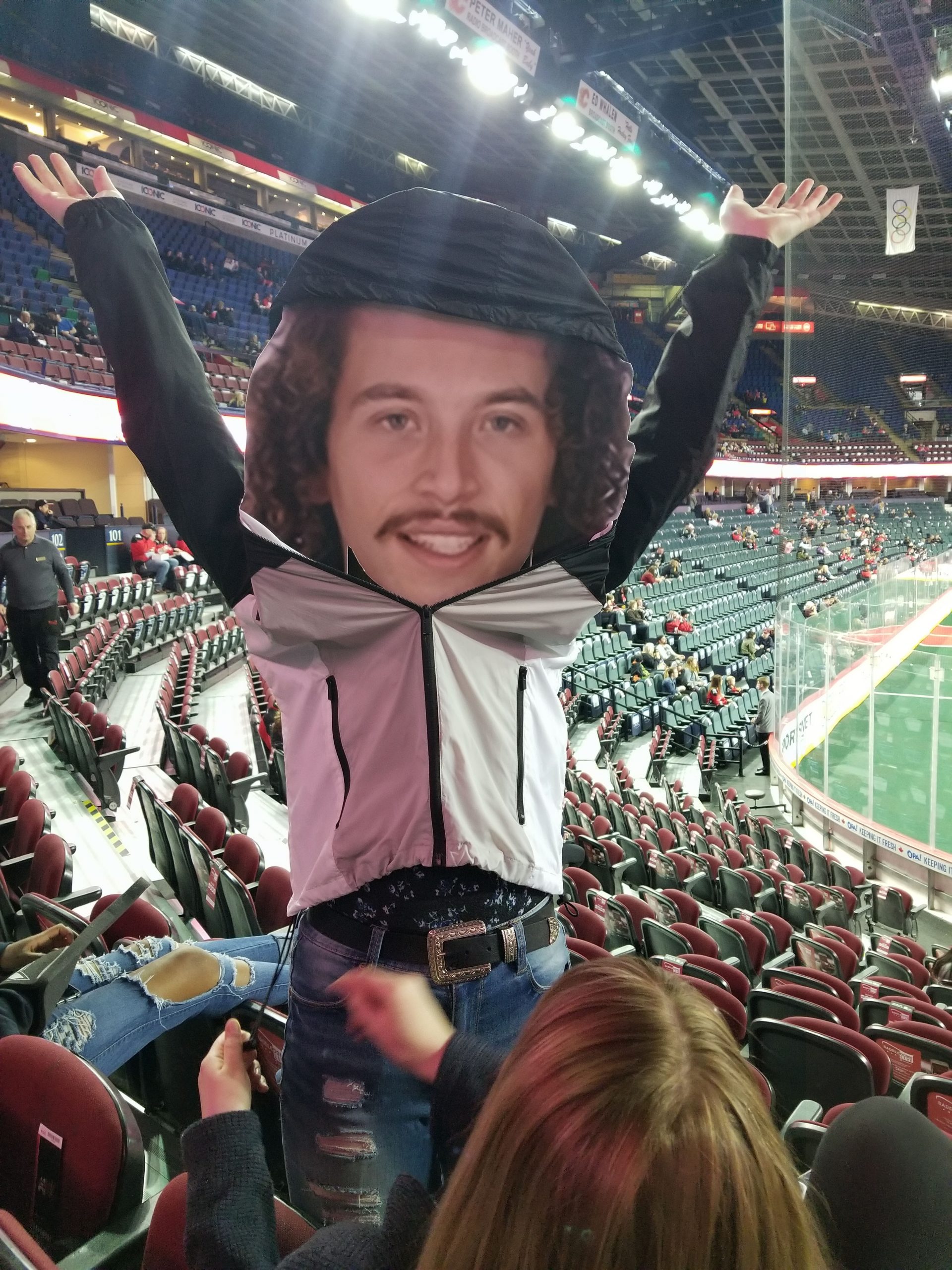 "They players are just so fan-friendly, they love that the fans come down and they'll talk to anybody. My husband has met a couple of players on the train, or if you see them out anywhere else they're so friendly, they're just happy to see you. They're never put off or think that they're too good for you."
And like any super fan, Black is determined to grow the Roughnecks family.
"Anytime we have company come into town we take them to a Roughnecks game, they have to go. And everybody loves it.
"It's a family friendly, relaxed, lively, fun, fast-paced party. The whole 'Come for the Party, Stay for the Game' motto is so true."